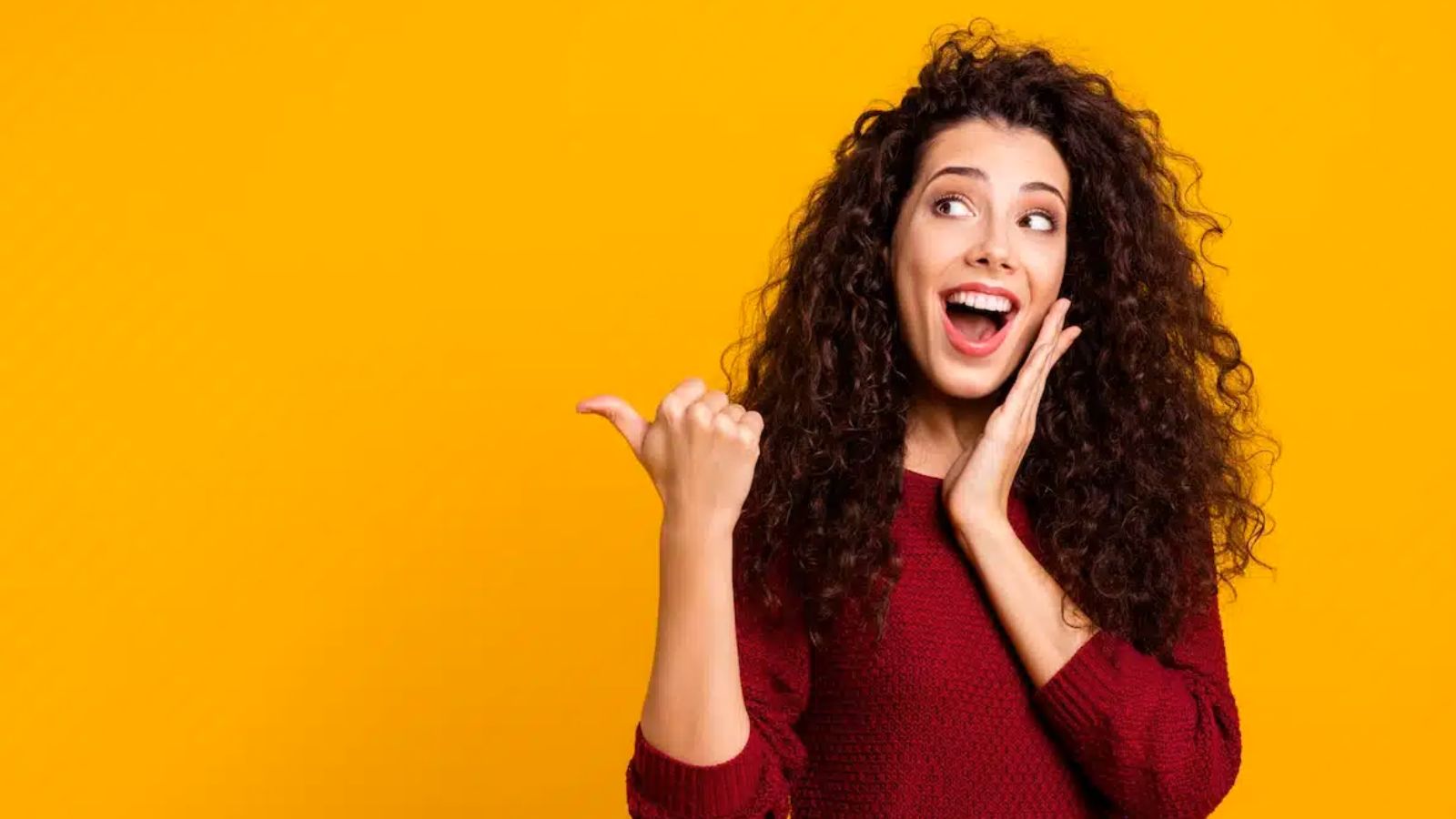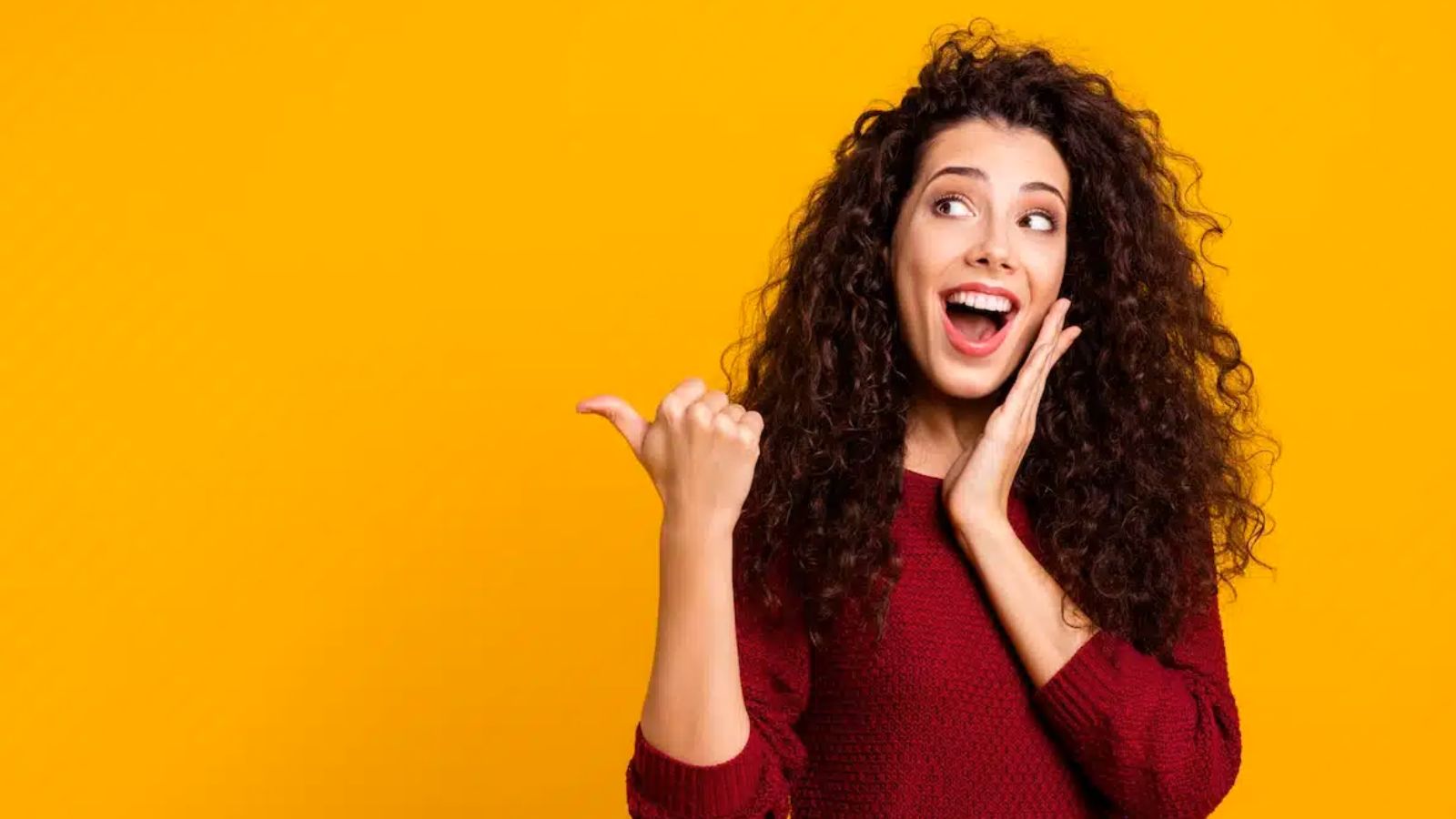 Hi, I'm Karen, a content curator and writer for Quote Ambition; I'm also a marketing and advertising professional. Beyond the keyboard and the screen, I'm someone who's out to enjoy every bit that life has to offer!
Poetry, philosophy, history, and movies are all topics I love writing about! However, my true passion is in traveling, photography, and finding common ground to which everyone from different cultures can relate.
With the many places I've been to, I found that love, inspiration, and happiness are some things that bring people together. No matter how different we are on the outside, I'm a true believer that our emotions don't lie; if you dig deep into our psyche, we're all the same inside.
This belief was further amplified when I joined Quote Ambition. Through the quotes I've read, collected, organized, and written about, I found that humans are resilient, creative, and compassionate.
We take from each others' hearts and courage, and it's through our individual experiences that we learn how to rise above our challenges and pain. In so many ways, Quote Ambition is a platform that allows people from all over the world to gain the inspiration they need anytime, anywhere!