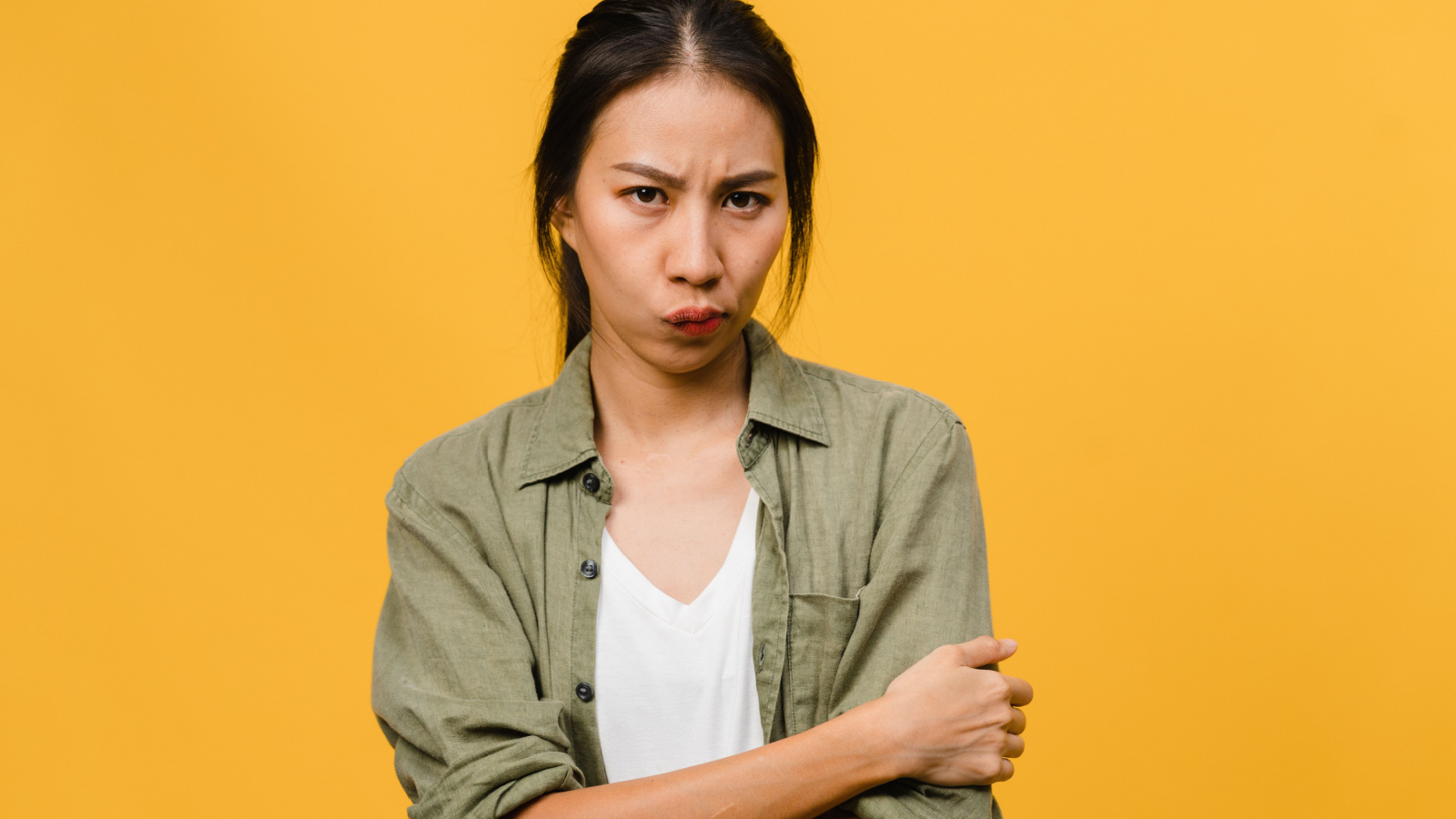 OP (Original Poster) just wanted to salvage her lost relationship with her sister, but it seems she went about things the wrong way. Now, her sister's as mad as ever!
Two Sisters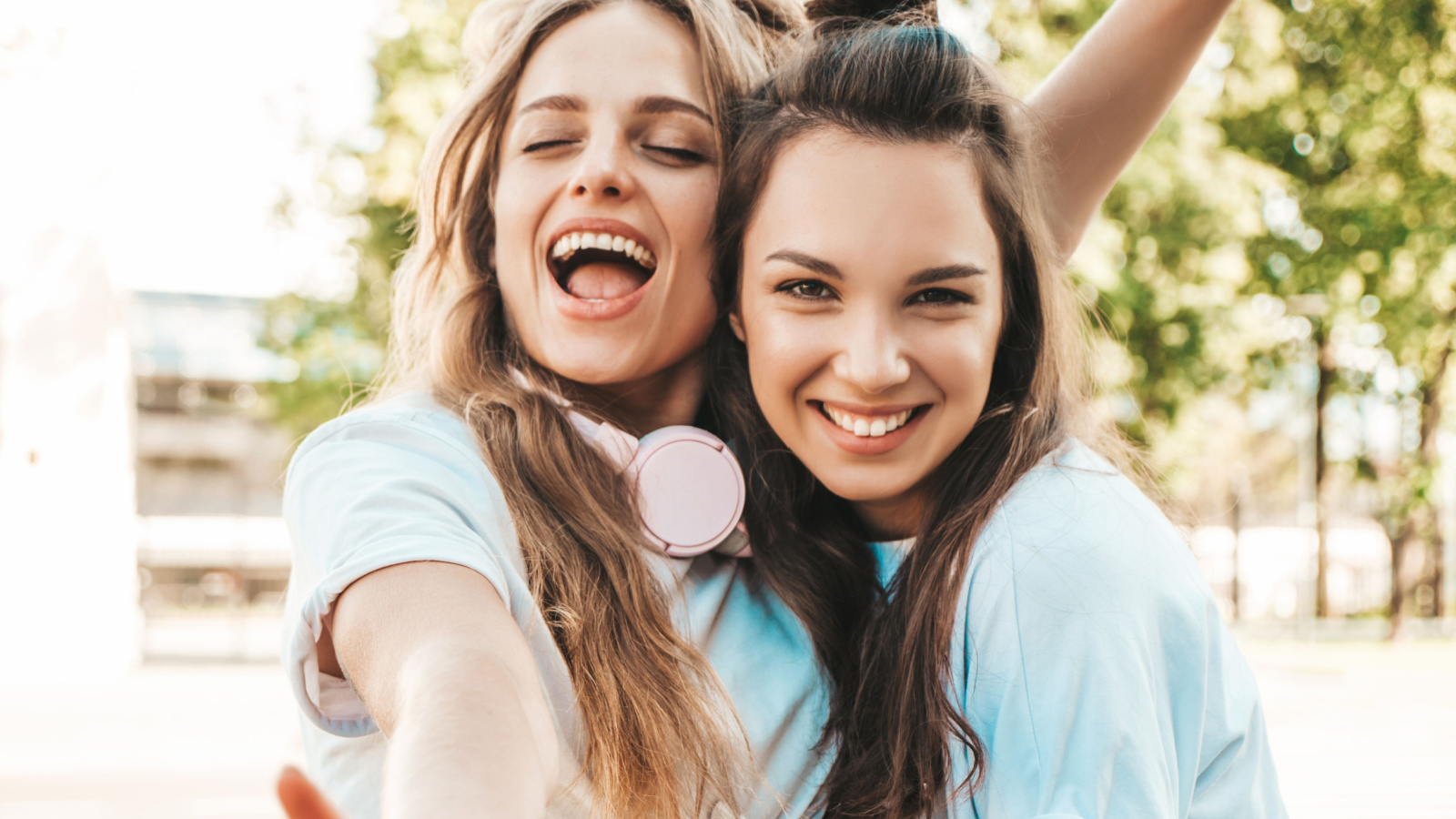 OP and her sister used to be the best of friends. They were only two years apart!
Health Issues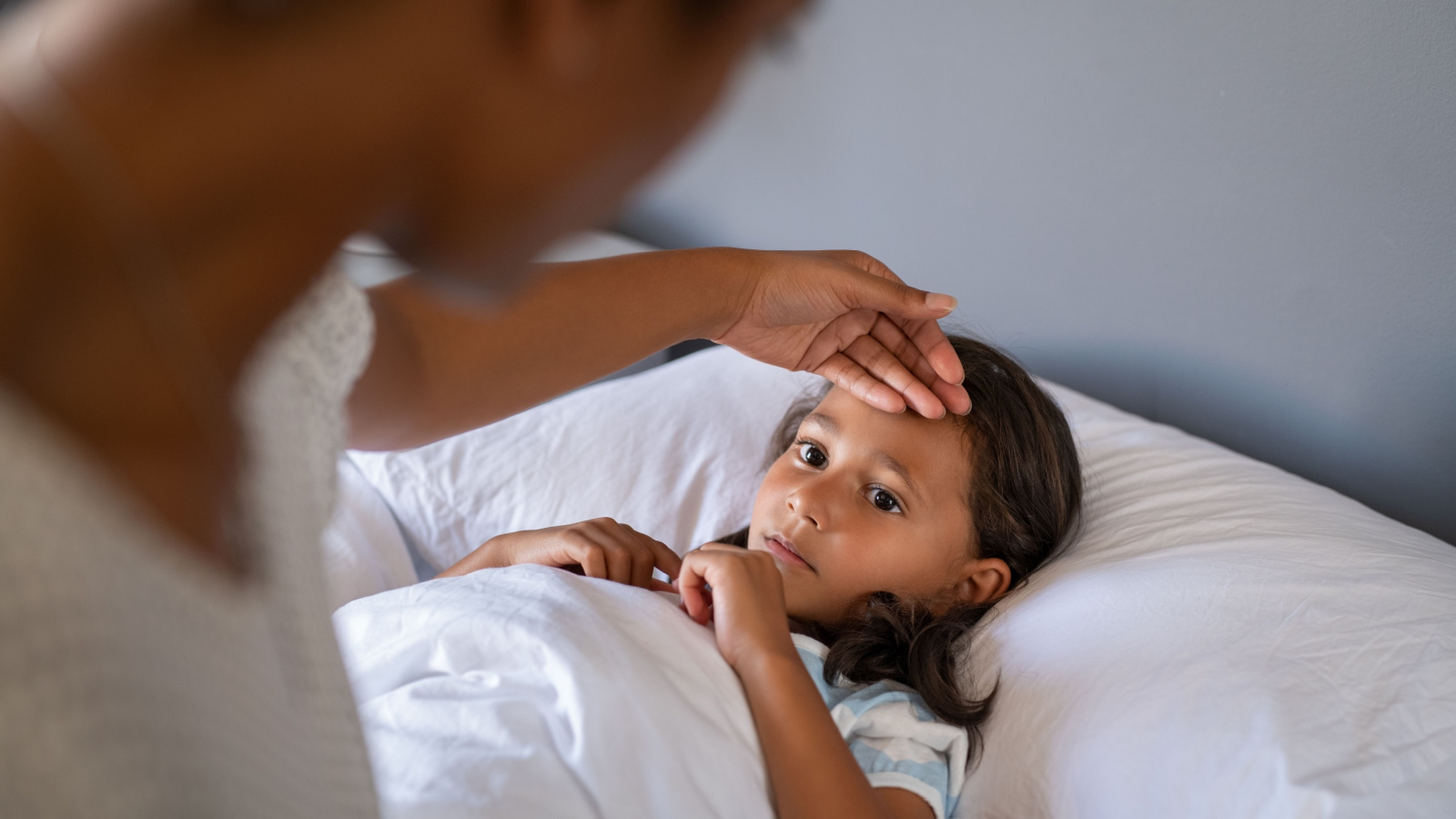 Sadly, OP got sick when she was five. Her condition didn't improve until she was 15 years old.
Big Sister's Responsibilities?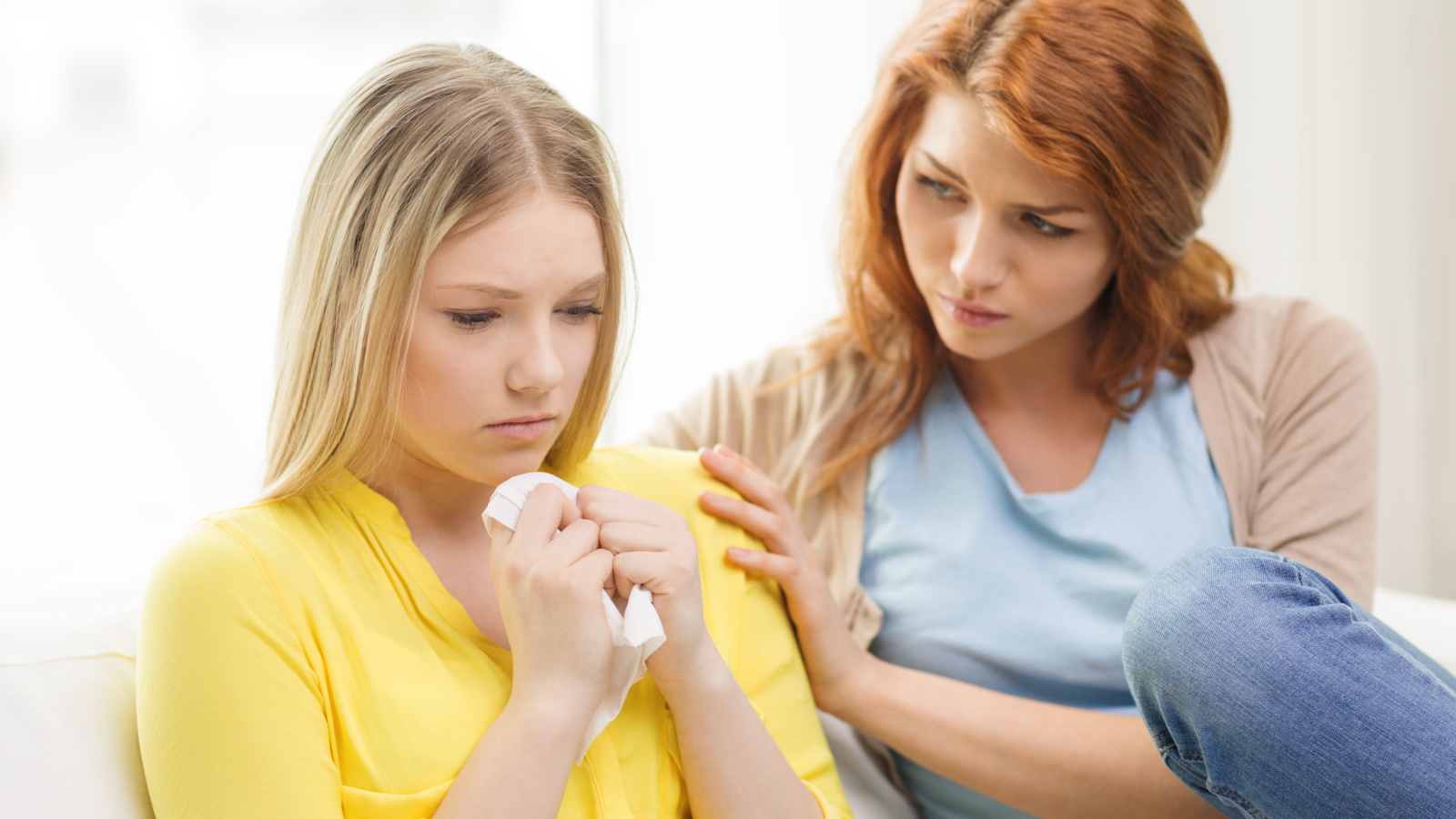 Because of OP's condition, her parents often asked her sister to accompany her. However, this led to her being stopped from doing everyday things for the sake of OP.
Emotional Support or Blackmail?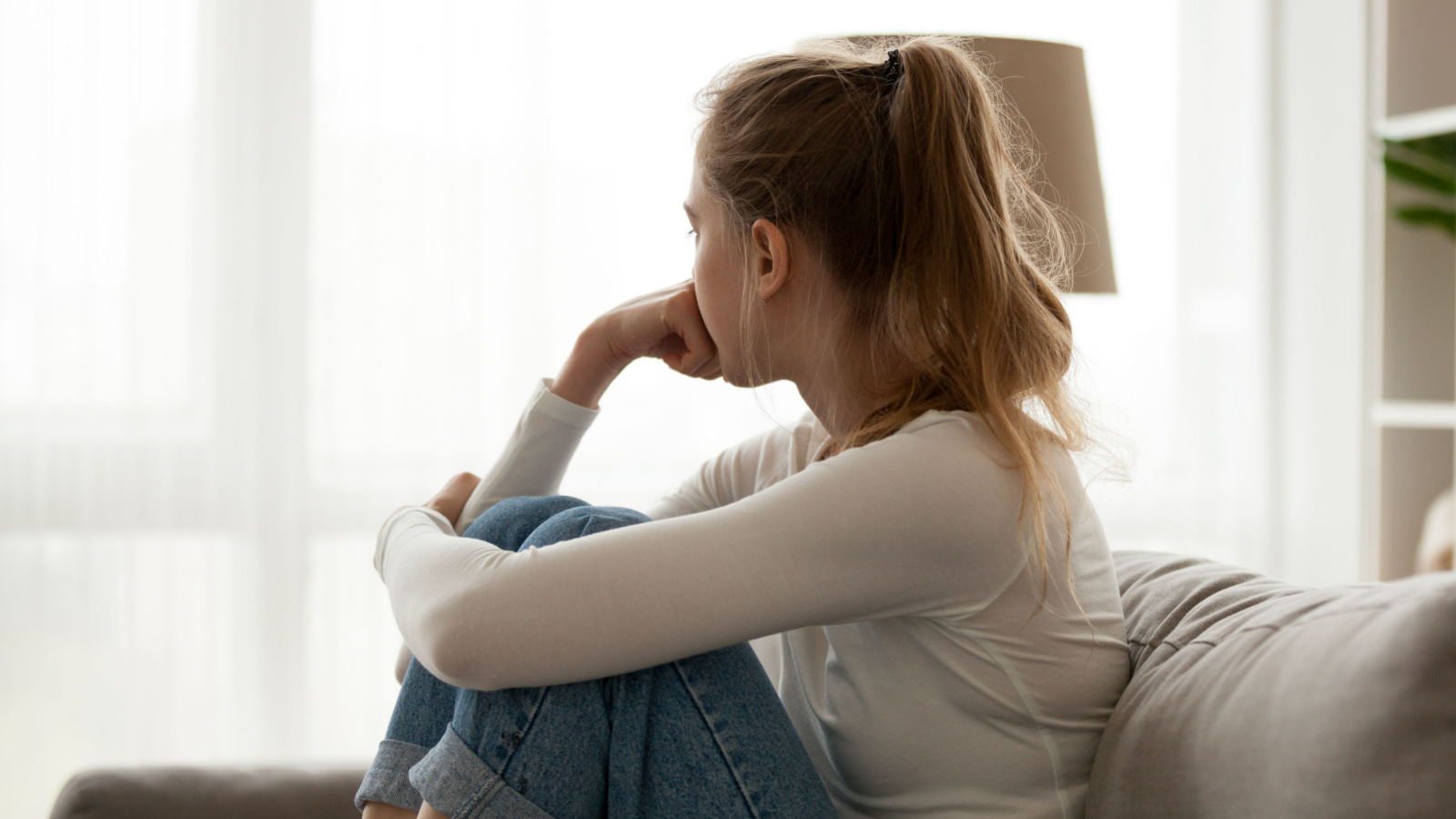 At one point, OP guilted her parents and her sister to let her spend more time with her. She did this until she was 12.
Sisterly Bond Turning Sour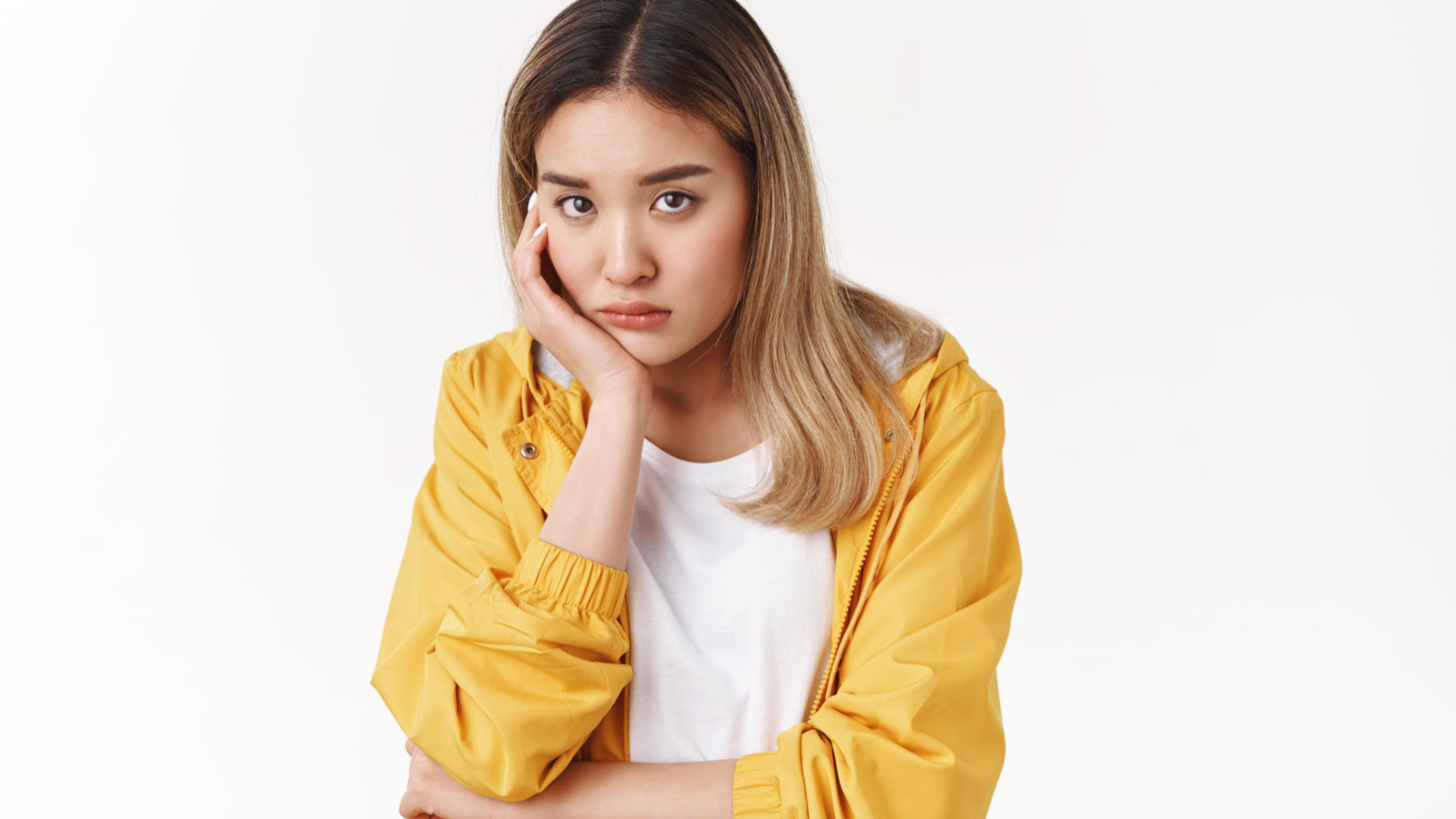 However, over time, OP slowly realized how much strain it was putting into their relationship as sisters. She noticed small changes here and there, like her sister no longer being as enthusiastic about spending time with her as before.
Cultivating Bad Blood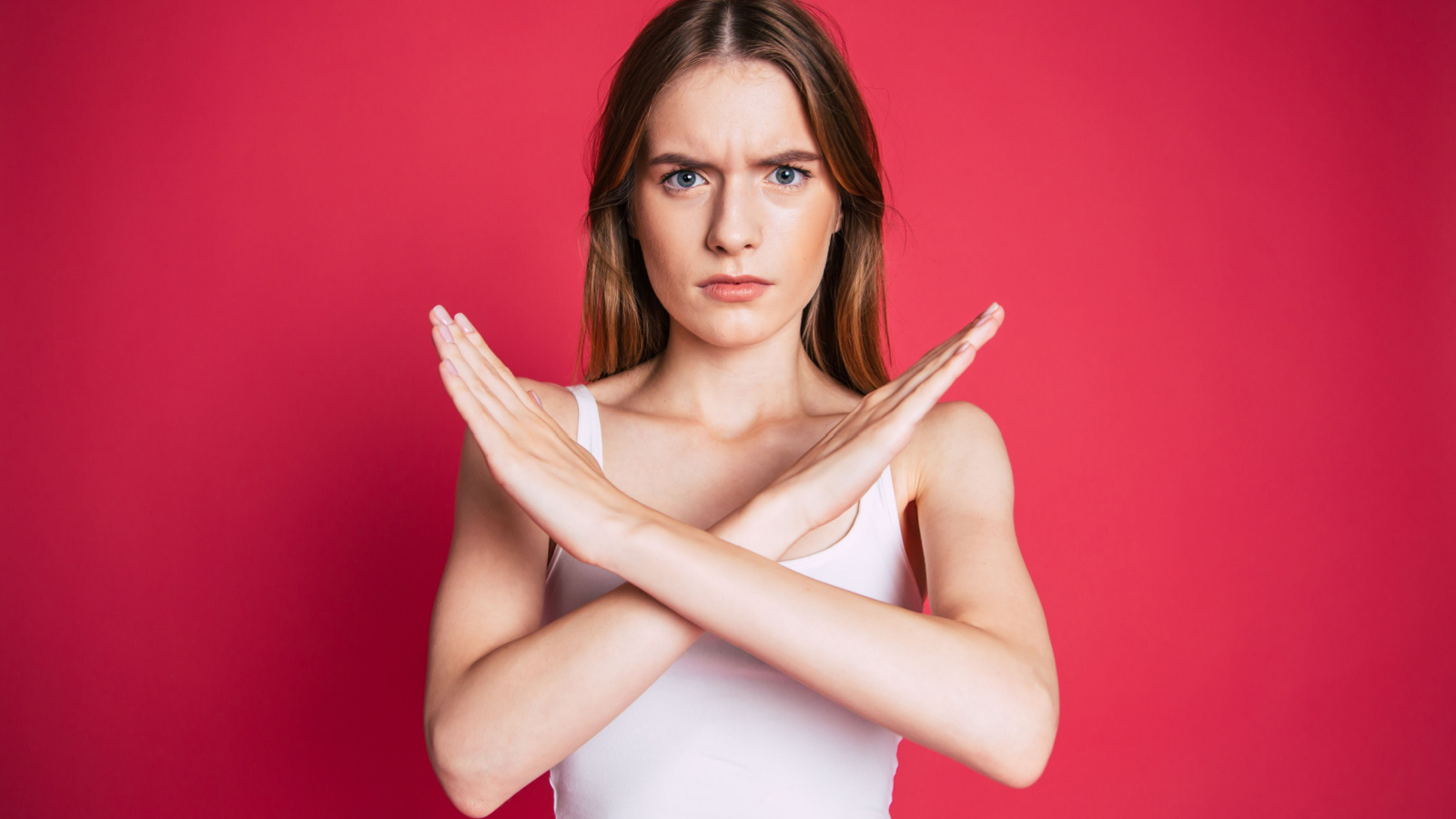 It was getting to the point that her big sister seemed to slowly hate spending time with her. Before, they used to play games, sing, and more, and her sister would have fun. 
But it was different now.
Trying to Put a Stop to Things
Seeing the change in her sister, OP tried talking to her parents. She tried to convince them that it was time for her sister to do the things she wanted—to do things for herself.
Never-Ending Cycle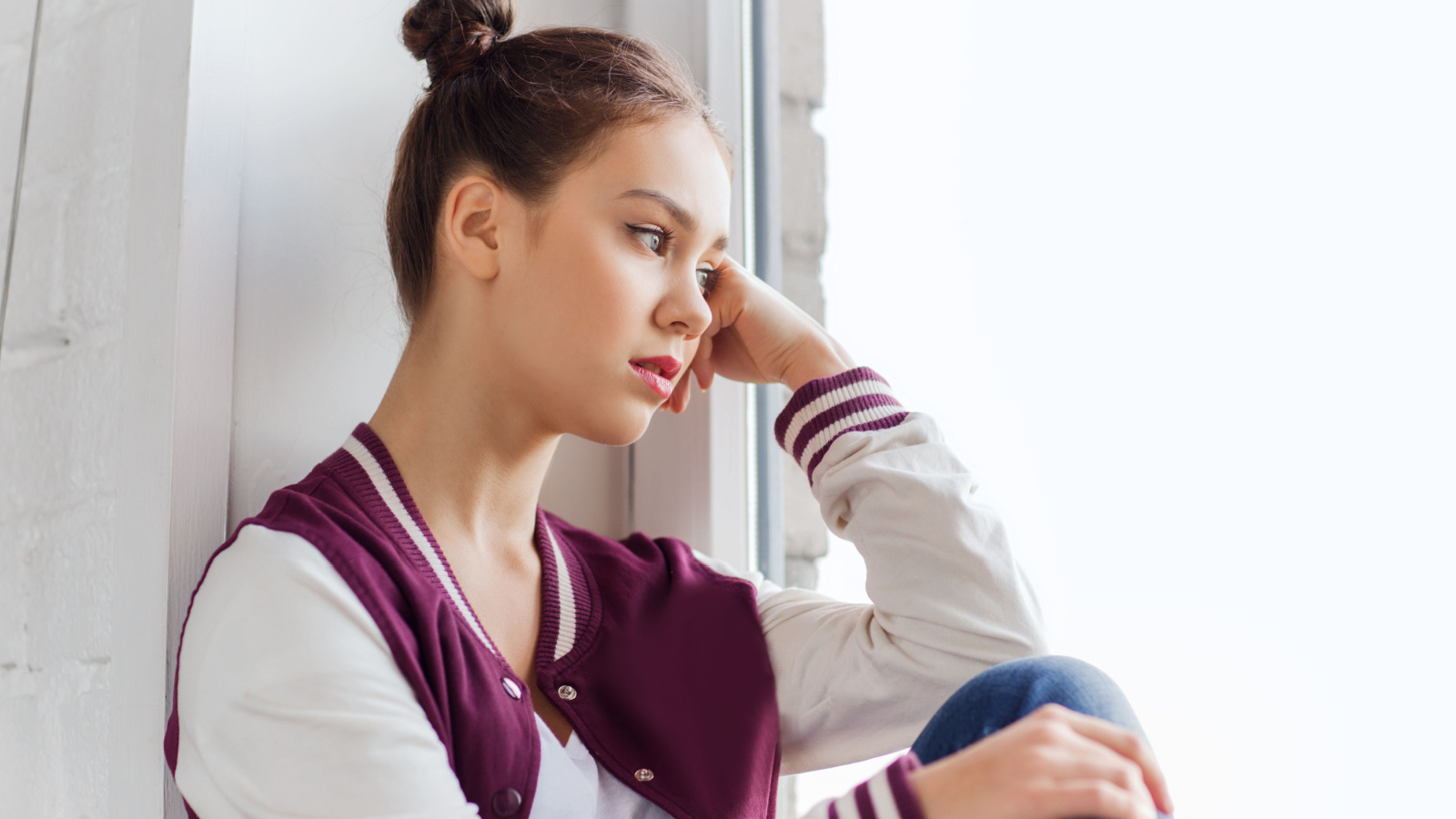 OP mentioned that everything seemed like a never-ending cycle for her sister. She said her sister would go to school, visit and spend time with her for five to seven hours, go home, and then do everything again the following day.
Blinded and Inconsiderate Parents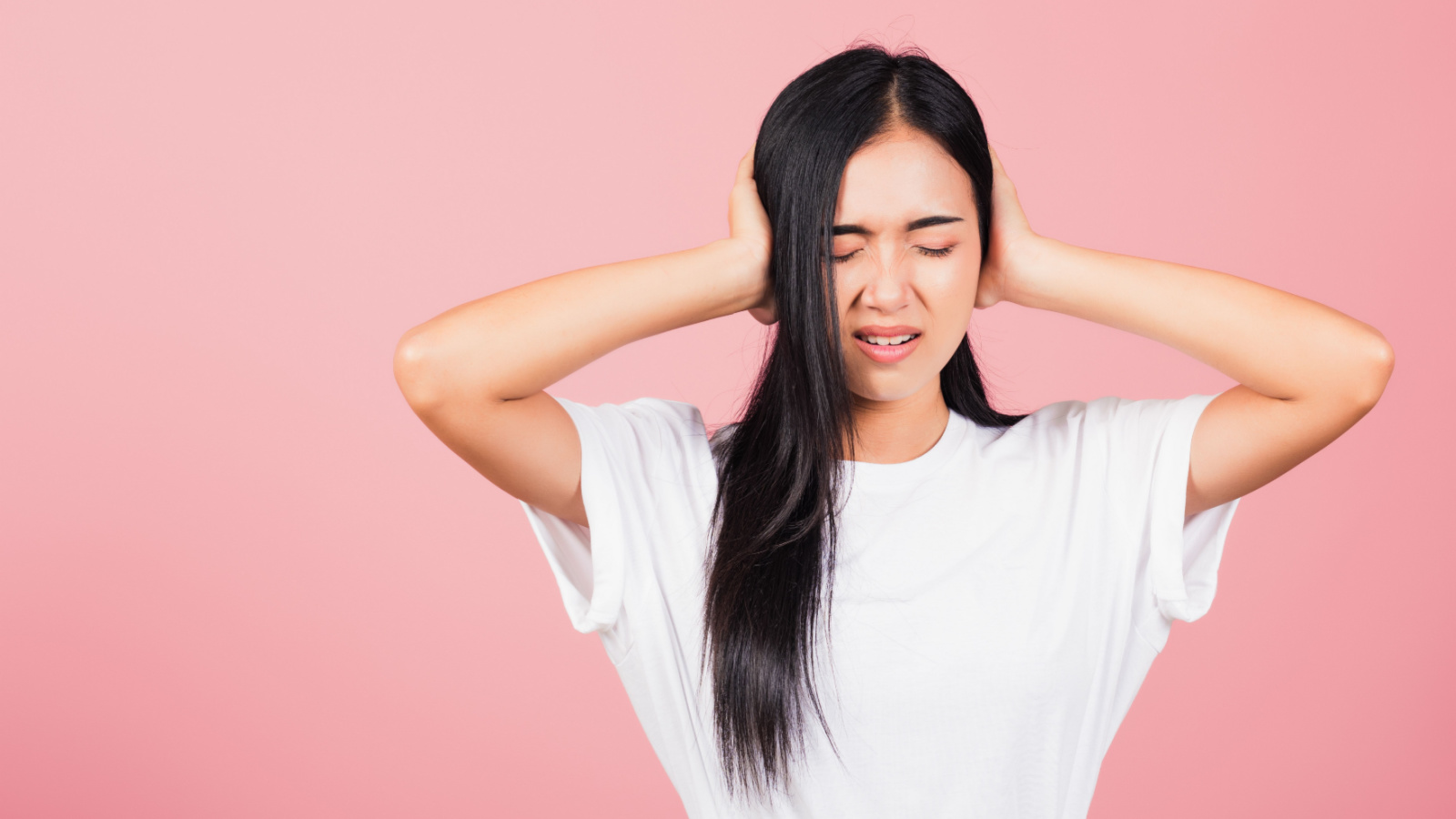 Sadly, it seemed like her parents didn't want to listen. They said that OP was putting on a brave act.
They didn't listen to her even though OP begged them to allow her sister to live her life!
Light at the End of the Tunnel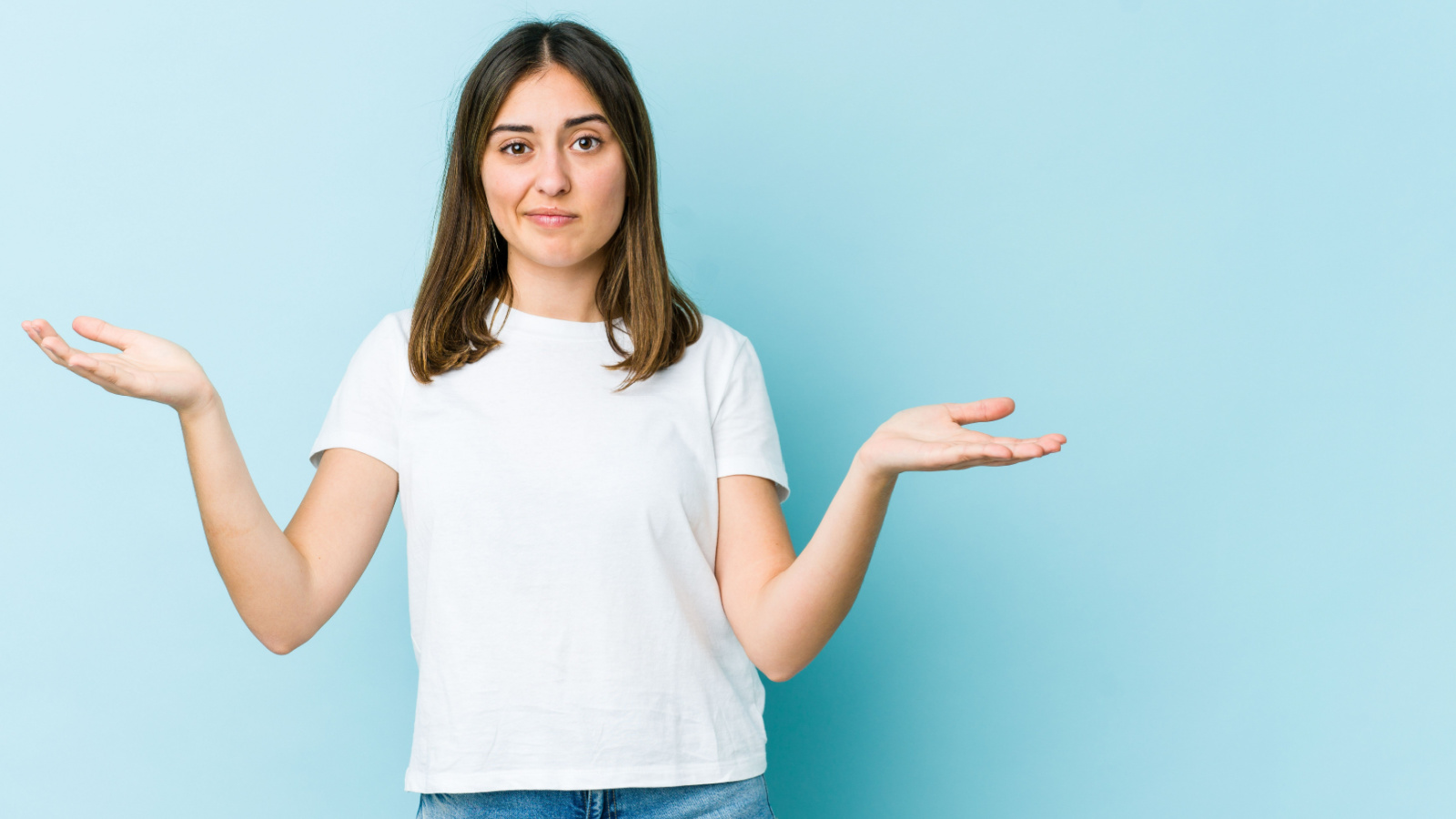 Three years later, when OP was fifteen, she had surgery for her condition and was slowly improving. She experienced some side effects from her medicine, but she said it only lasted a year.
Freedom in Sight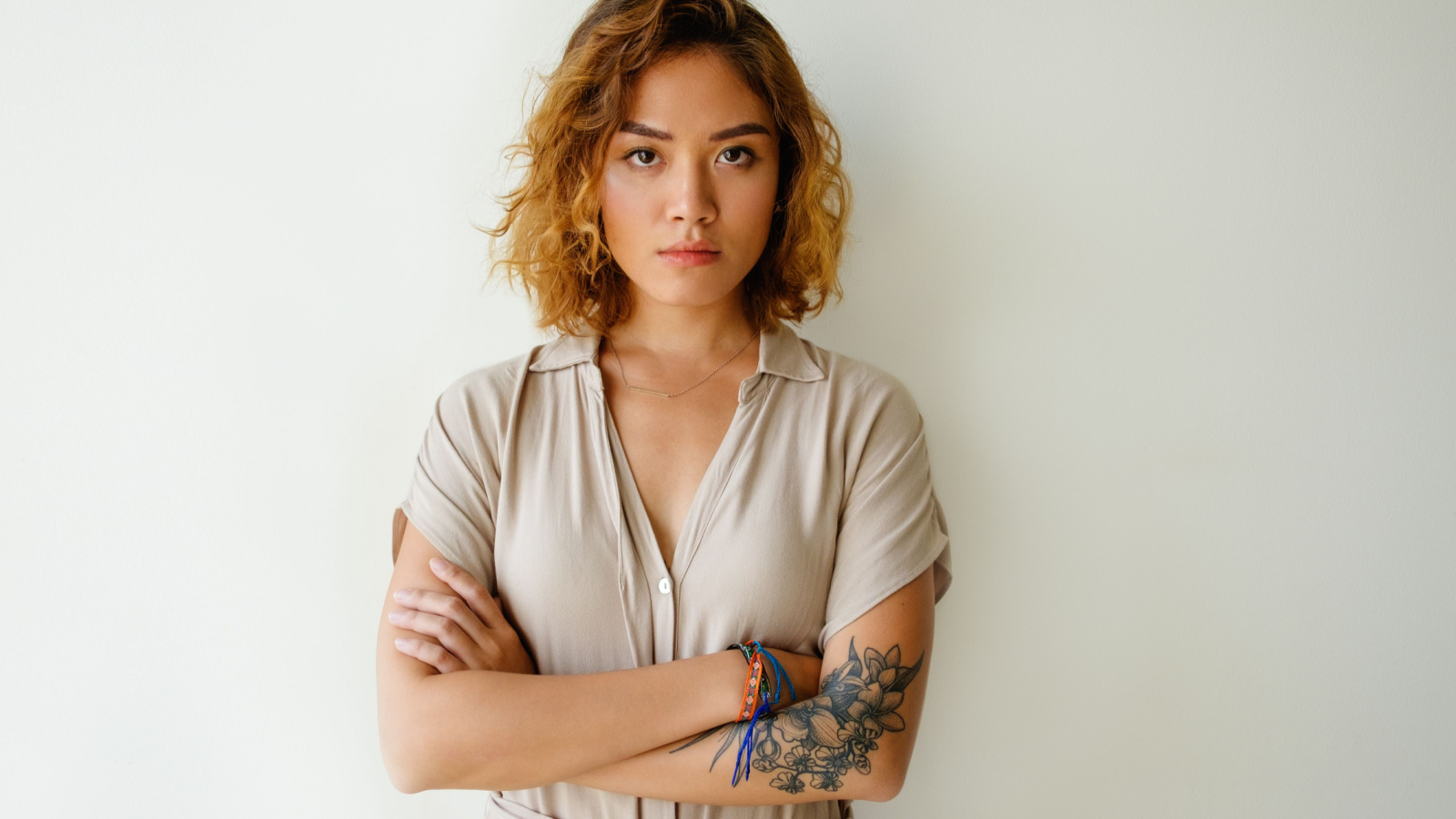 Given improvements in OP's health, her parents slowly gave her sister the freedom she deserved. However, she was already halfway through her junior year when this happened.
Too Late to Make Amends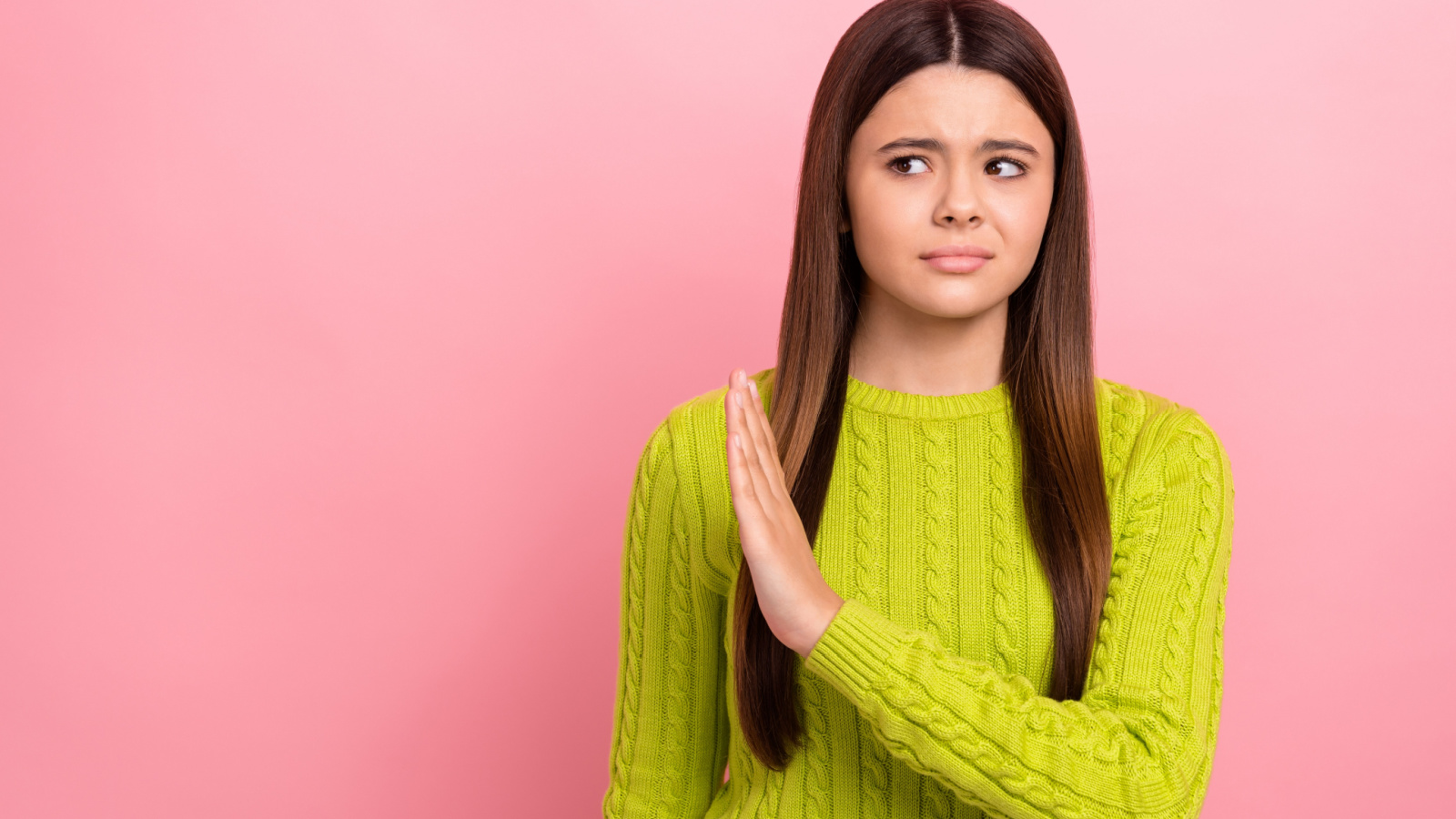 It was too late. The damage to her sister has already been done, and she has started avoiding talking to OP and their parents.
Few Words Spoken
OP mentioned her sister had no friends and would seldom say anything. For example, when they were eating dinner, she would only say one word to her and her parents, finish dinner, then go into her room and lock the door.
Mental Health Issues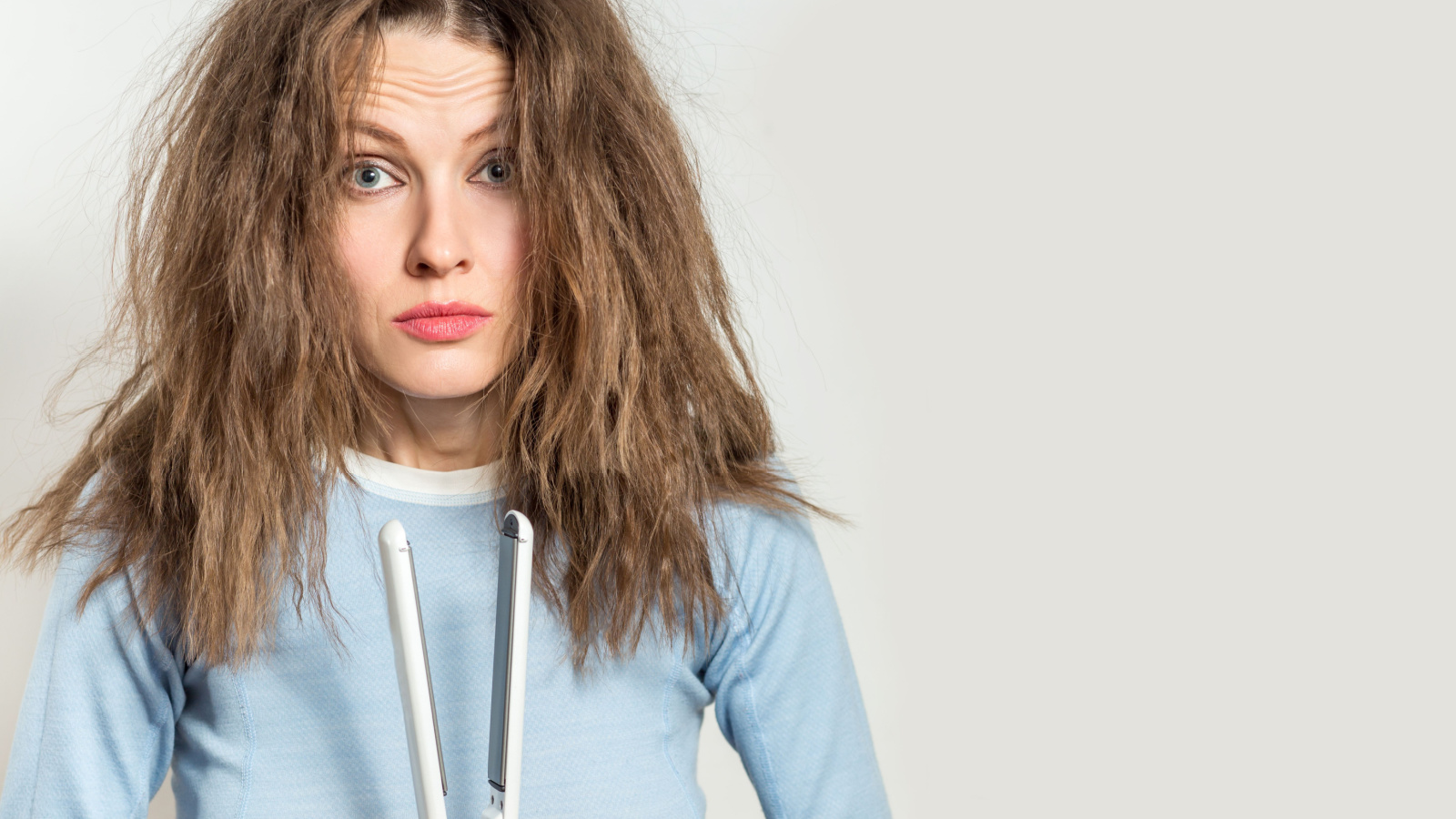 Thankfully, OP's sister reached out to their aunt, and then their aunt reached out to their parents. At the very least, everyone was aware of the possible issues her sister was facing in terms of her mental health.
Their parents tried to put her sister into therapy before she went to college, but OP's sister still wouldn't open up. OP mentioned her sister could go for a month without speaking a word to anyone.
No Contact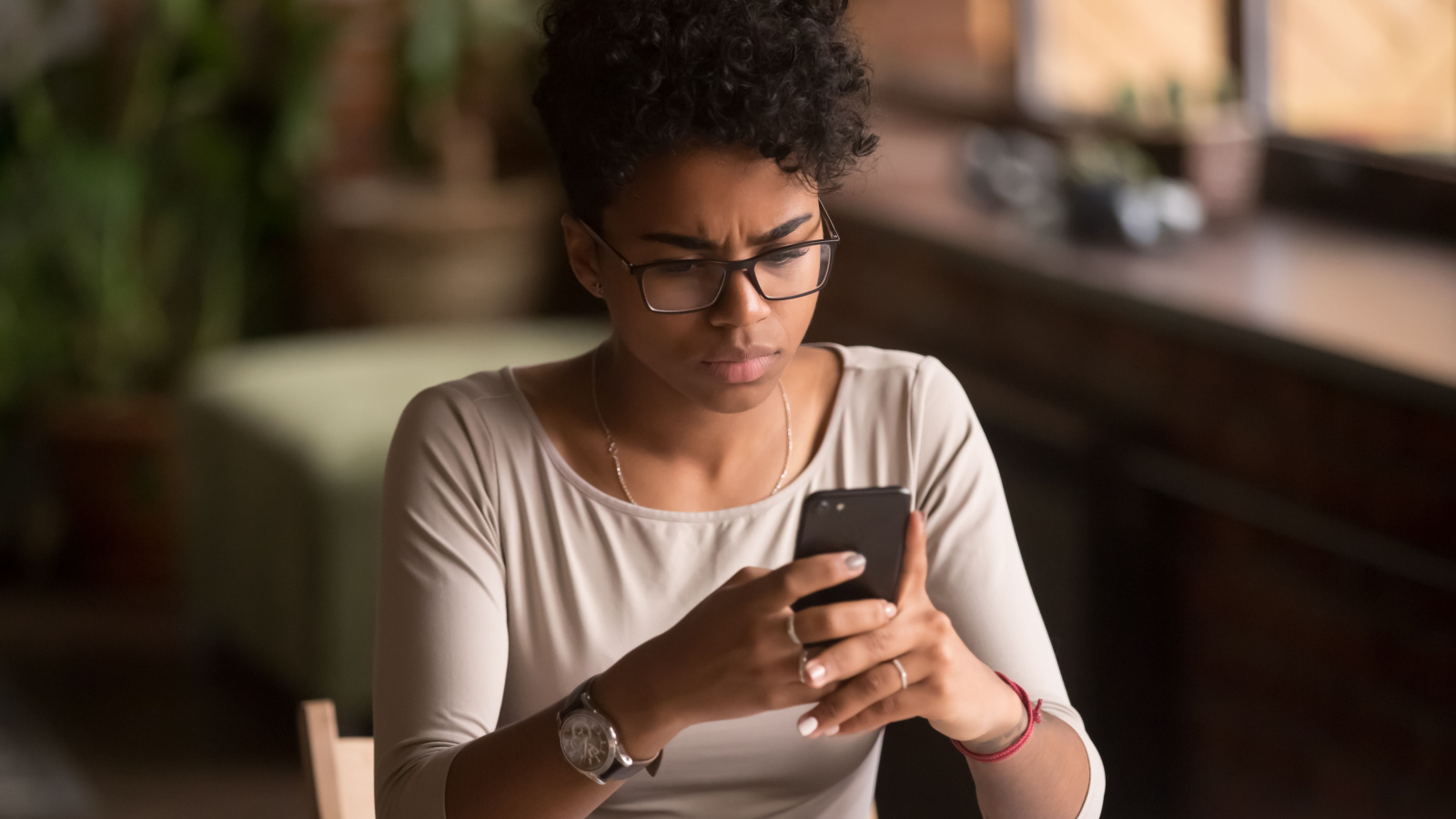 When her sister went to college, she cut off contact with OP and their parents. She even changed her number!
Searching for Her Sister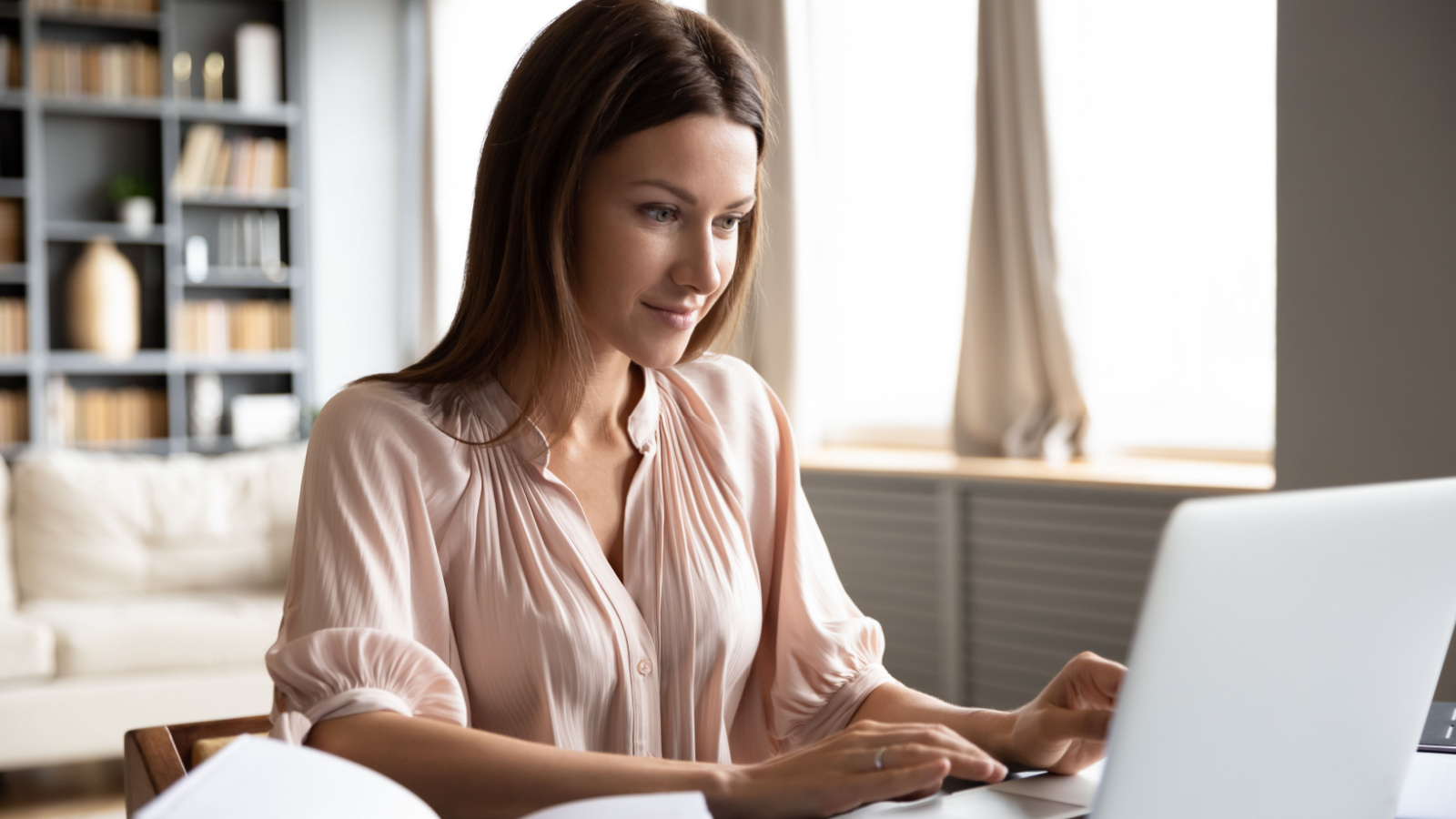 With much effort, OP found her sister last year through Instagram. She saw her photos and thought she looked much happier there.
OP also found her university and applied there.
Rekindling a Lost Relationship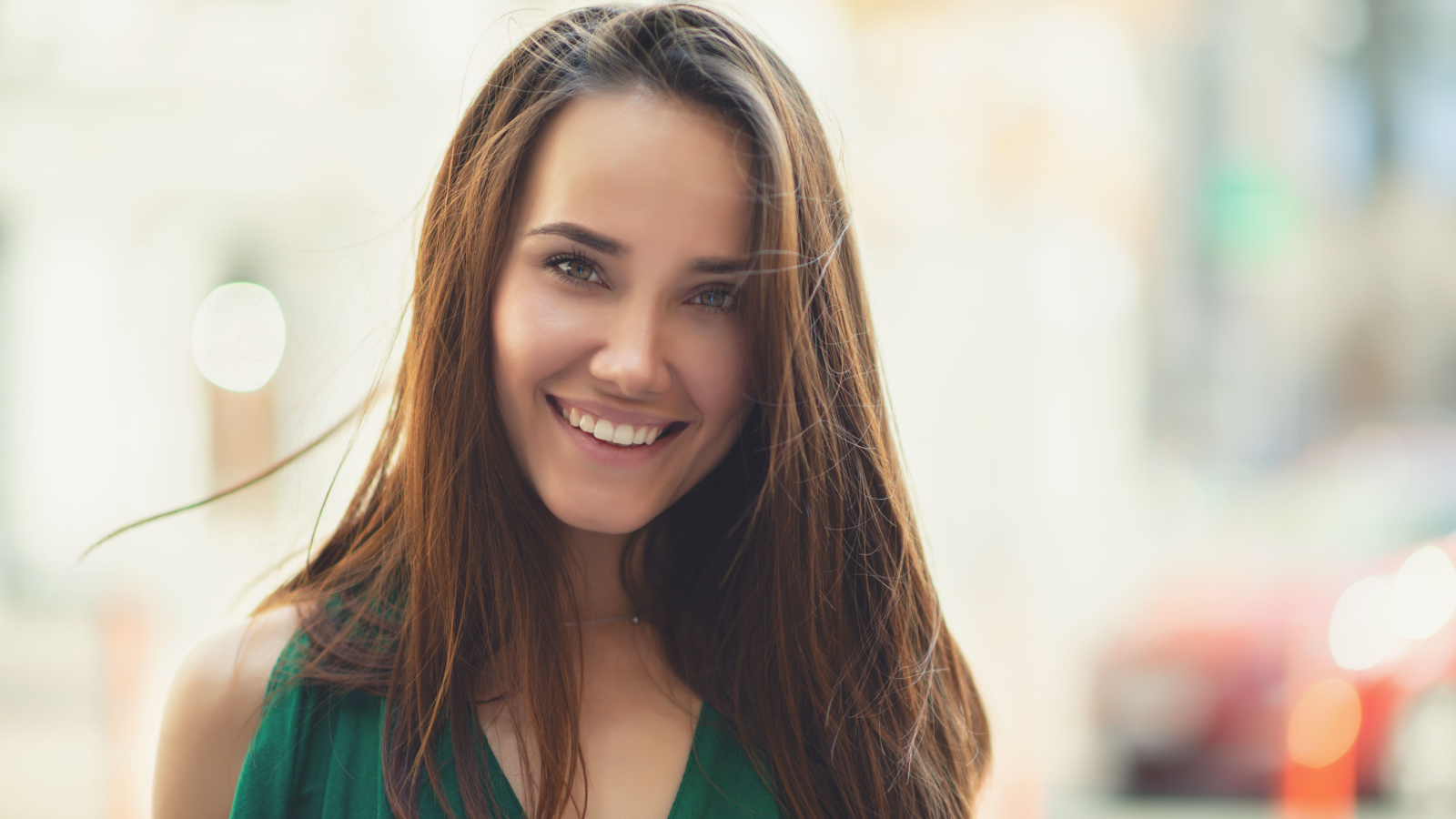 Now that her sister seems to be in a much better frame of mind, OP wanted to make amends. She wanted to build their relationship again.
Initiating a Conversation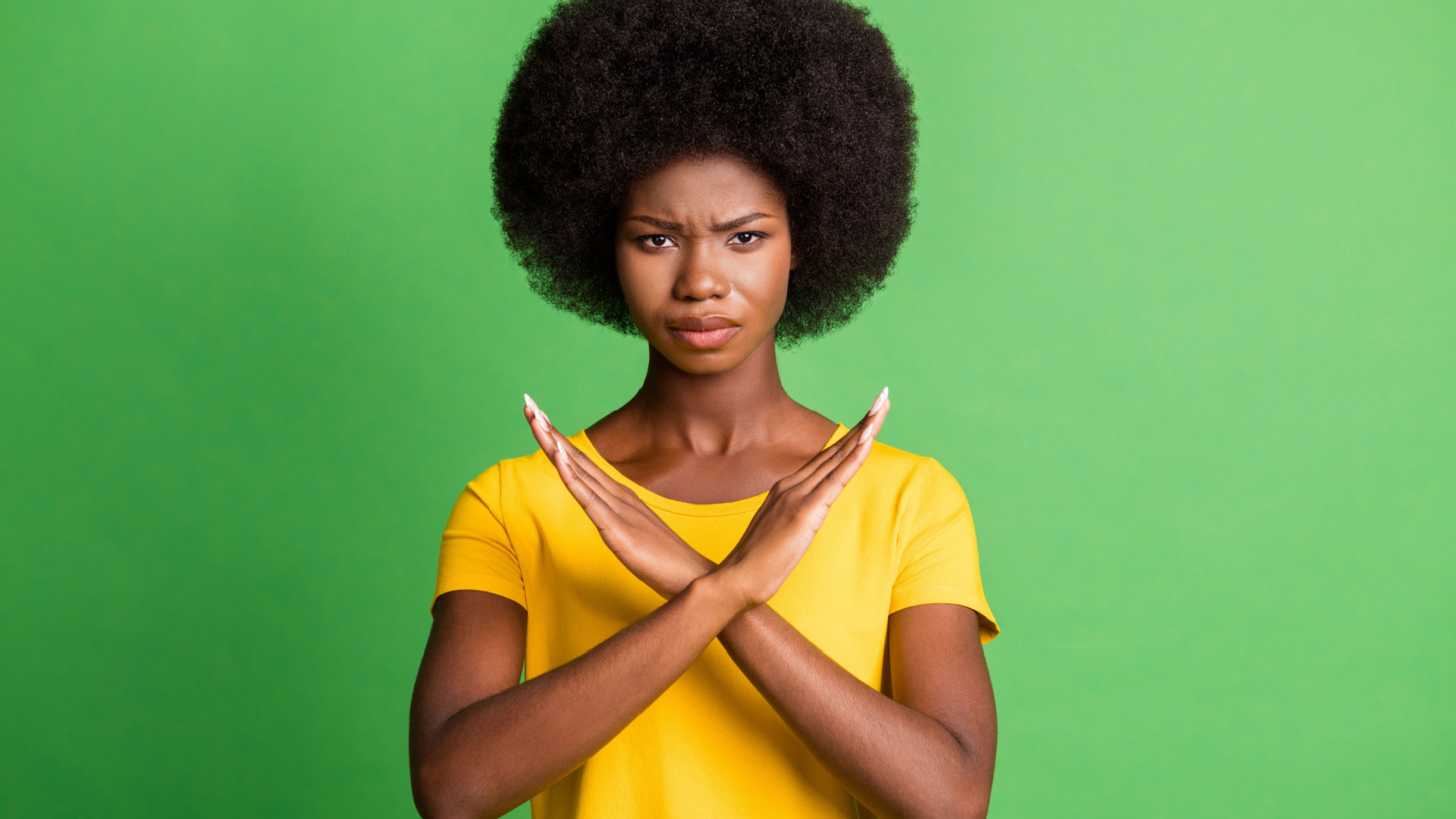 OP contacted her sister through her university email. She asked her if they could meet over a cup of coffee.
However, her sister never replied; she just ignored her.
A Bolder Approach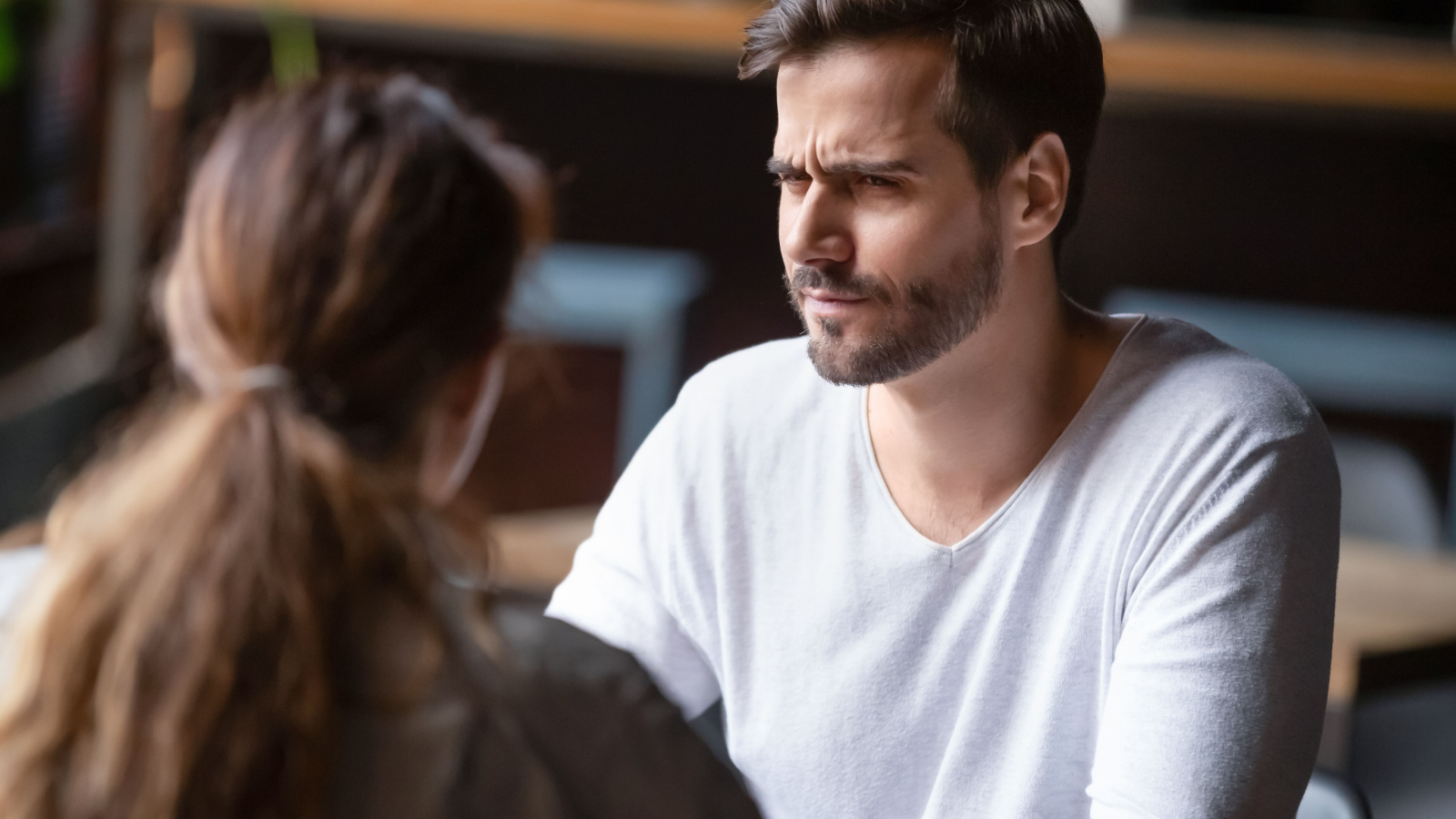 Recently, she tried something more straightforward. OP went to her sister's student organization and greeted her.
Again, she was ignored, but her sister's friends asked her who she was. When OP said she was her sister, they were surprised because OP's sister had never mentioned anything about having a sister before.
Breaking Her Safe Place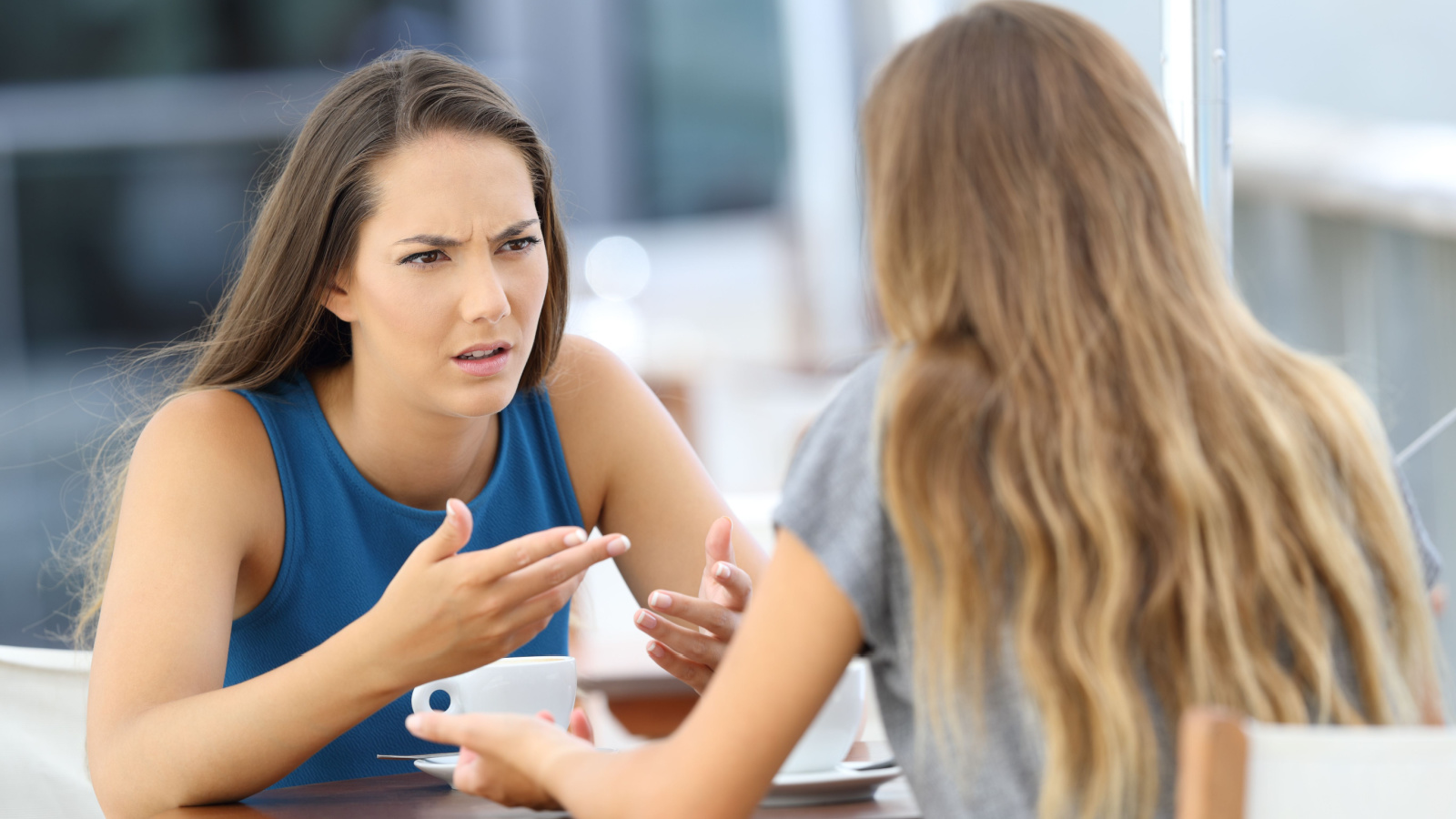 Surprisingly, OP's sister then asked her to meet at a cafe. However, instead of rekindling their bond, her sister called her out for picking the same university as her.
OP's sister believed her school was her safe place—a place away from the trauma she experienced before.
How to Move Forward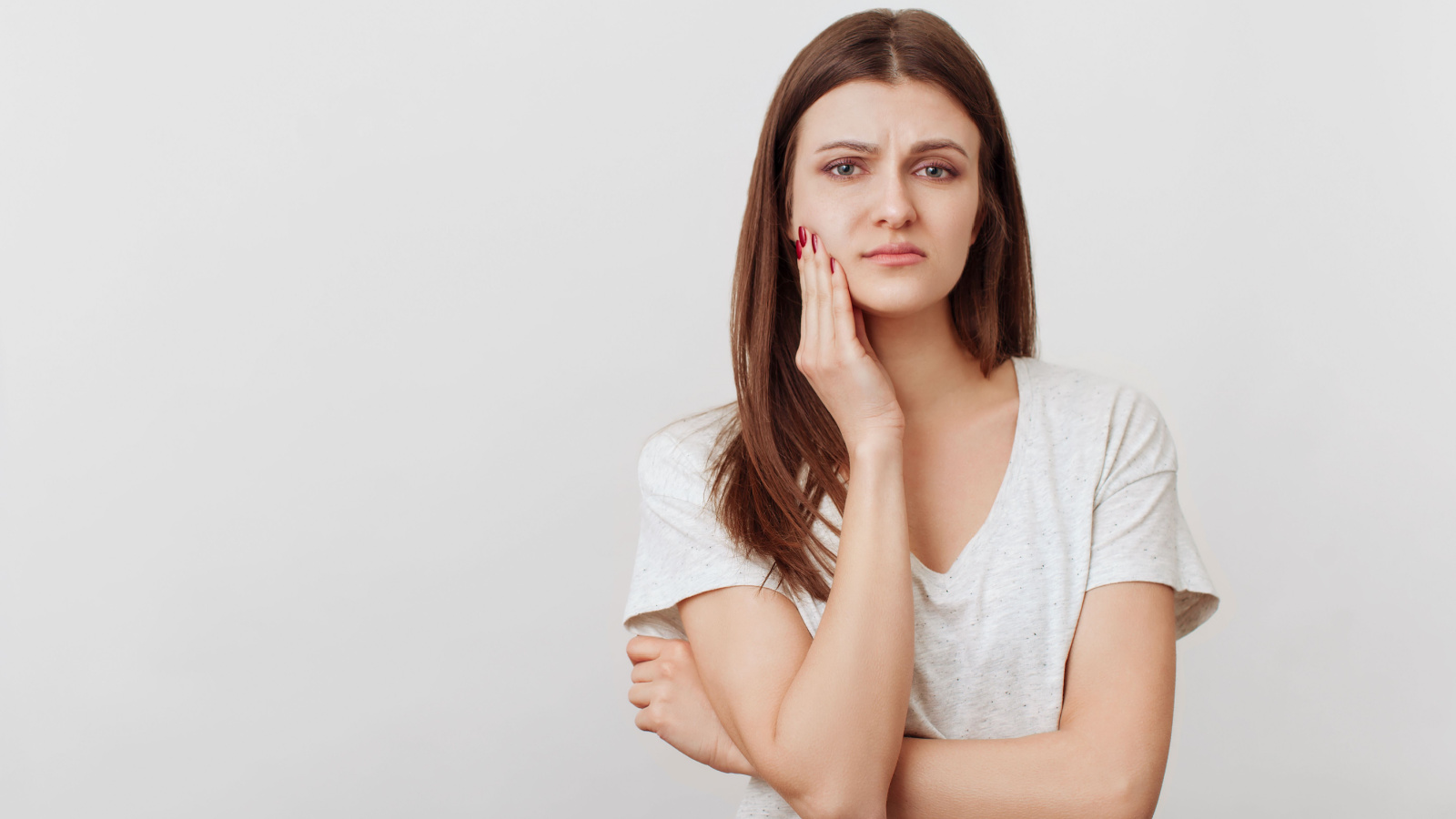 After their talk, OP thinks she's gone about things the wrong way. However, she was still 100% sure she wanted to reconnect with her sister.
Respecting Her Decisions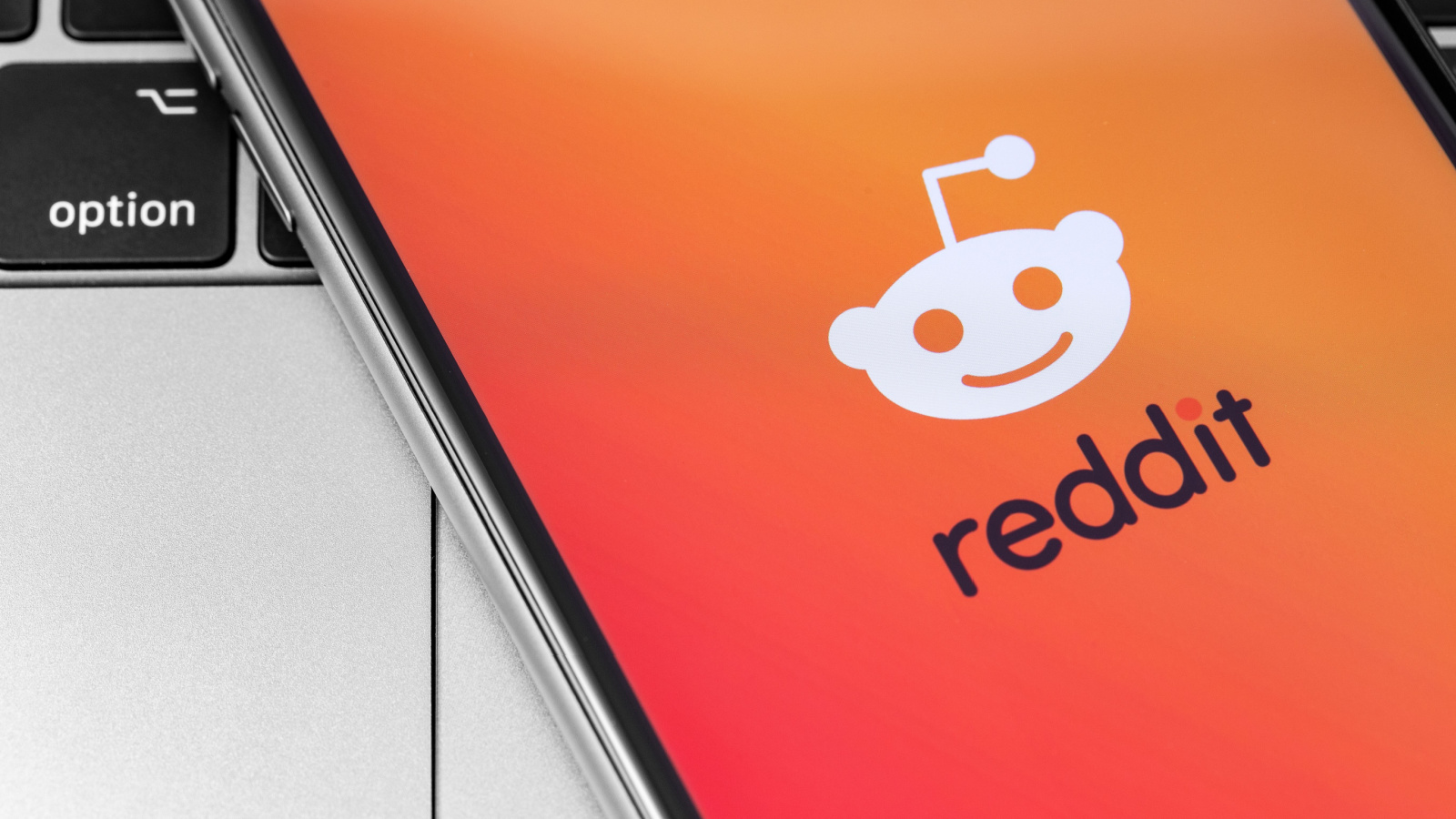 Many admonished OP and said that what she did was wrong and disrespectful. A top comment goes, "She went no contact, so instead of respecting her decision, you stalk her, apply and go to the same college, and expect her to be happy?"
A Redditor also replied to this and said, "I would not be surprised if her sister transfers to another school."
Who's at Fault?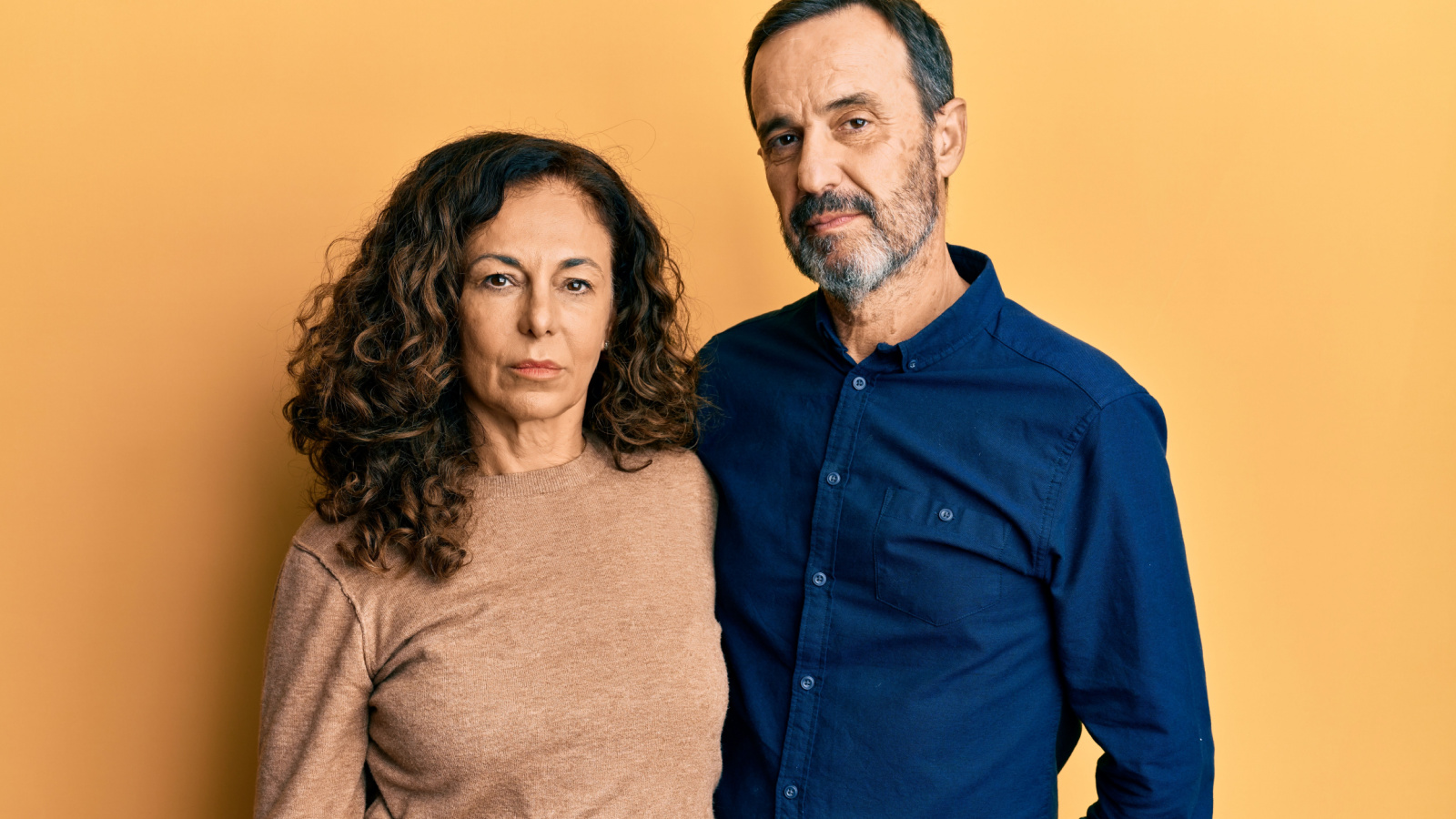 Although people say that how she did things was not ideal, they also believe she's not the one who's at fault for what happened in the past. Instead, their parents should be responsible.
One said, "OP didn't steal her childhood—the parents did."
Treading on Dangerous Waters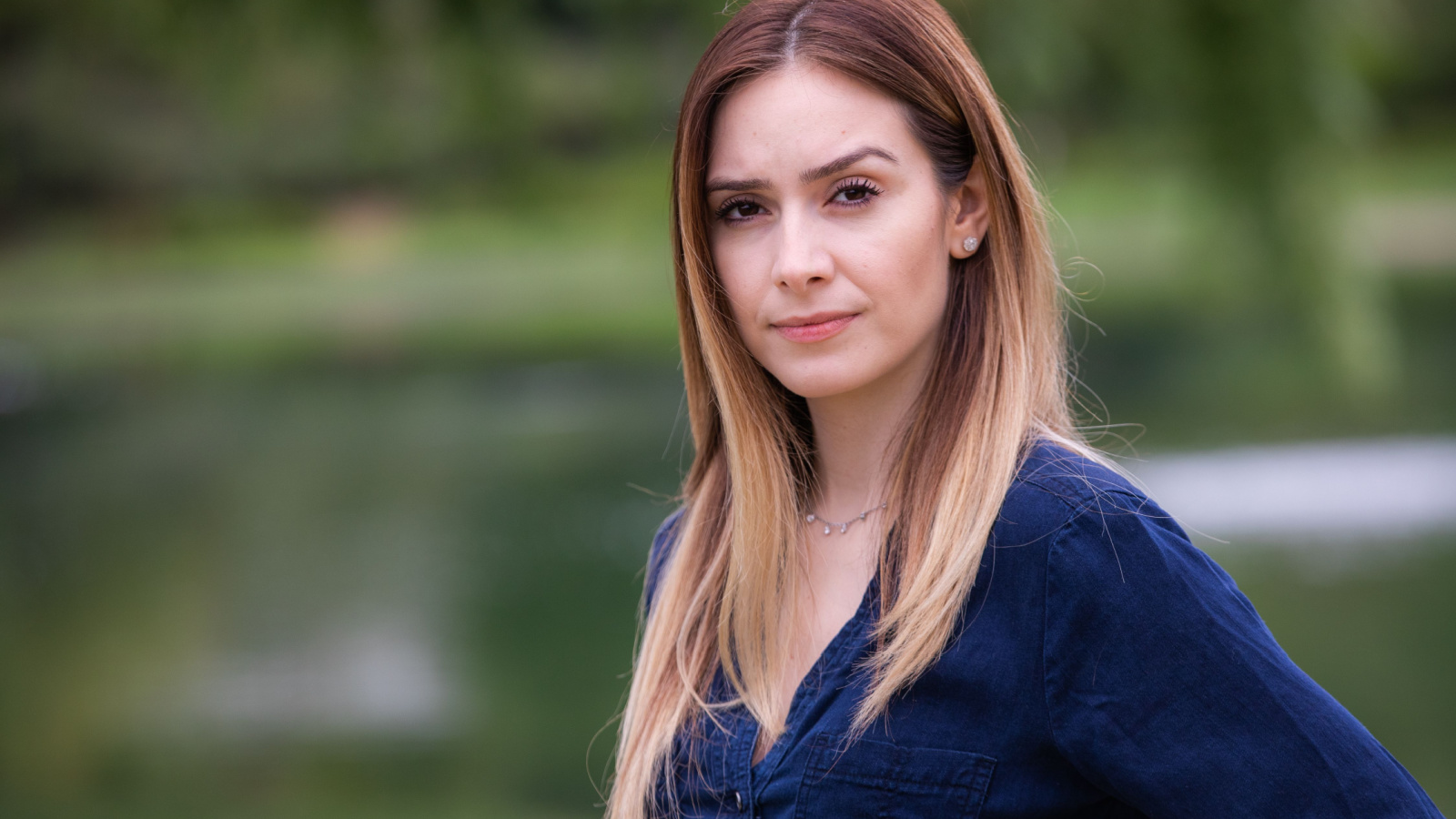 The community also wants to open OP's eyes to the fact that she's acting like a stalker and not being mindful of how her actions affect her sister's mental state.
Someone said, "OP is now a grown adult who has control over her own actions and is actively choosing to torment and stalk someone."
Do You Blame OP's Sister?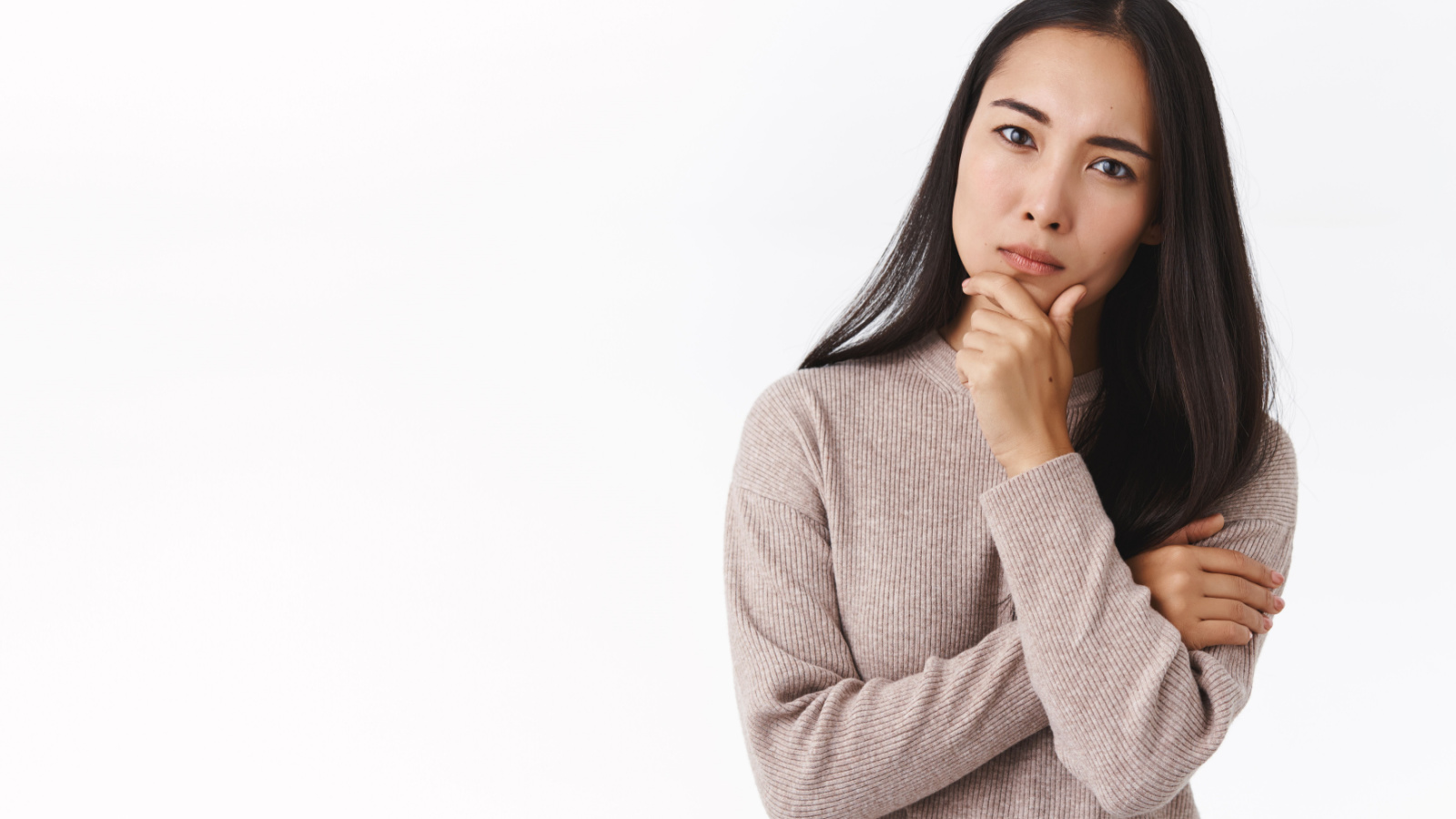 With everything that happened to her when she was younger, can you say that OP's sister is at fault for wanting to cut ties with her family?
In the same way, what do you think of OP following her sister to her college and pushing to rekindle their relationship?
More From Quote Ambition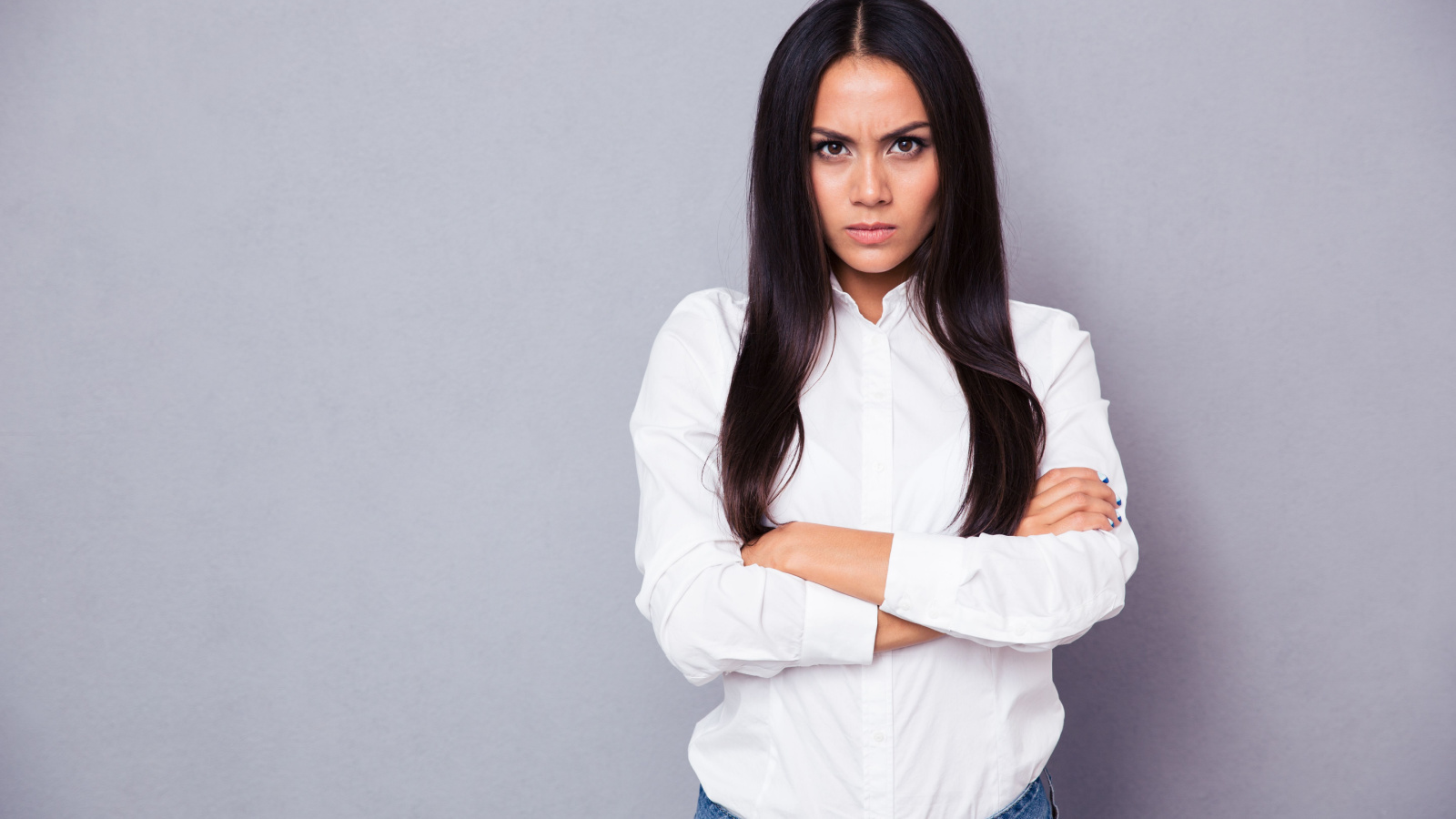 This Reddit user expressed her frustrations online when a grown man refused to move to the next piece of equipment so she could use the machine for her one-minute circuit workout!
She Saw Red and Got a Rude, Grown Man Banned From Her Gym for a One-Minute Workout After He Called Her Insulting Names