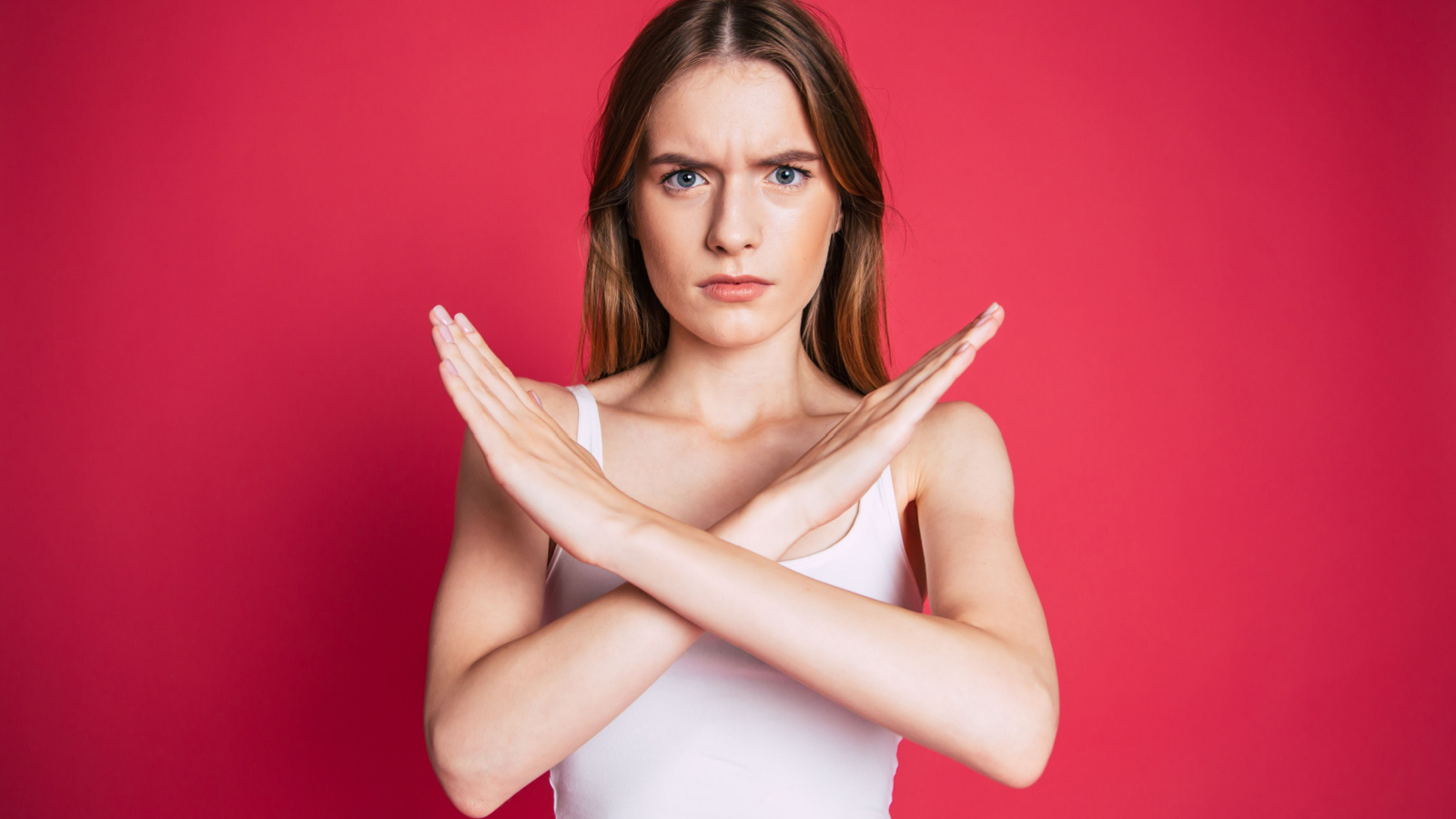 Taking care of your son is normal, but OP (Original Poster) wants to know if she's wrong to make their house off-limits to her overly-controlling mom-in-law who spied on her and her husband!
In Sickness and in Health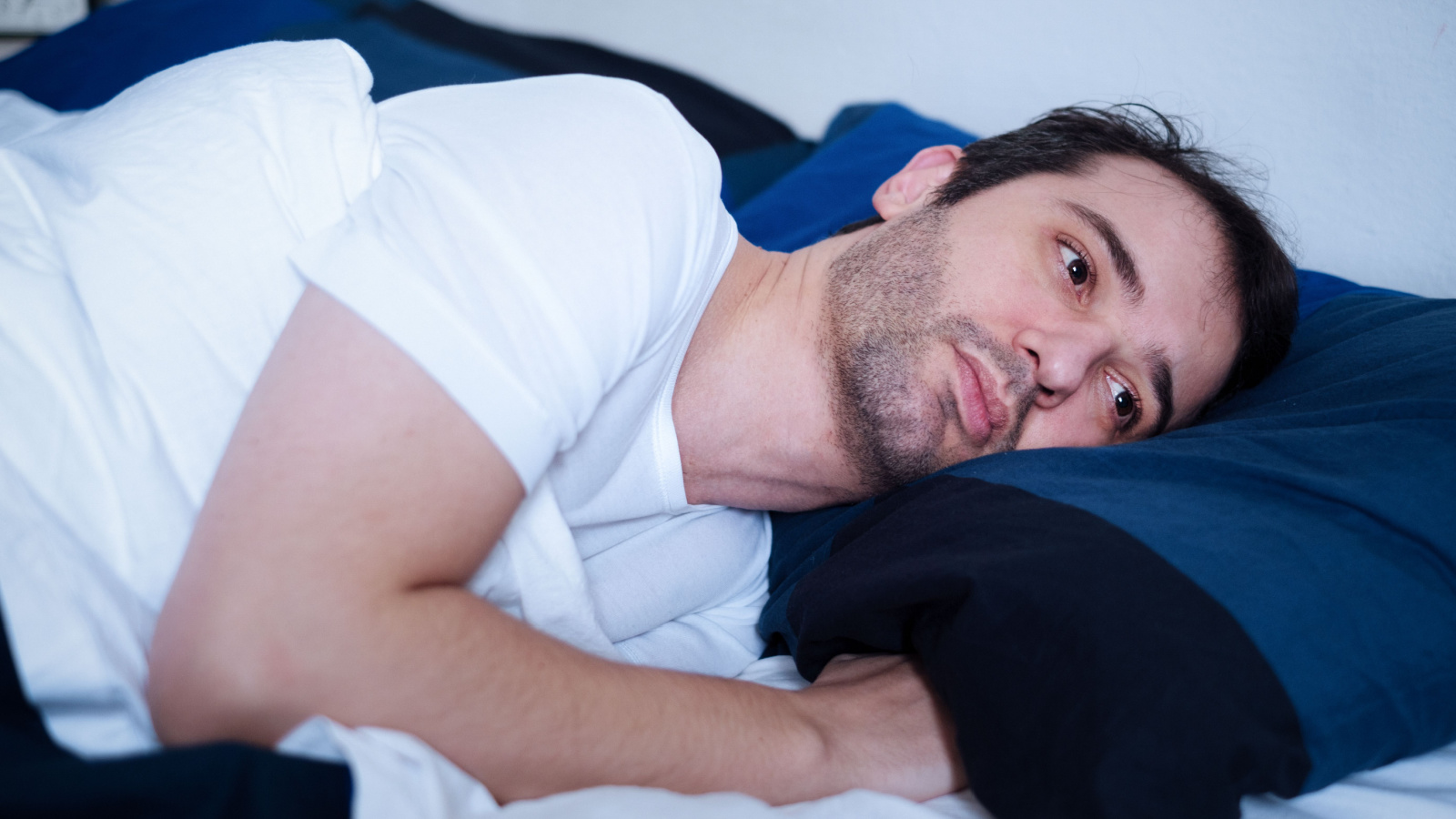 OP's husband, currently 33 years old, got into a car accident around a month ago. Because of his back injury, he's bedridden and needs the utmost care.
So, OP has been his primary caregiver since.
A Freaked-Out Mom-In-Law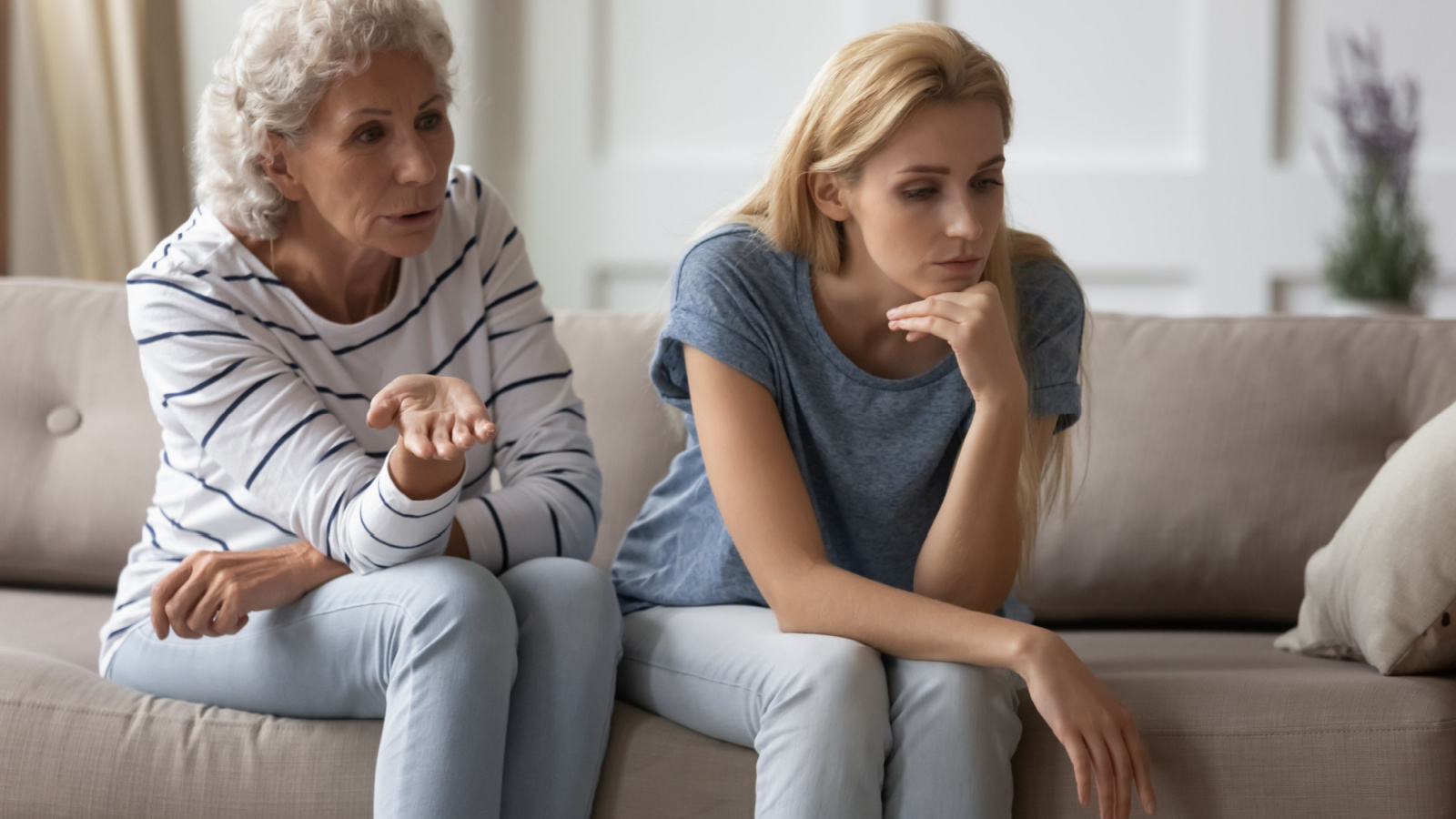 Understandably, her husband's mom is freaked out about what had happened to her child. However, the problem is that there's been too much pressure on OP because of her mother-in-law's actions.
Always Keep Me Up-To-Date!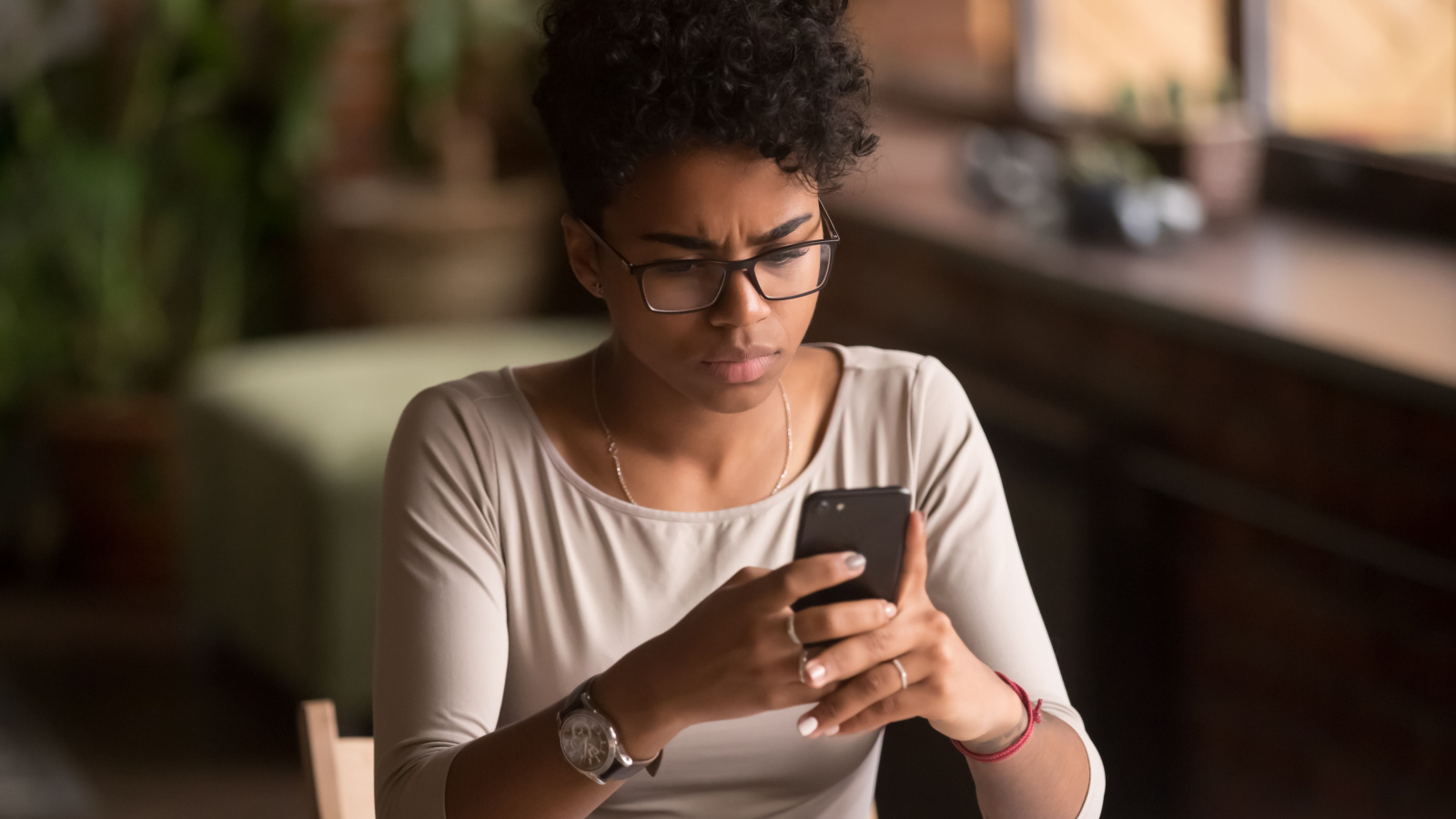 OP said her mother-in-law begged her to take time off work so she could take care of her husband, and she did. She also asked her to send hourly updates for the first two weeks.
Can't Catch a Break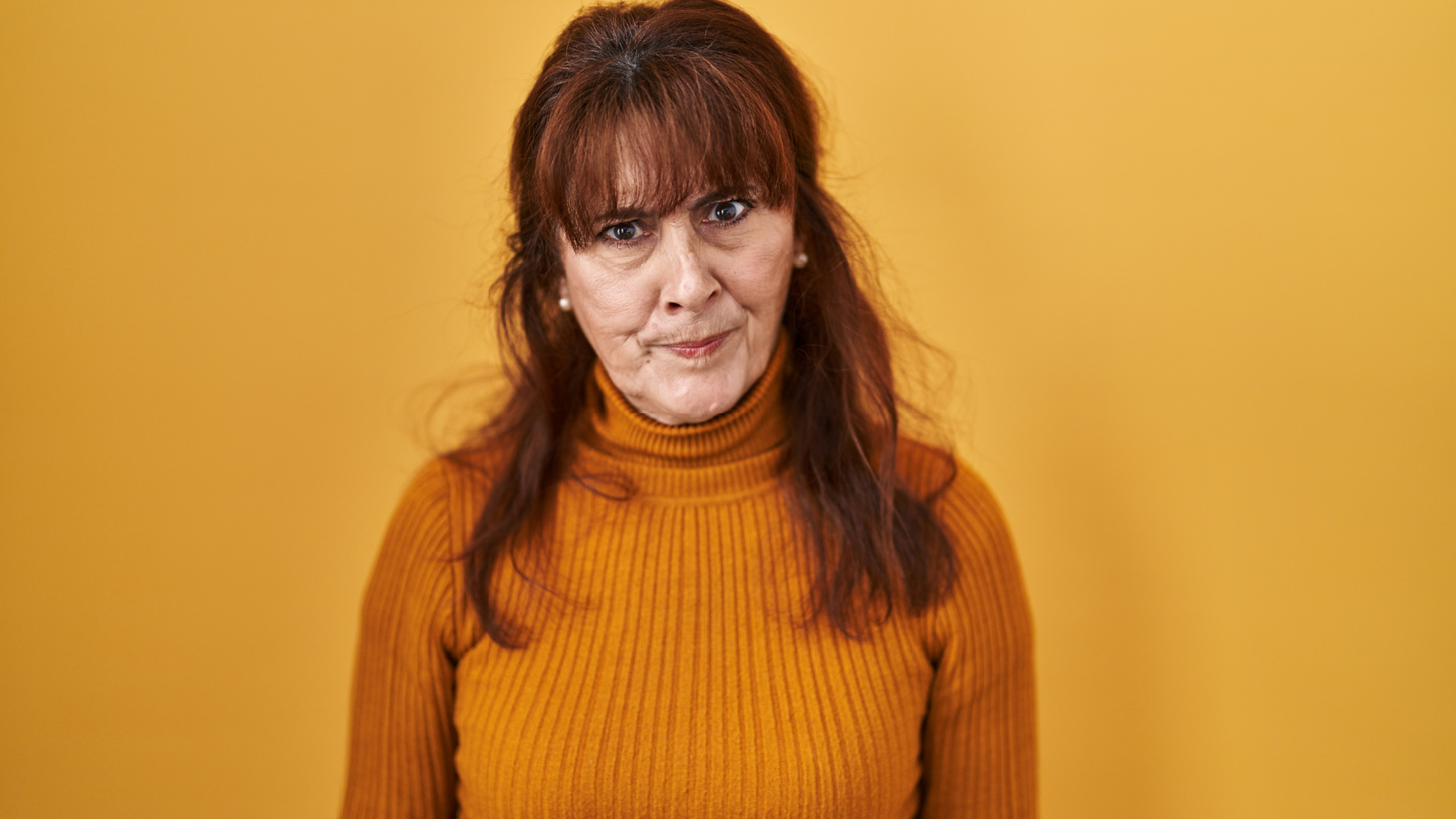 She did her best to adhere to her requests, but it took a lot of work to constantly be on your phone, given the situation. Sadly, her mom-in-law couldn't understand that; when she missed an update, OP's mom-in-law would get angry and start an issue.
What to Do and What Not to Do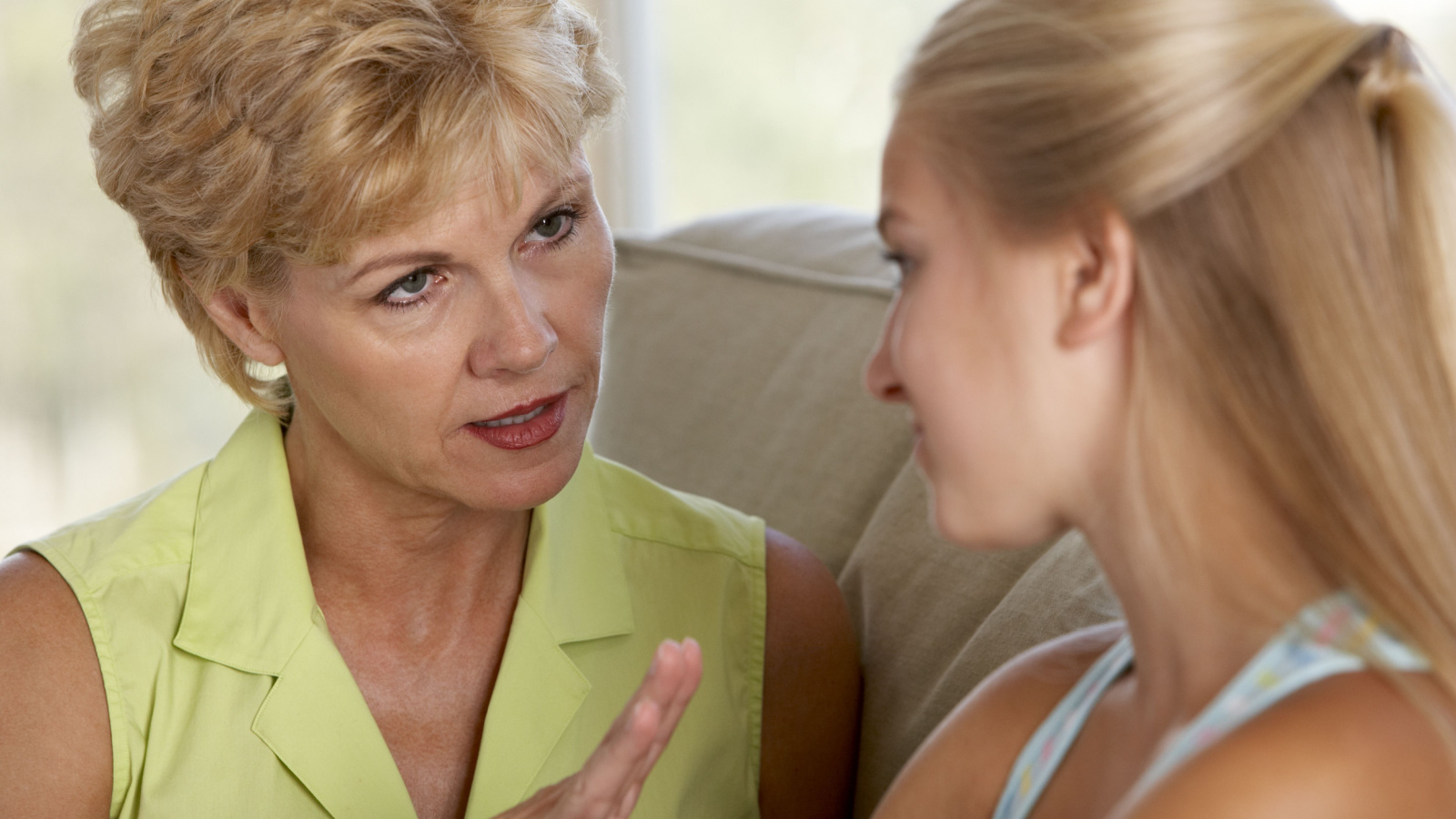 To top it all off, her mother-in-law is at their house daily. She doesn't help out; instead, she lists everything she expects OP to do and not to do.
Mother Hen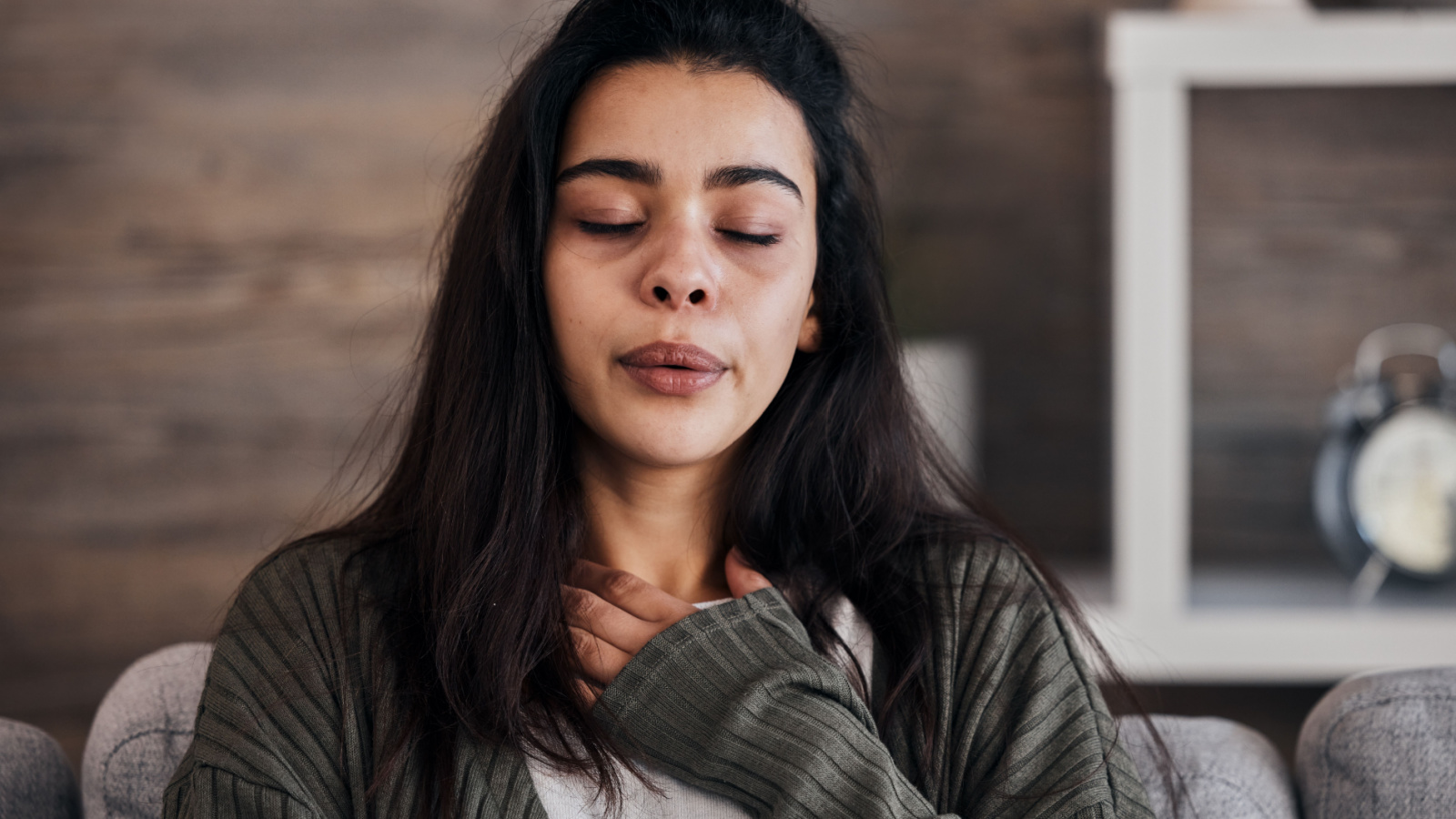 Their family tries to comfort OP and tells her that her mother-in-law is only worried sick for her son. OP tries to stay calm and accept what her mom-in-law is doing.
A Message Out of the Blue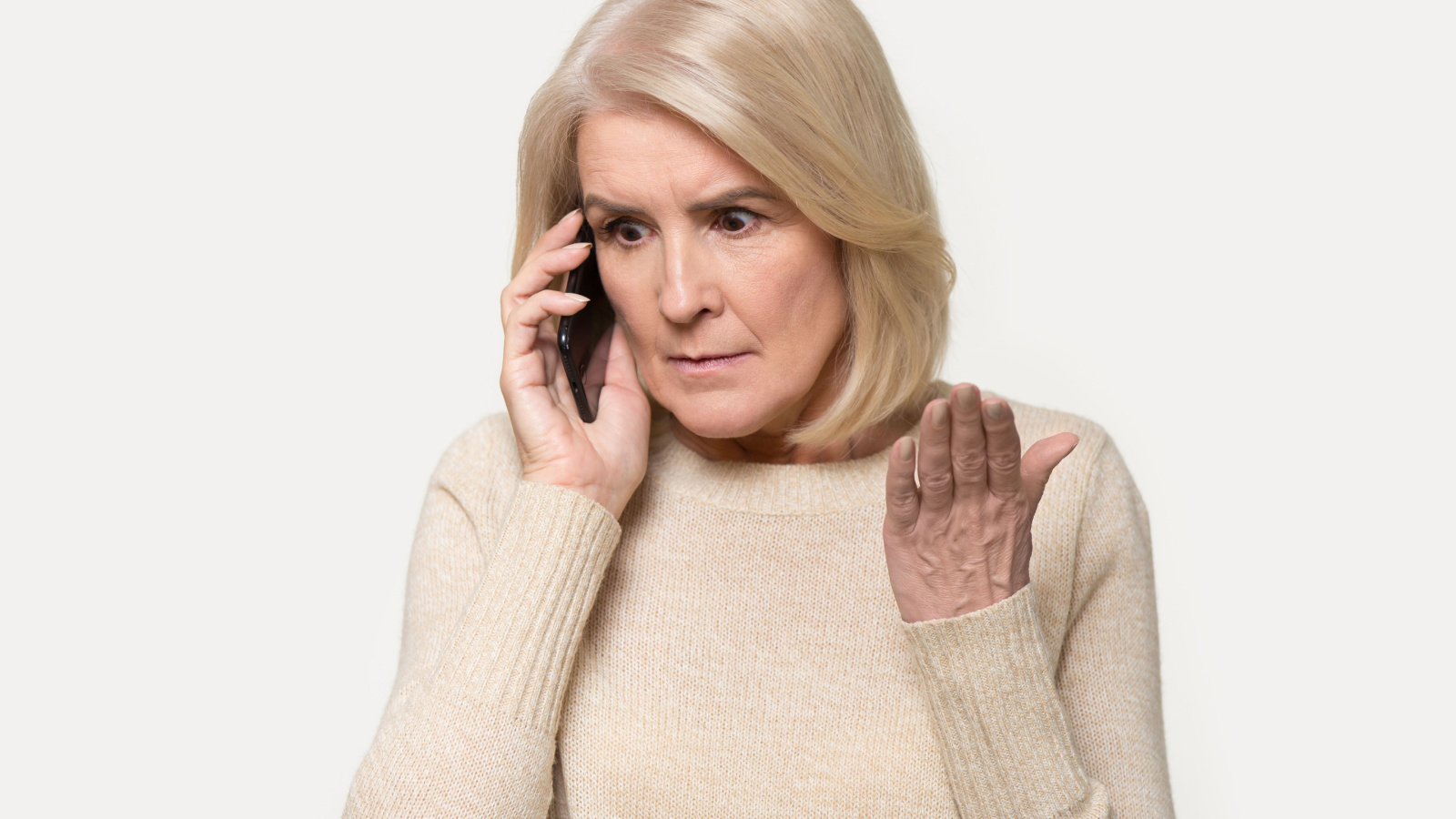 A few days before this story was posted, OP got a call from her mother-in-law. During that phone call, she was scolded for not changing the sheets as quickly as possible.
However, OP was confused as to how she knew. Her husband didn't call her to inform her of anything.
Where'd You Get That Information?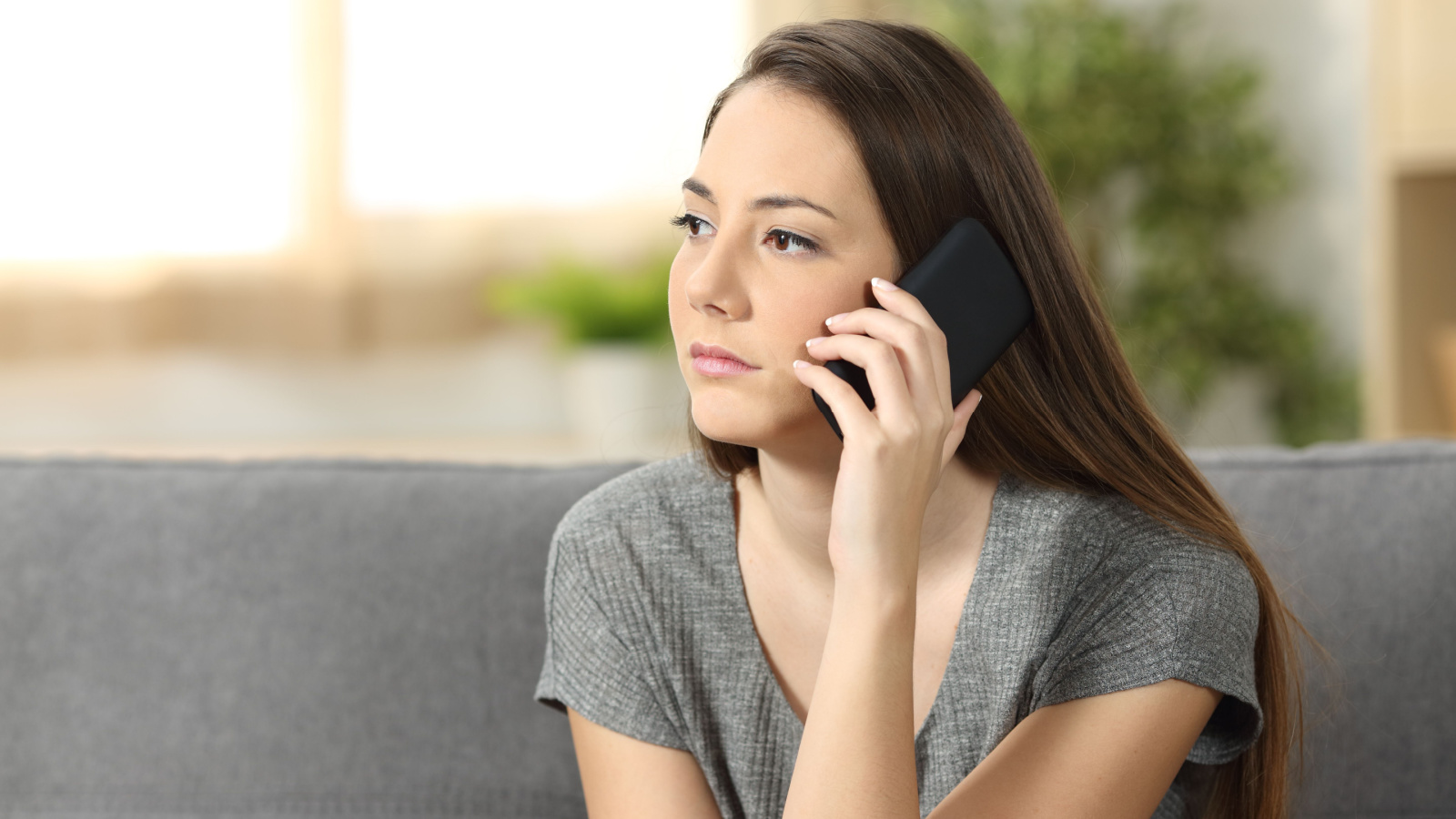 Her confusion didn't last long, though. Her sister-in-law called to inform her that her mother-in-law had installed a hidden camera in their bedroom.
She said it was her way of checking if OP could care for her son well.
No Longer a Secret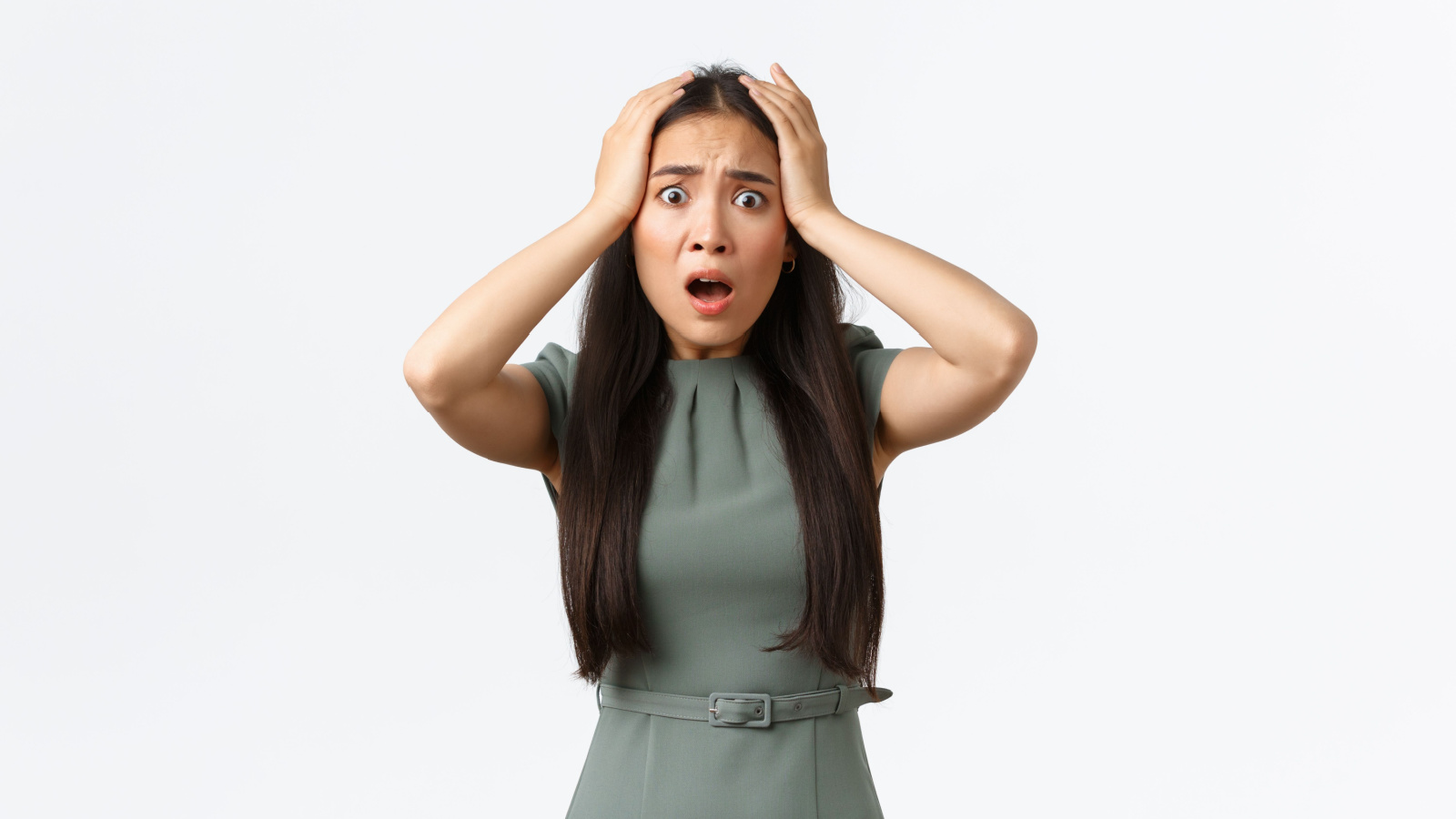 OP was shocked at what she just heard. She immediately tried to find the camera to see if her sister-in-law was telling her the truth.
Lo and behold, her mom-in-law really did install a camera in their bedroom.
What Do You Have to Say?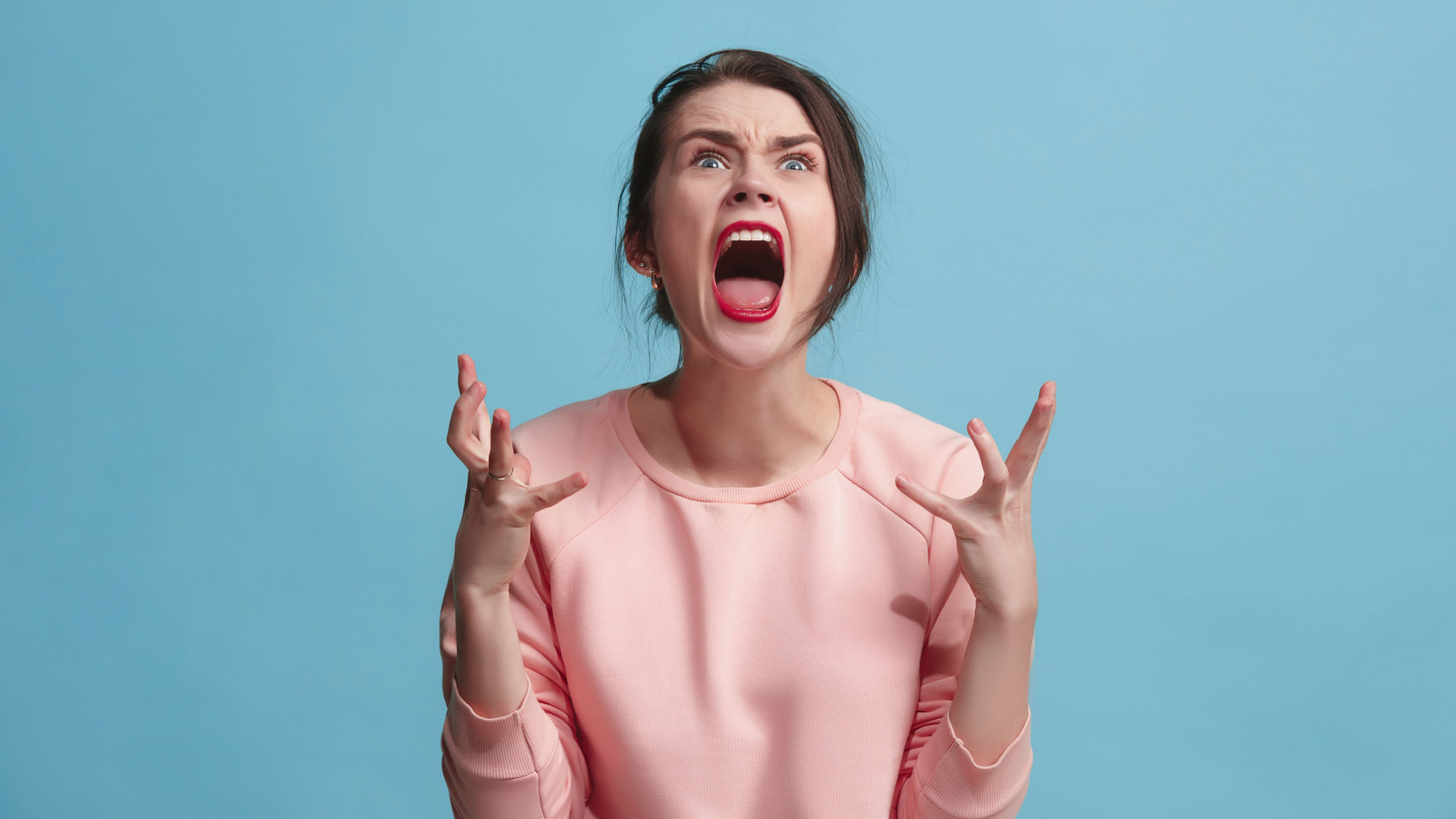 Boiling mad, OP called her mother-in-law. They had a huge fight, and her mom-in-law admitted what she had done.
However, she also gave some excuses, saying she only did it because she was concerned and wanted to know if his son was being cared for properly—despite getting updates from him every day.
Enforcing the Ban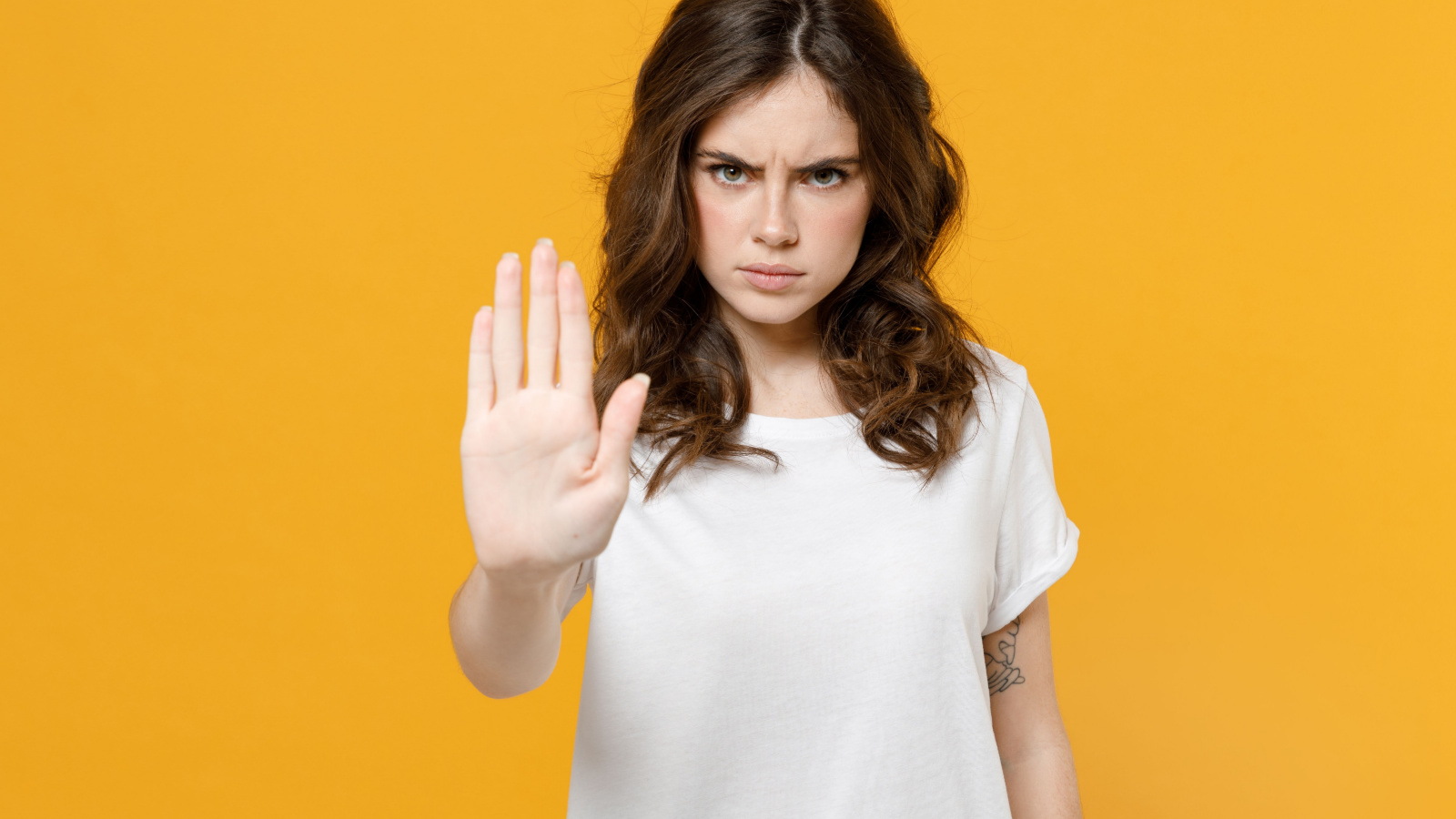 OP was so mad that she yelled at her and said she was no longer allowed to step into their house.
A Ranting Mother-In-Law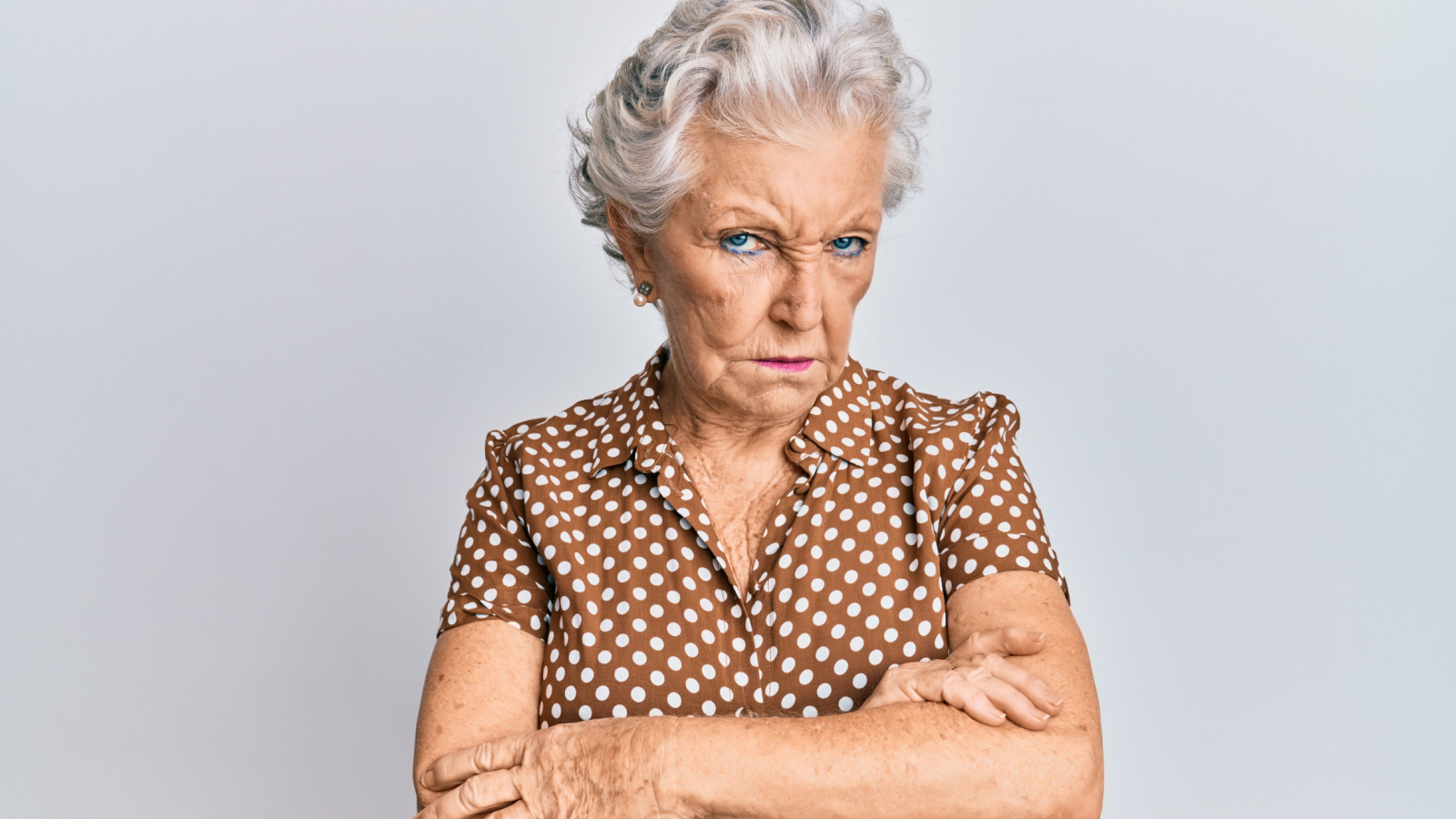 OP's mother-in-law continued to argue with her, trying to get her to lift the ban. She also ranted and told OP that being unable to see her son would make her sick.
Protecting Their Privacy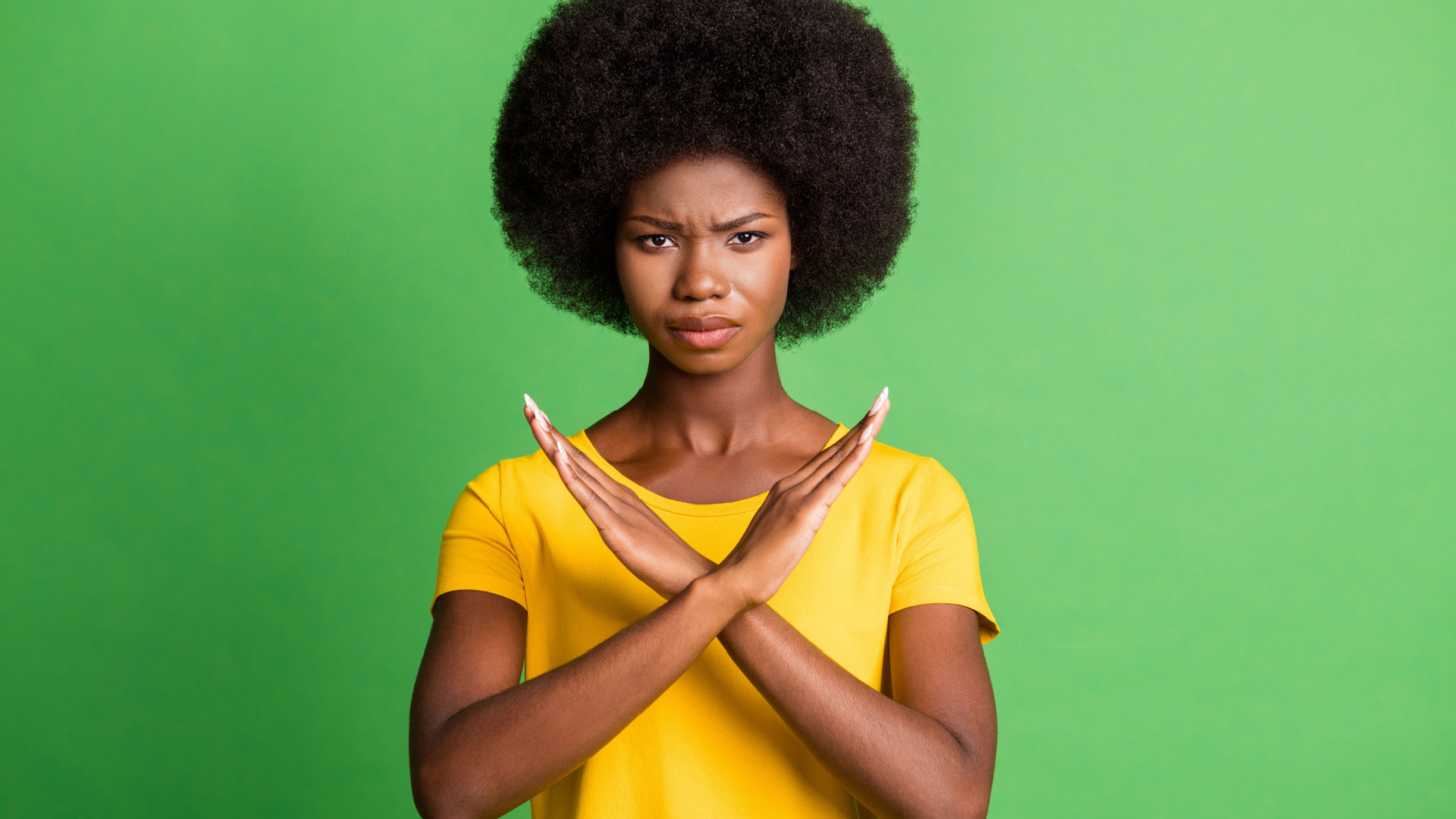 After the incident, family members called OP to get her to take a step back and forget about the ban she enforced. However, OP remained firm.
She said that what her mother-in-law did was an invasion of their privacy. She also mentioned that her husband's mom took advantage of the situation.
Just Being a Mom?
People also told her that she was taking everything too personally. They believed that OP should see things from her mom-in-law's perspective.
They said OP shouldn't blame a mother for wanting to be absolutely sure that her son is fine, especially since she's seen things that OP does that she deems wrong.
Husband's Take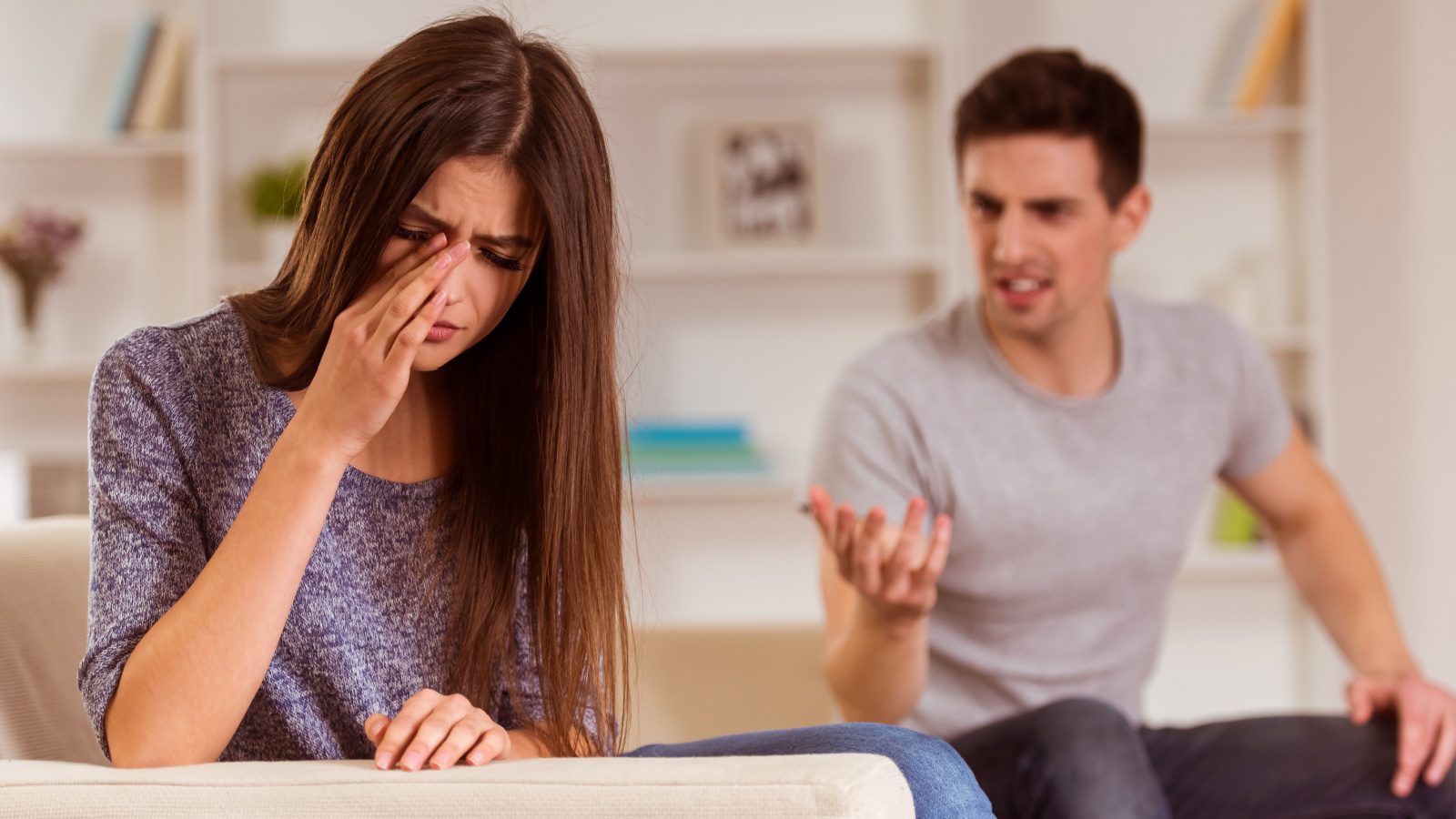 OP didn't listen to the others, but she came face to face with a disappointed husband. Her husband told her that she was being too ruthless.
He even threatened to move back with his mom if she didn't lift the ban. OP and her husband hadn't talked since this happened, so she wants to know if the community thinks she's wrong, too.
Report Her!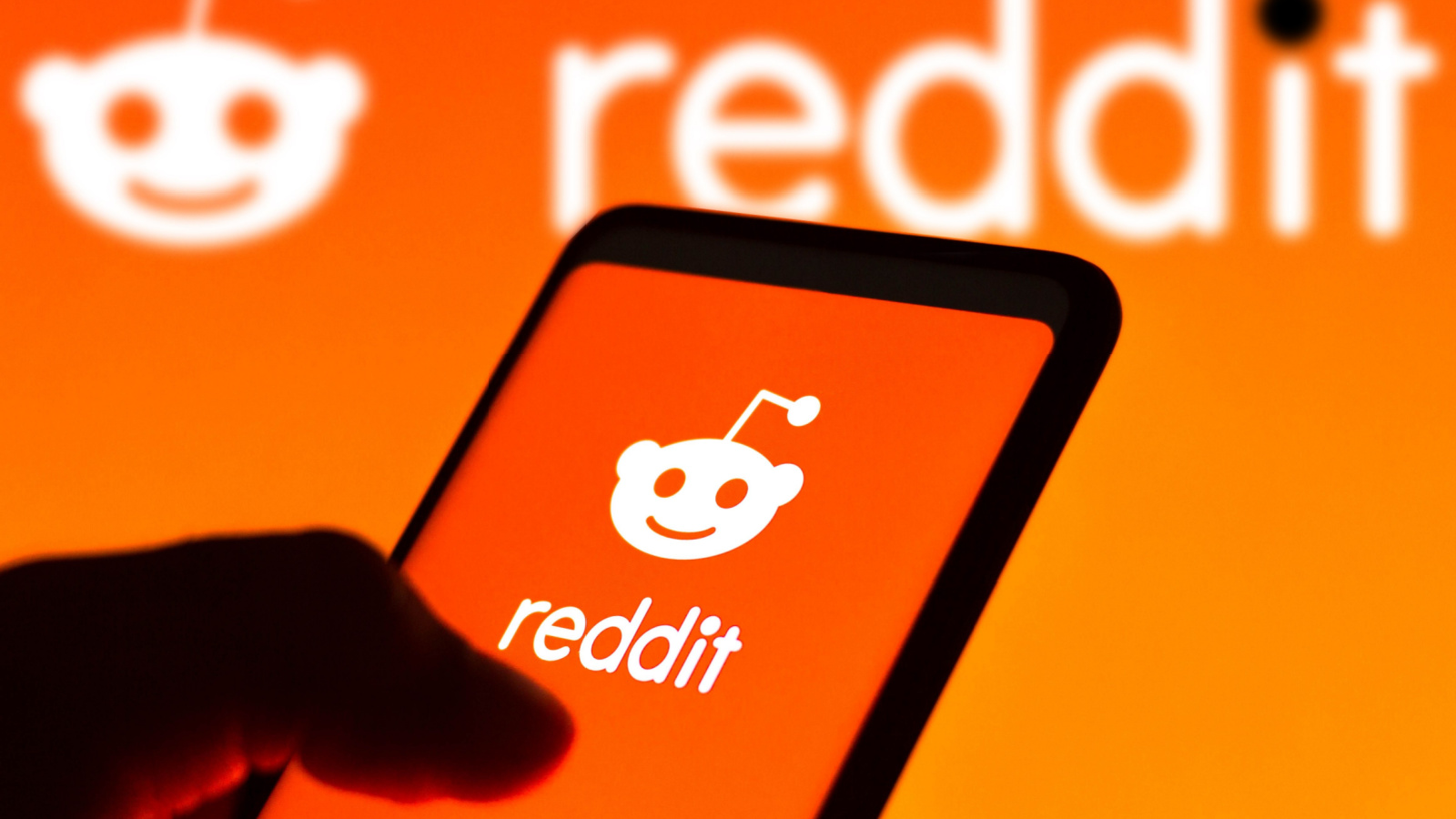 The Reddit community thinks OP wasn't going too far. Some people even want her to report her mother-in-law and separate from her husband.
A top comment goes, "Report it to the police. Let your husband go home to his mummy."
There Might Be More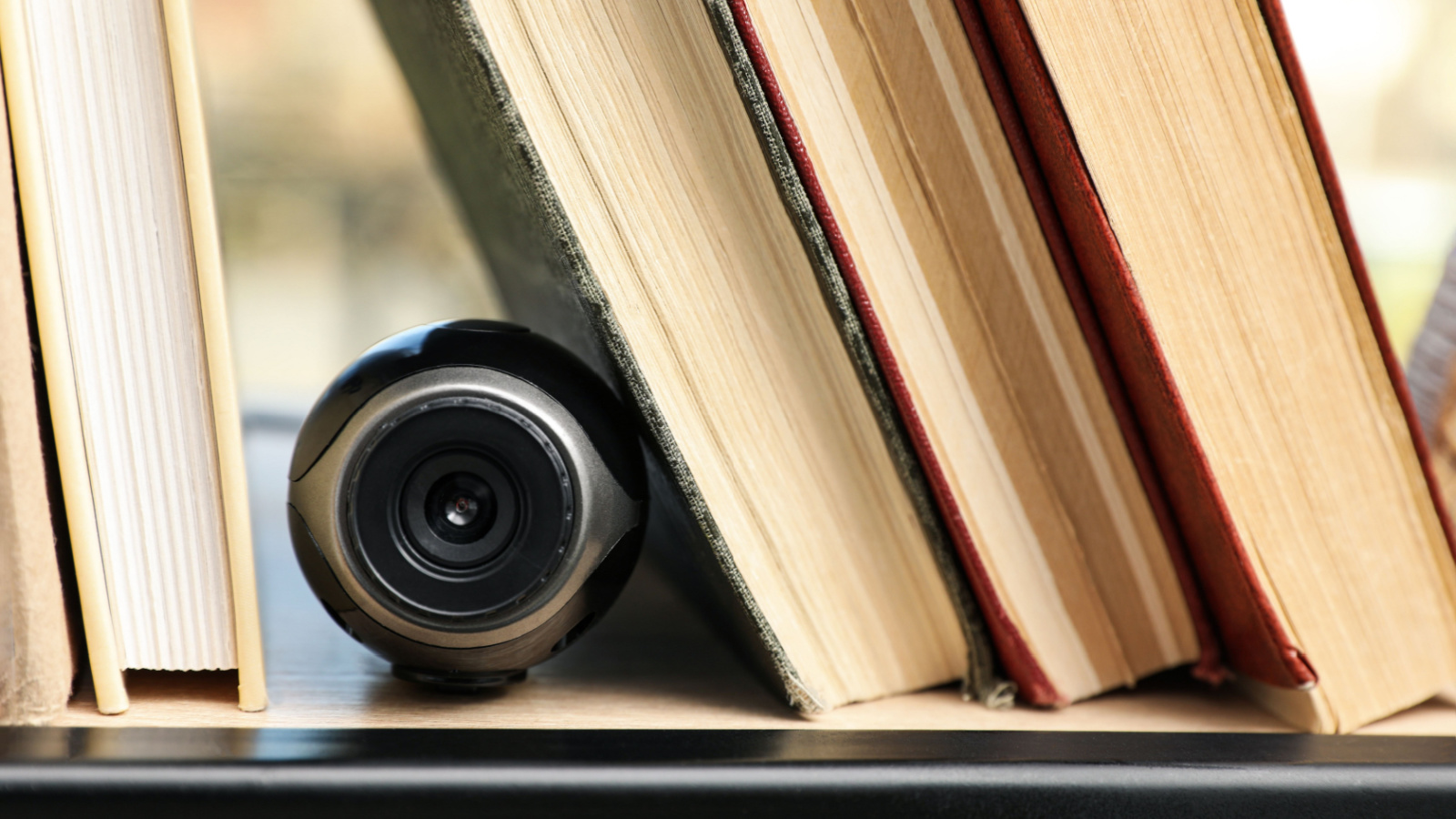 People were also concerned that there might be other cameras in the house and, worse, that her husband knew about the camera she found. One said, "I'd wager big bucks that he knew it was there."
Another said, "Check the rest of your house and block anyone who doesn't respect your autonomy and privacy."
Time to Think About Your Union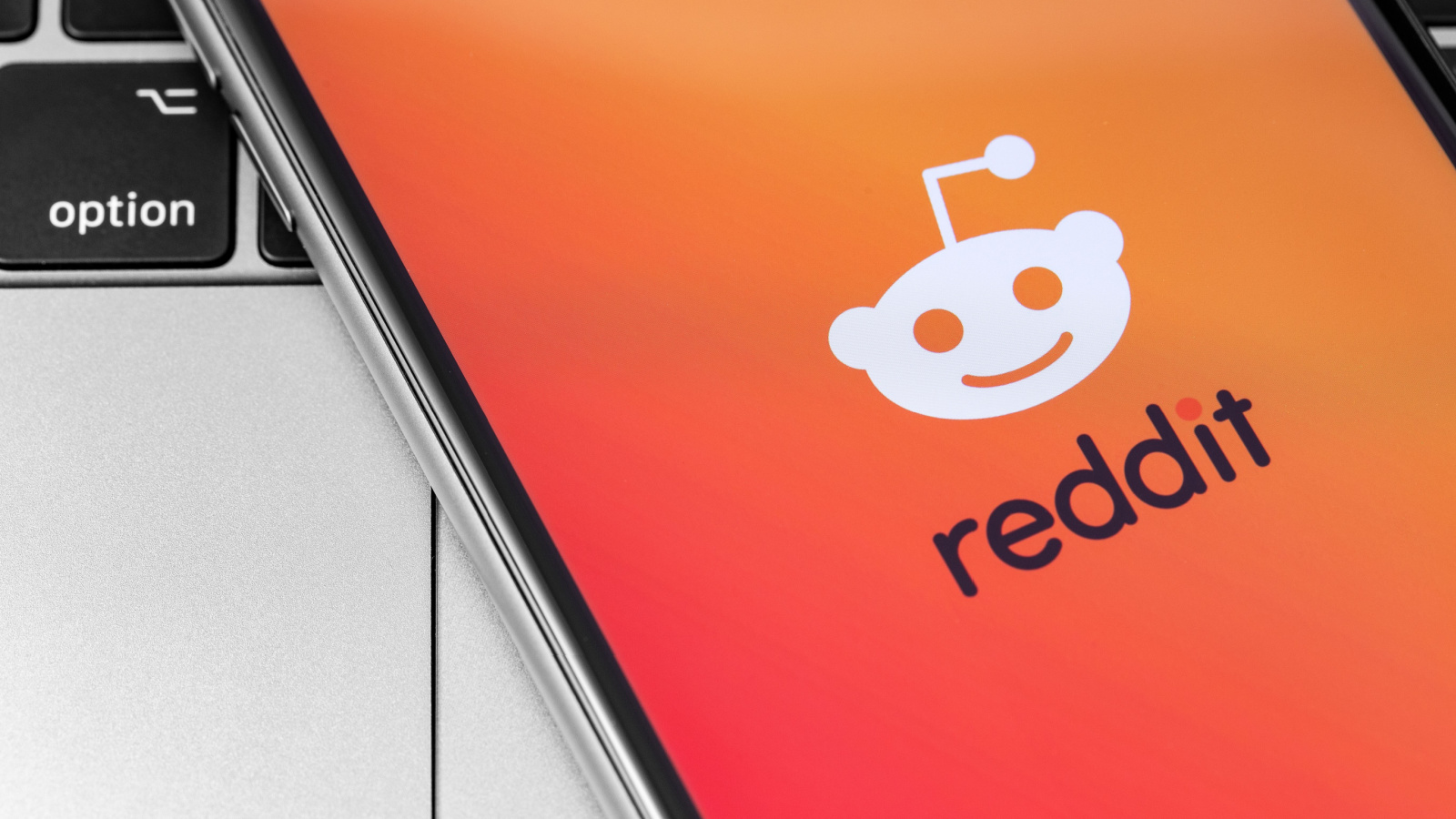 Redditors are also on her husband's tail for what he did in the last part of OP's story. They couldn't believe a grown man would side with his mother for something like this.
A Redditor said, "Your husband just asked for a divorce. Let him stay married to his mother; there are better fish in the sea."
Conniving Mother and Son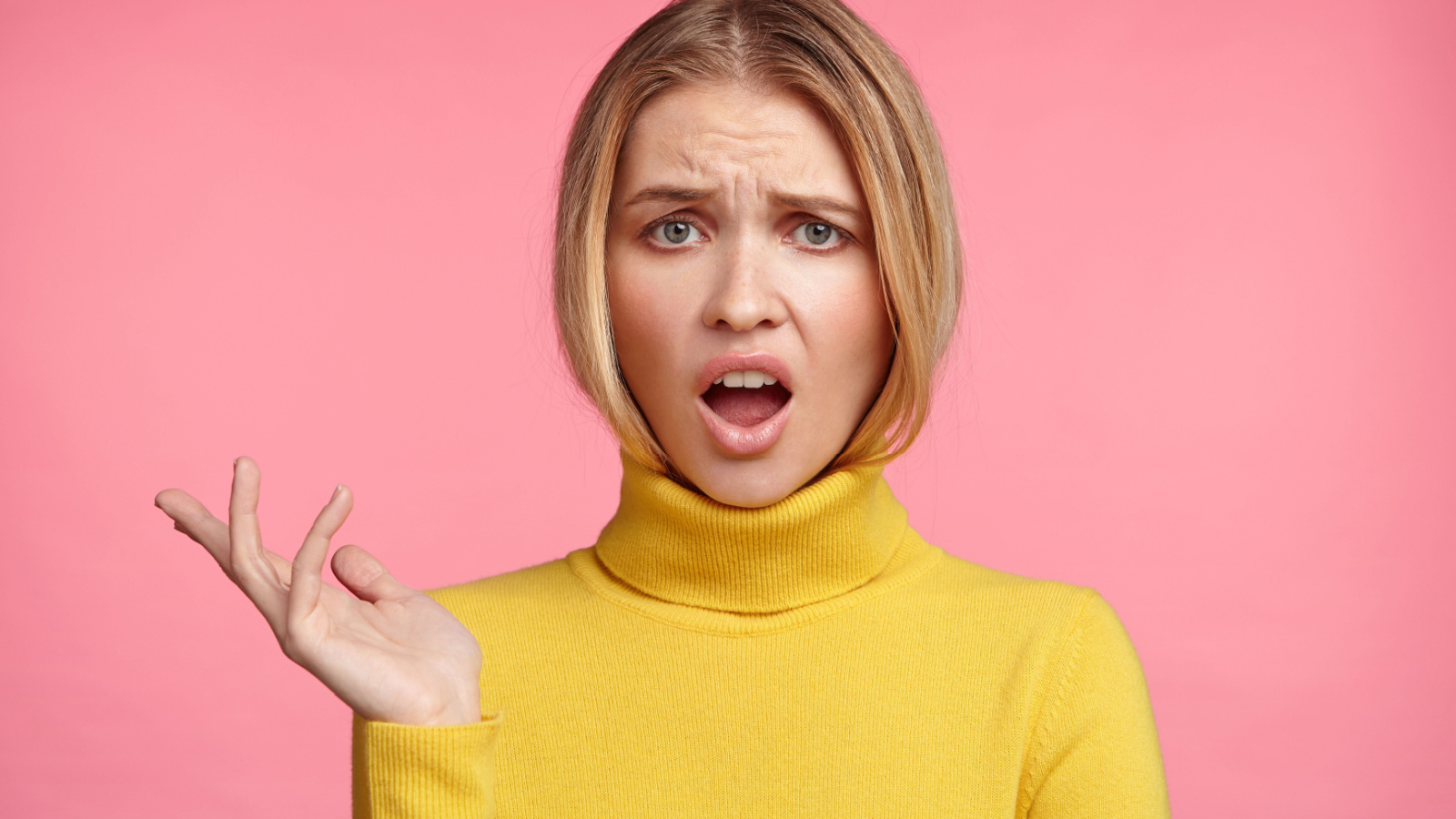 The community also wants OP to remember that the mother and son duo were in this together.
One said, "The relationship is probably over, but have you not realized your husband knew about the camera? She installed it while he was in the room."
Advice for a Struggling Wife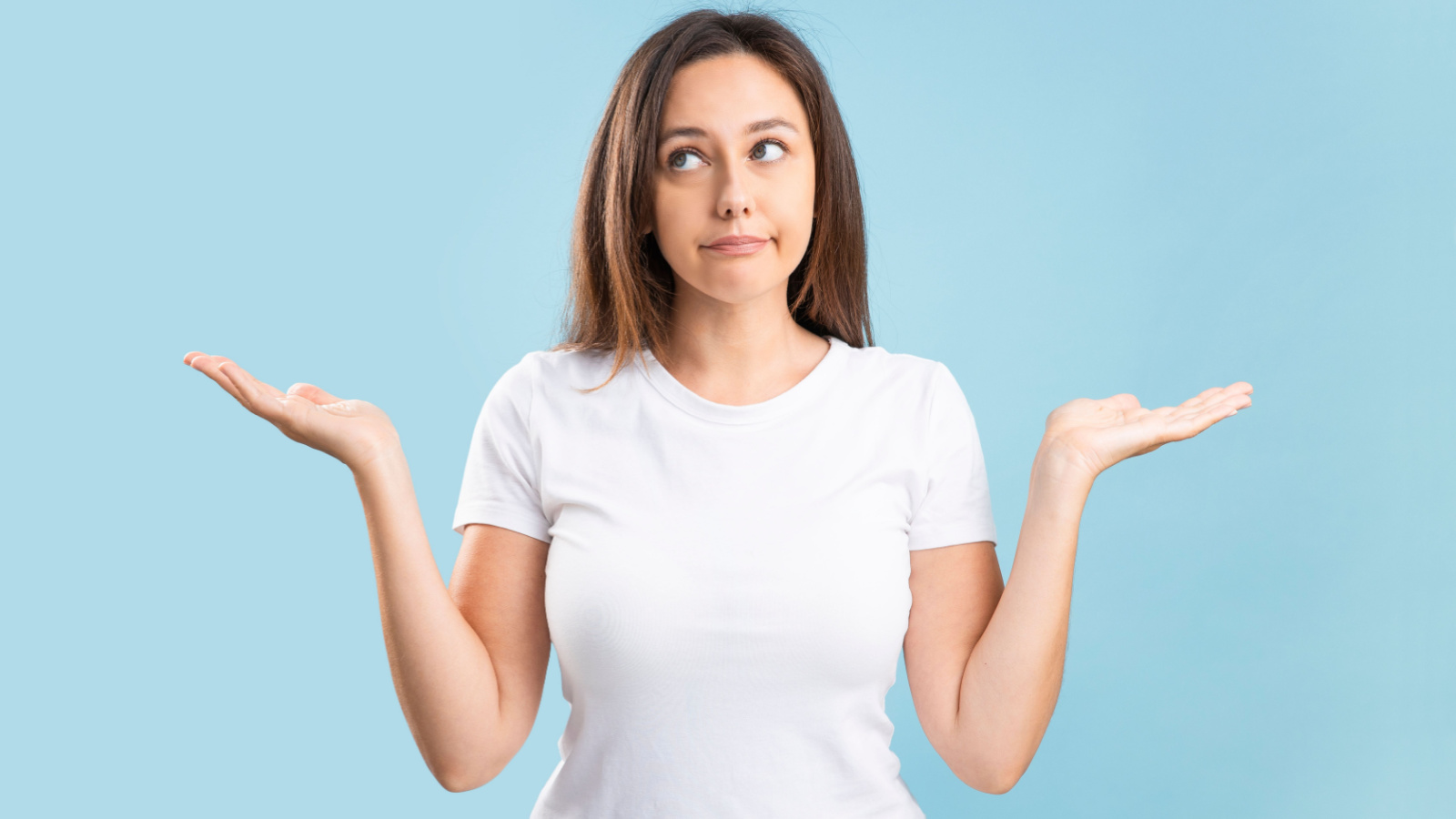 Since OP posted, people in the community have been trying to give her insights she needs to reflect on.
Do you have other advice you want to share with her?
More From Quote Ambition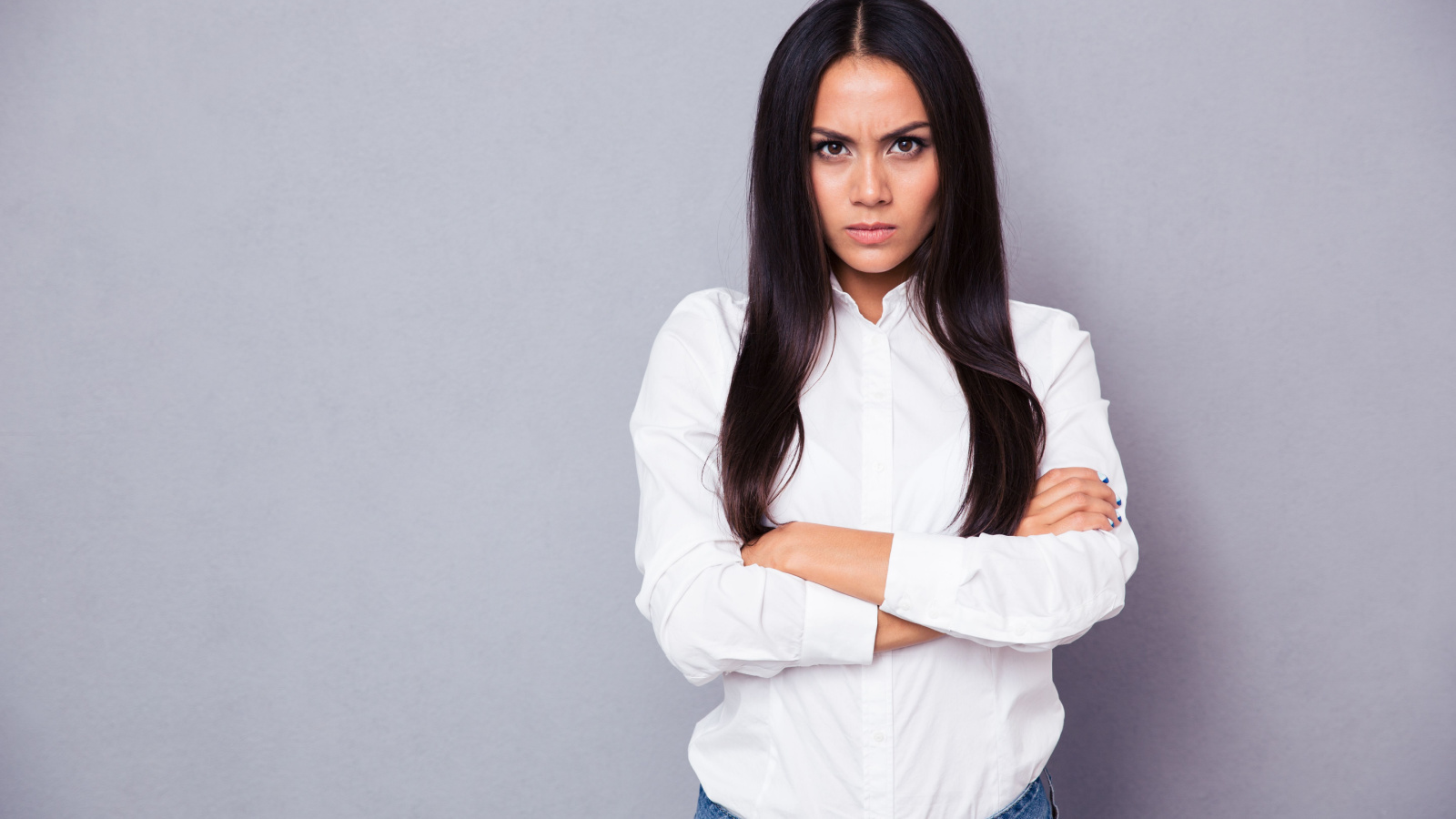 This Reddit user expressed her frustrations online when a grown man refused to move to the next piece of equipment so she could use the machine for her one-minute circuit workout!
She Saw Red and Got a Rude, Grown Man Banned From Her Gym for a One-Minute Workout After He Called Her Insulting Names
This post first appeared as She Banned Her Overbearing Mother-In-Law From Their House After She Secretly Installed a Camera in the Bedroom to Spy On Them on Quote Ambition.