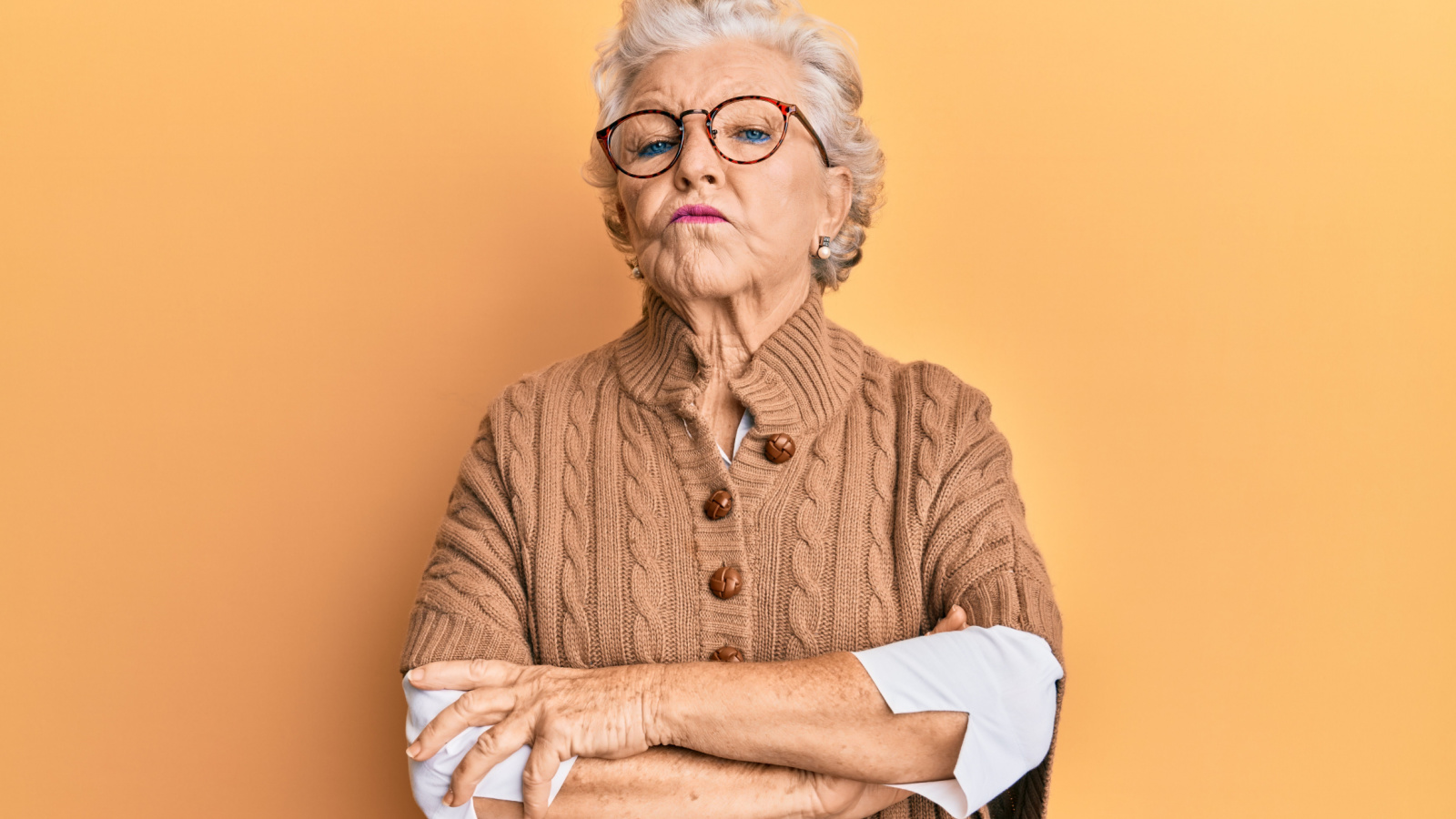 This Redditor shares how heartbroken and furious she is at her mother-in-law, who hates her. She's had enough, so she kicked her out of the house, but was it too much?
A Very Bad Miscarriage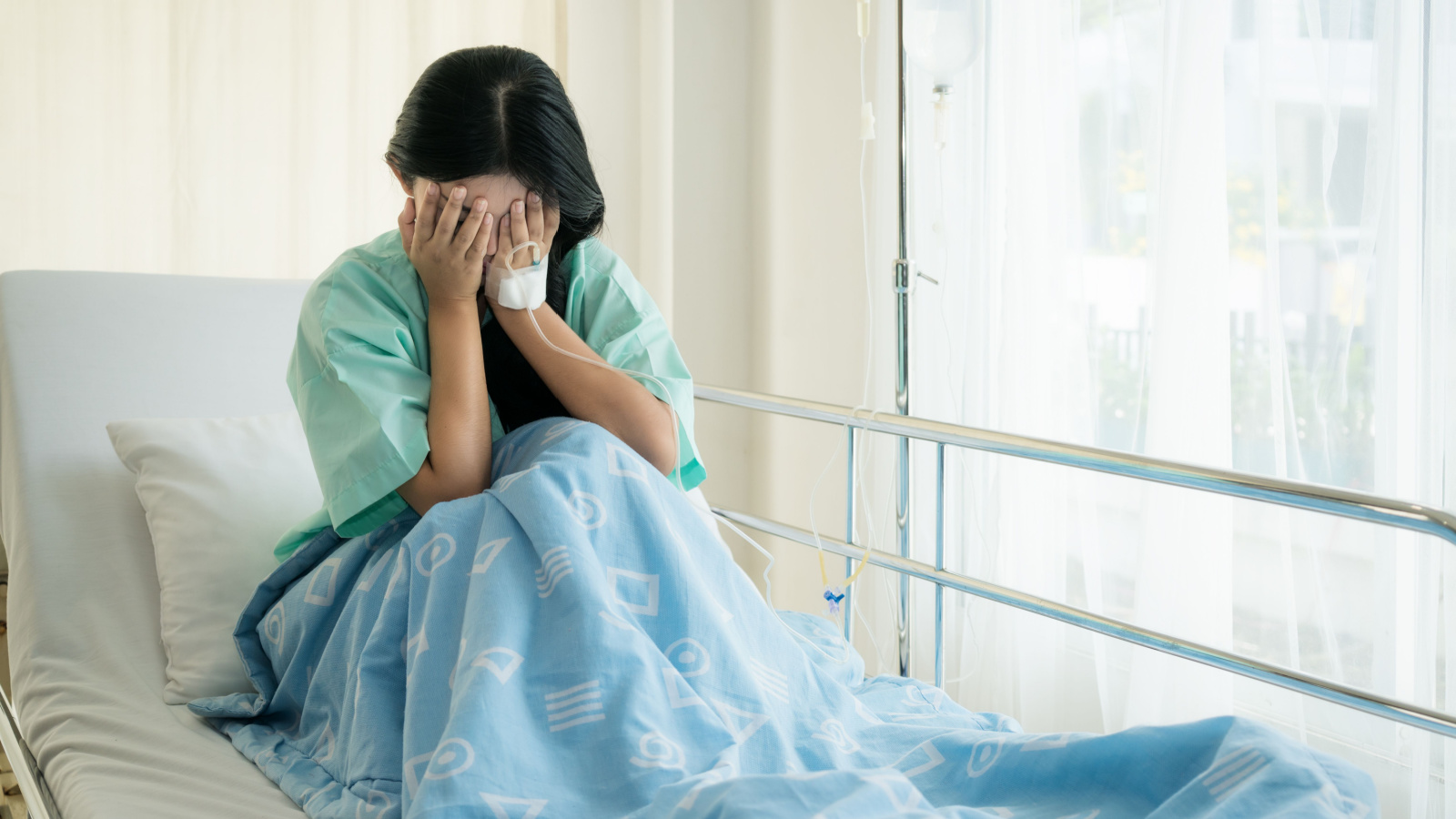 OP (Original Poster) is a 24-year-old Somali woman currently going through a very bad miscarriage. She's losing twins, so it's even more of a big deal.
She also has a condition called endometriosis, which is very painful.
Her Husband's Condition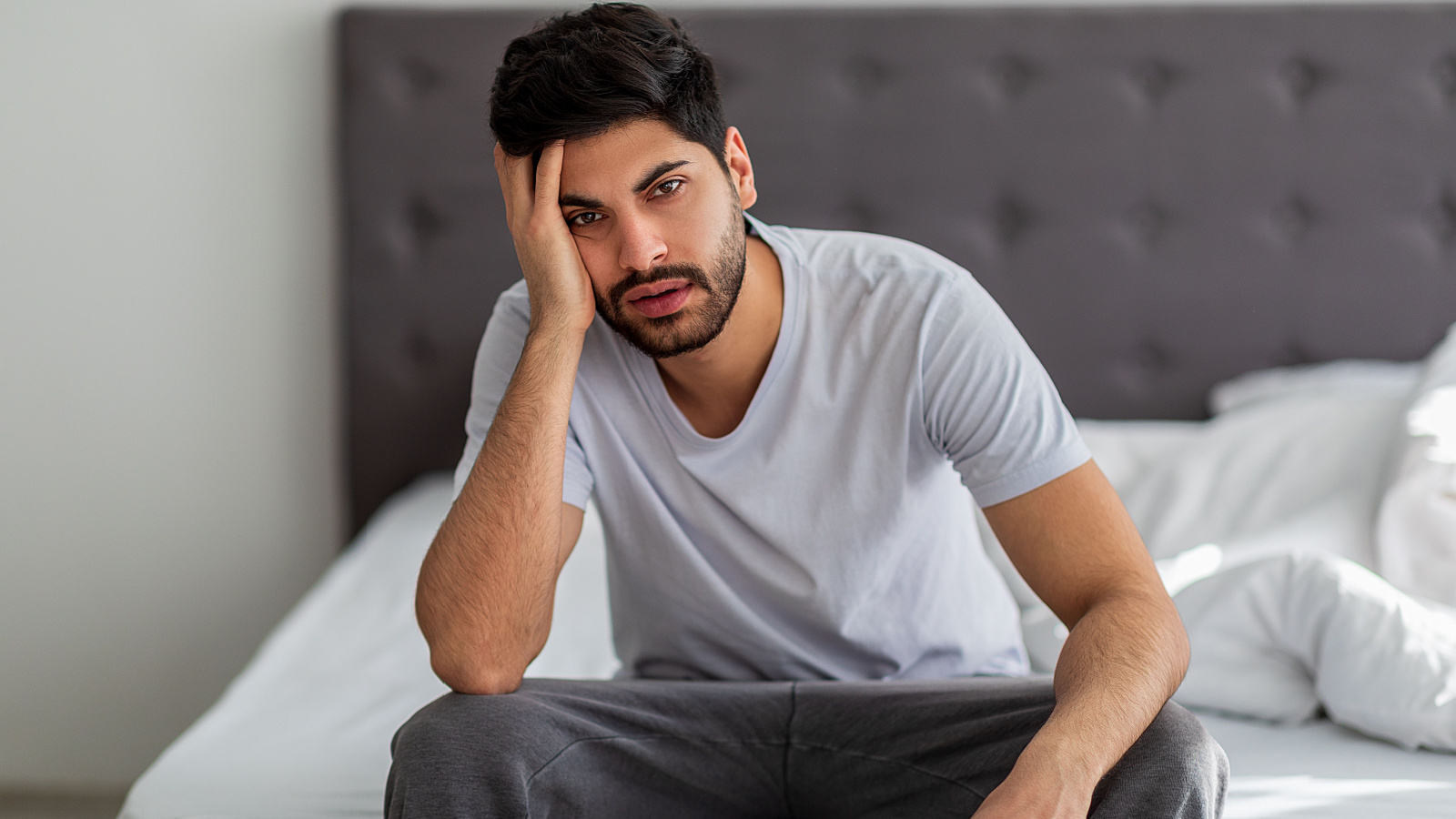 Sadly, her husband, a 28-year-old Arab man, recently had an emergency surgery a week before this story was posted. The surgery was done to remove a benign tumor in the lower lobe of his left lung.
She shared that the tumor ruptured, and they weren't aware he had a tumor in the first place. She said, "He's been at home for two days now, but he's in a lot of pain and sleeping most of the time."
Vicious Mother-In-Law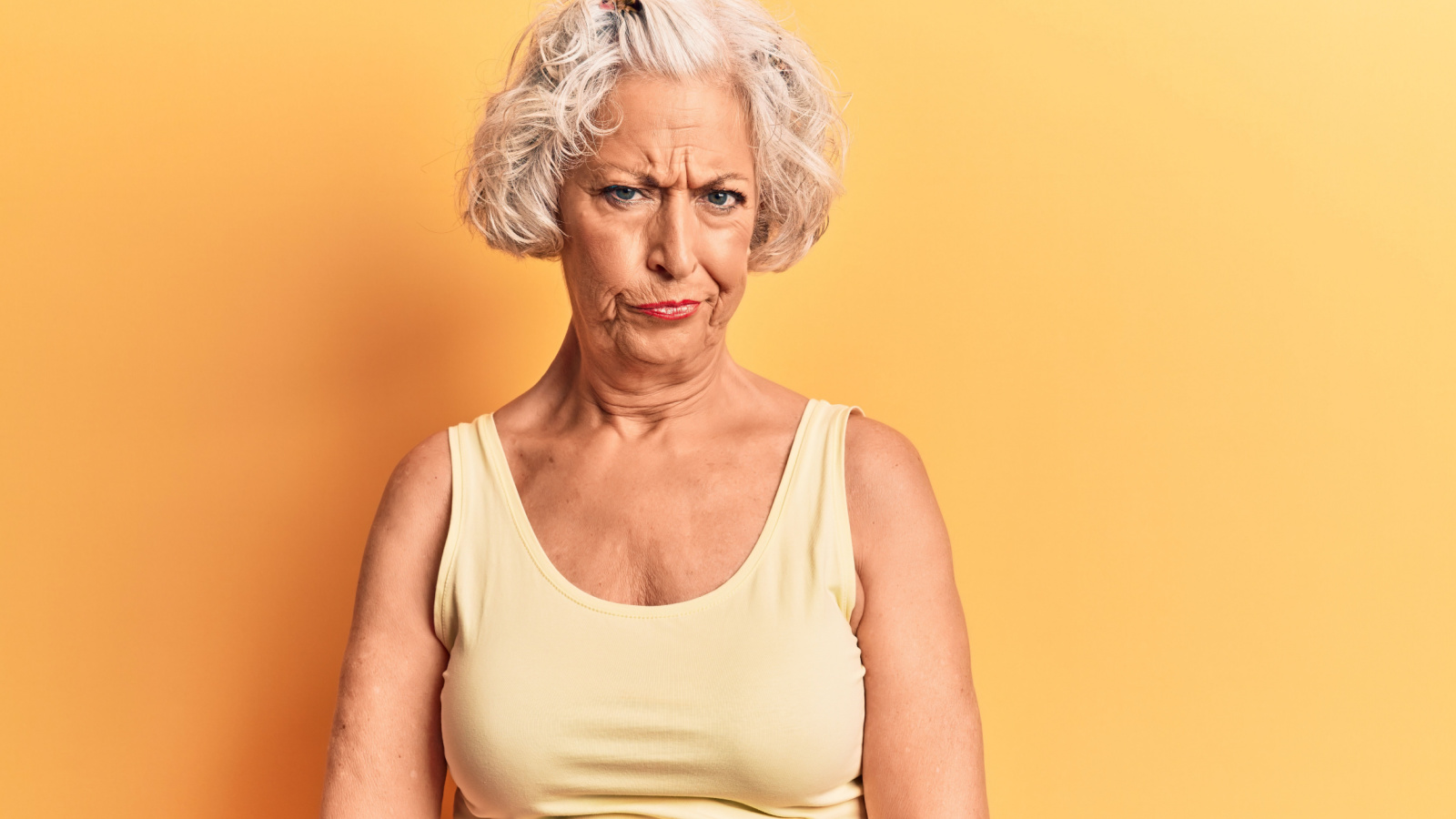 OP then said that her mother-in-law was "a bother." She said that she had always hated her and that though she doesn't think it was racism, her mother-in-law had once expressed, "She wished my husband married someone from his own ethnicity rather than marrying me, a Somali woman."
Additionally, her mom-in-law didn't like her because they always knew she would have problems bearing children.
Distancing Themselves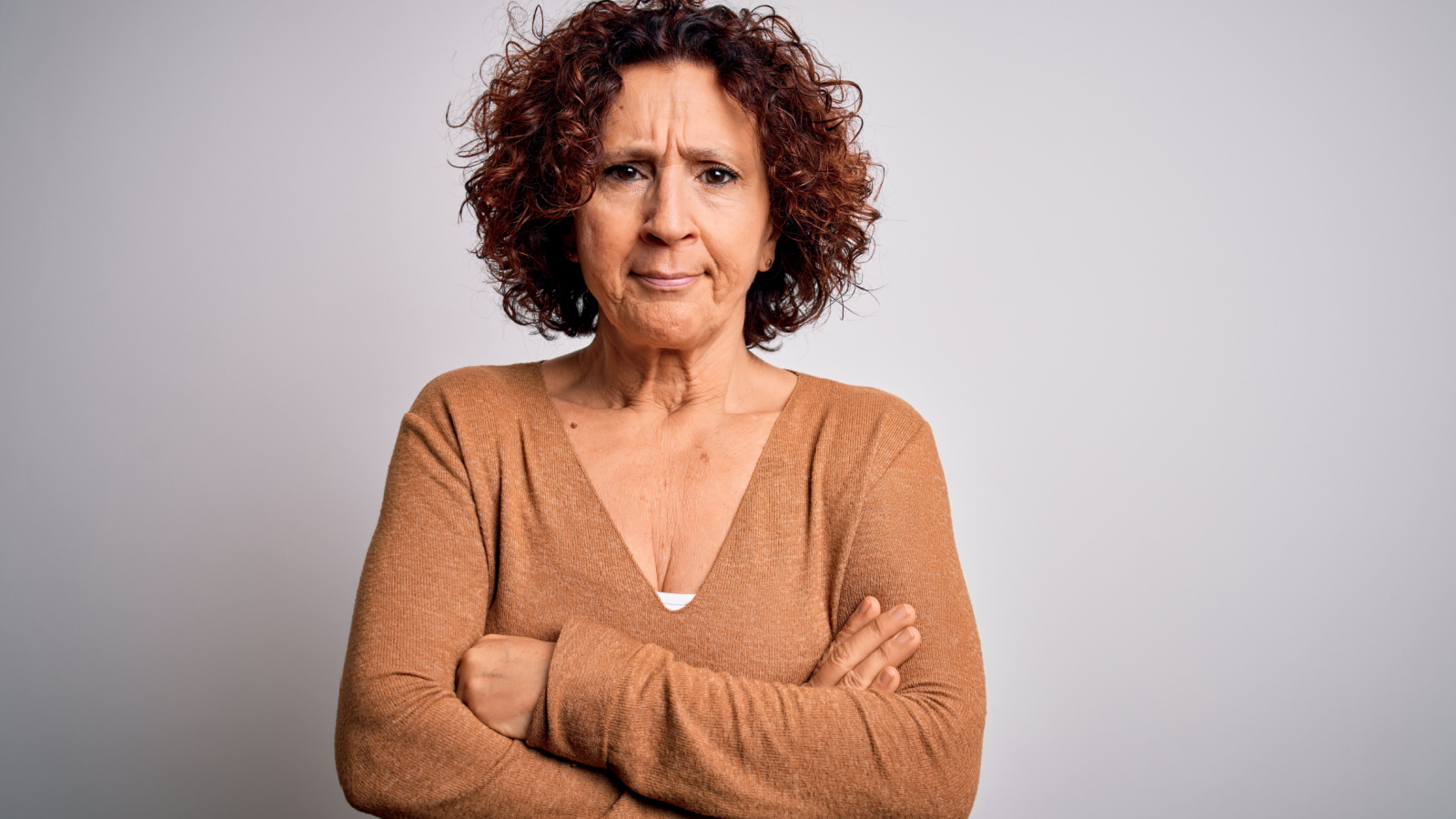 Because of their relationship, OP usually maintained little contact and interaction with her in-laws. However, when they told OP's father-in-law about the operation, of course, her mother-in-law would also be informed.
Trying to Help?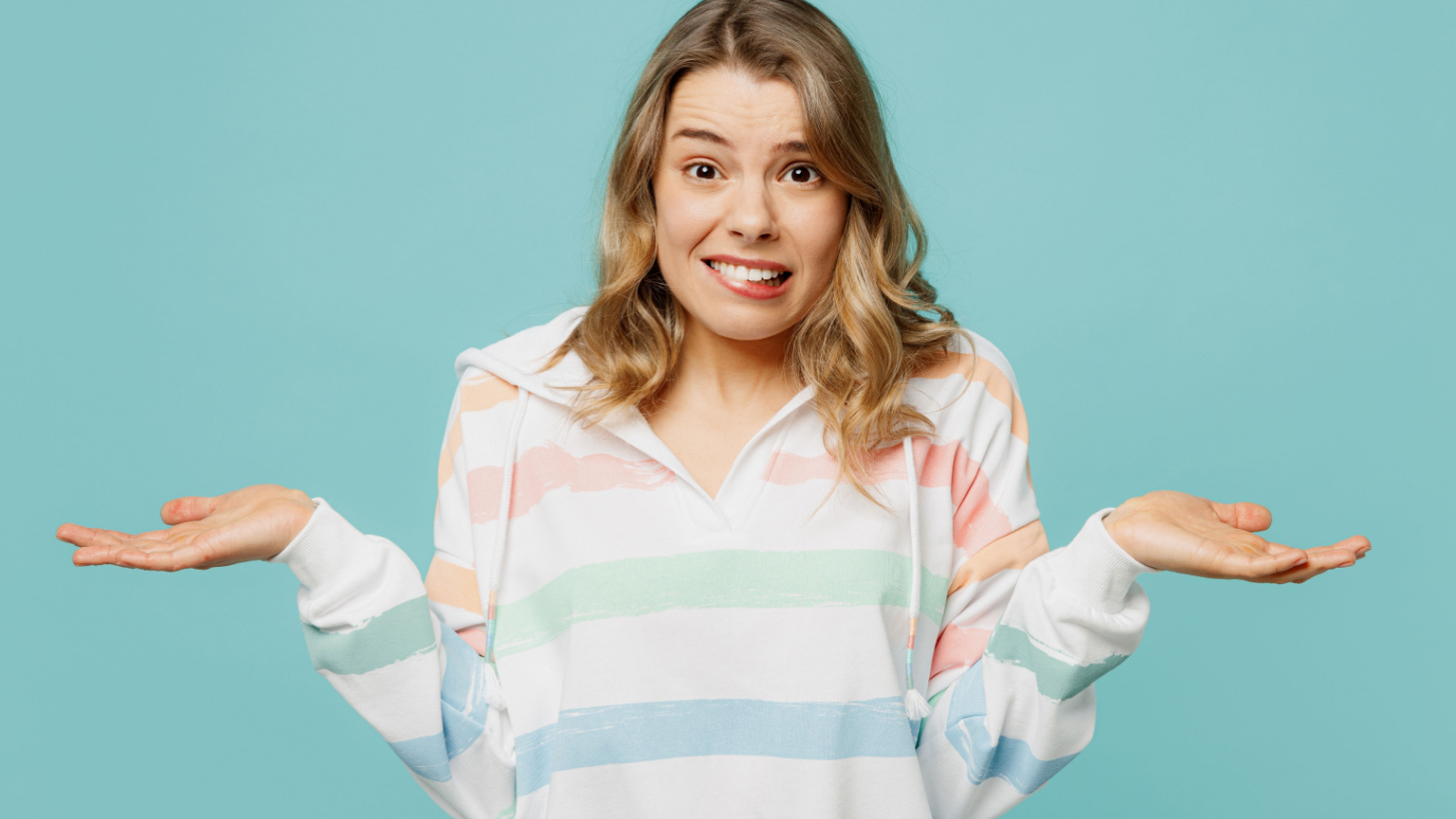 OP's mother-in-law also knew about the miscarriage, so she offered to stay with them to help care for things while they were recovering. OP shared, "I stupidly agreed."
New Housemate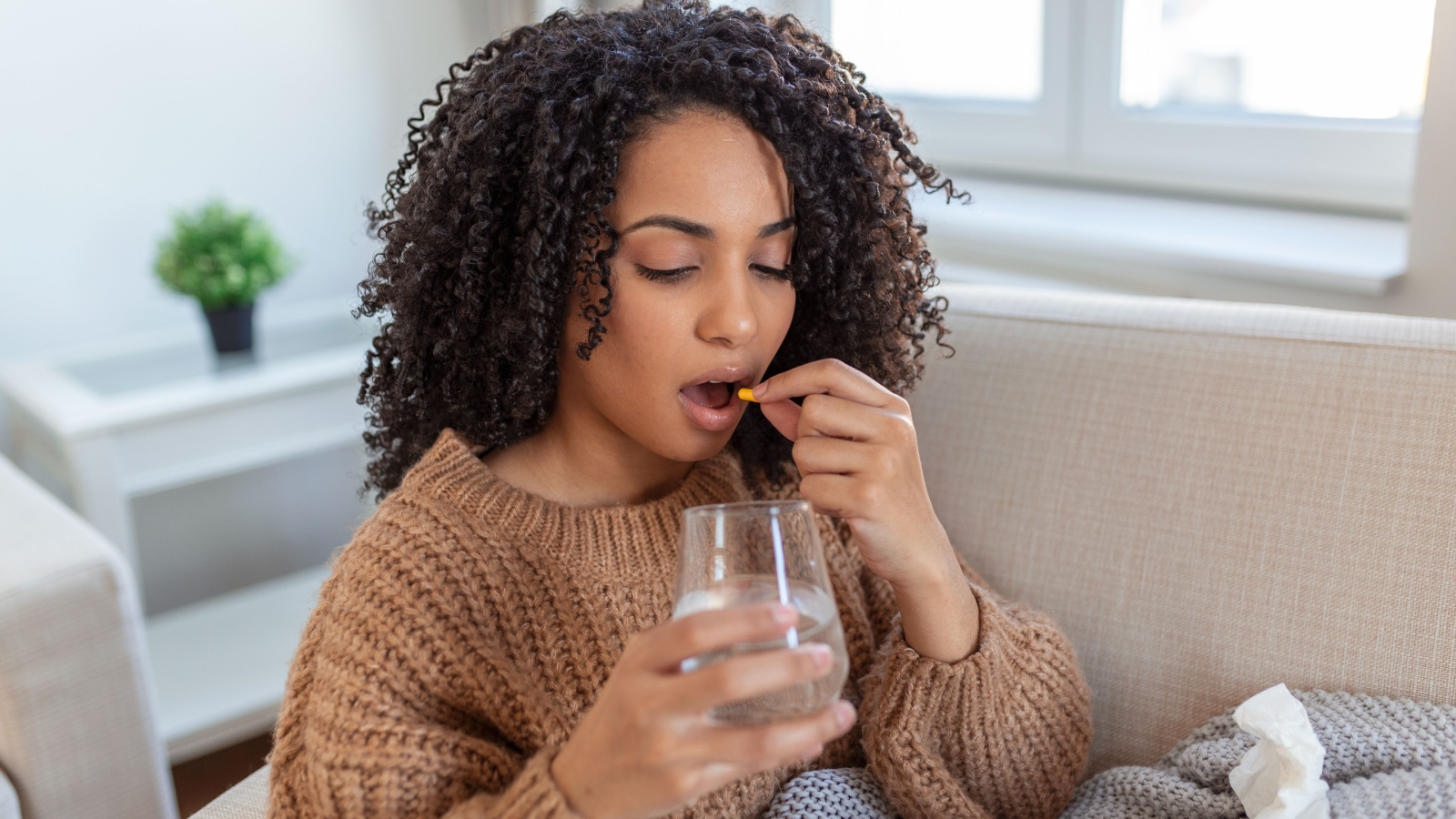 Her mother-in-law arrived the day her husband was released from the hospital, and at first, she was being pleasant. Then, the next day, OP had to take some sleeping pills because she was dealing with cramps and a lot of pain; this made her sleep almost the whole day.
Accusations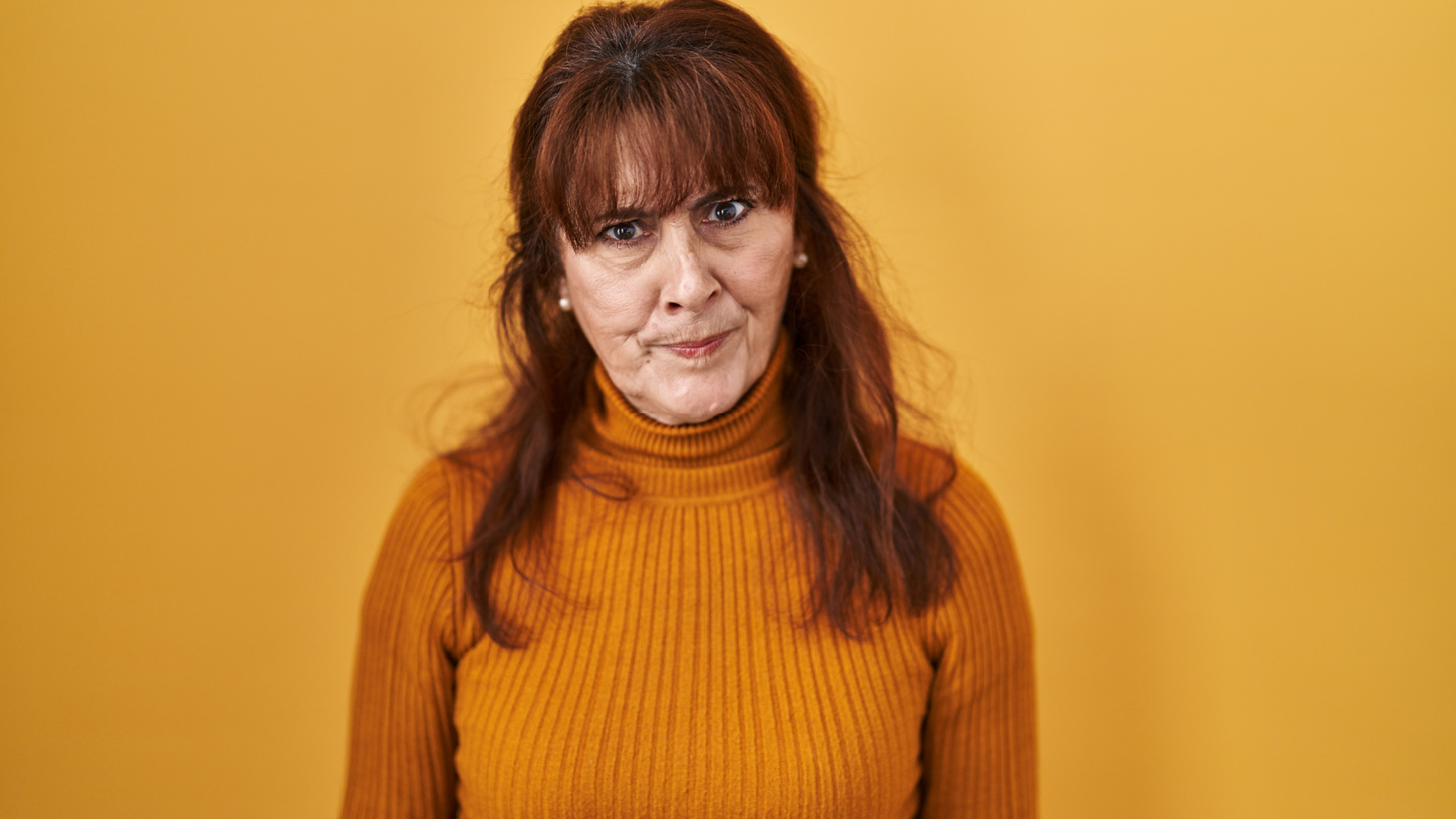 The day this story was posted, OP was sitting in the living room with her mother-in-law when she was asked about her husband's condition on the days leading up to the tumor's rupture. OP said her husband was fine, but her mother-in-law didn't accept it.
She asked, "Do you think the miscarriage would've caused the tumor to explode?"
Painful Words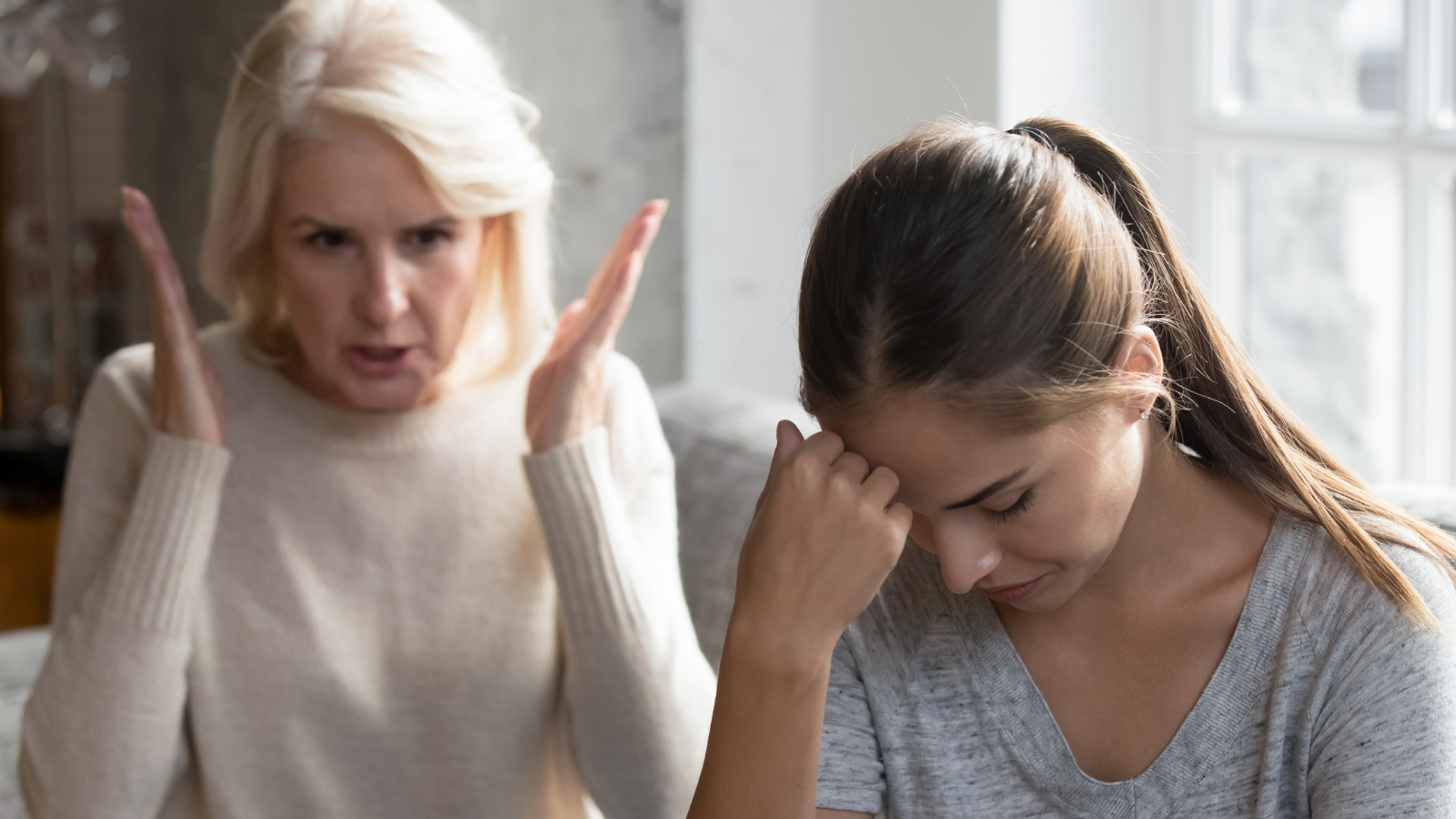 OP initially didn't understand what her mother-in-law meant, so she asked her to elaborate. Her mother-in-law then replied, "You constantly lose your children. The stress of you having this miscarriage probably caused the tumor to explode."
As someone who just went through a terrible miscarriage, this was too much for OP to bear. They got into a heated argument with OP's mother-in-law insisting that she was at fault.
Kicking Her Monster-In-Law Out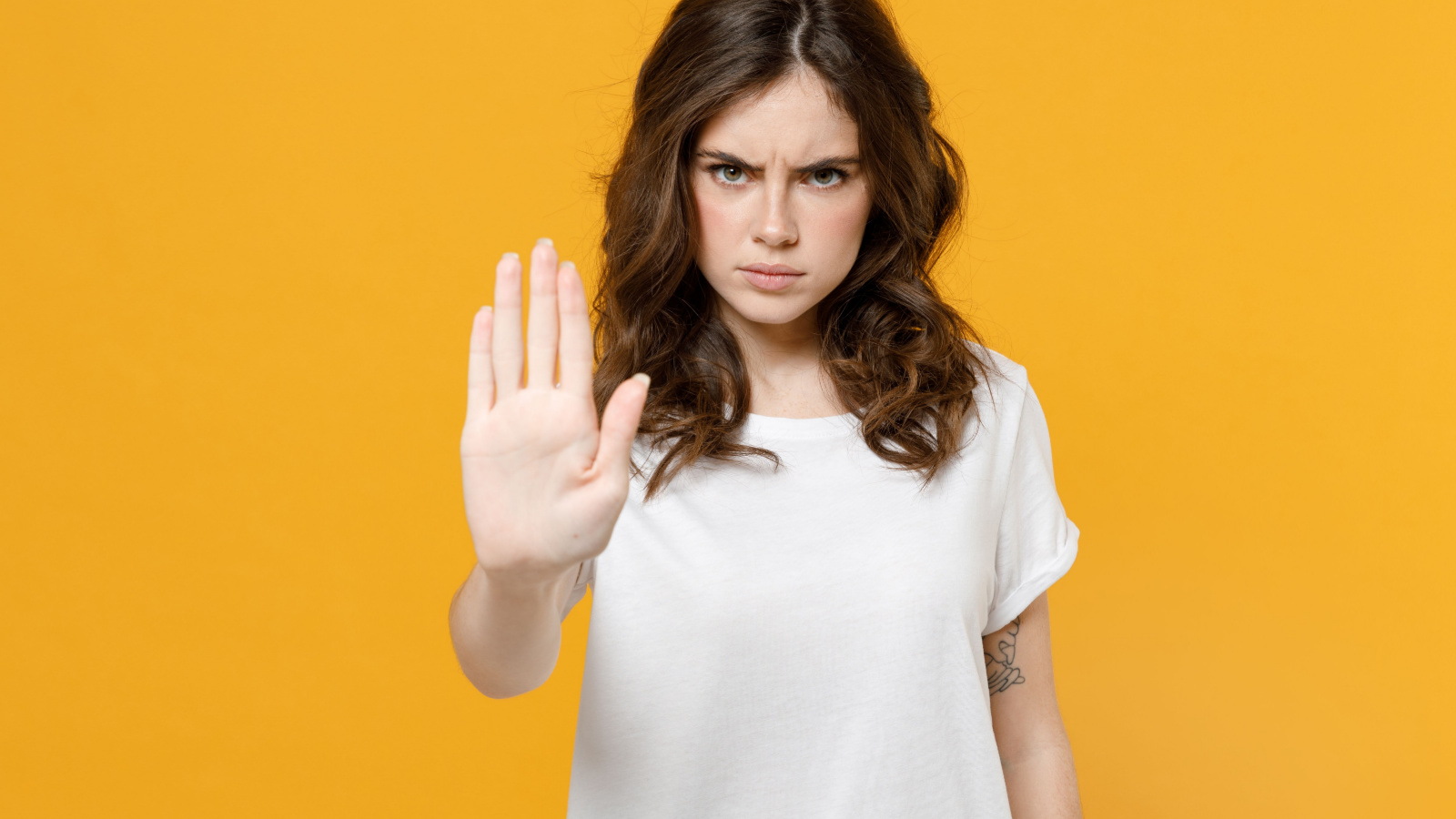 At some point in their argument, OP decided she couldn't take it anymore, so she kicked her mother-in-law out. She said OP didn't have the right to do that and demanded she speak with her son.
OP locked the door so her mother-in-law couldn't disturb her sleeping husband. Then, she called her father-in-law to pick her up.
Evil and Vindictive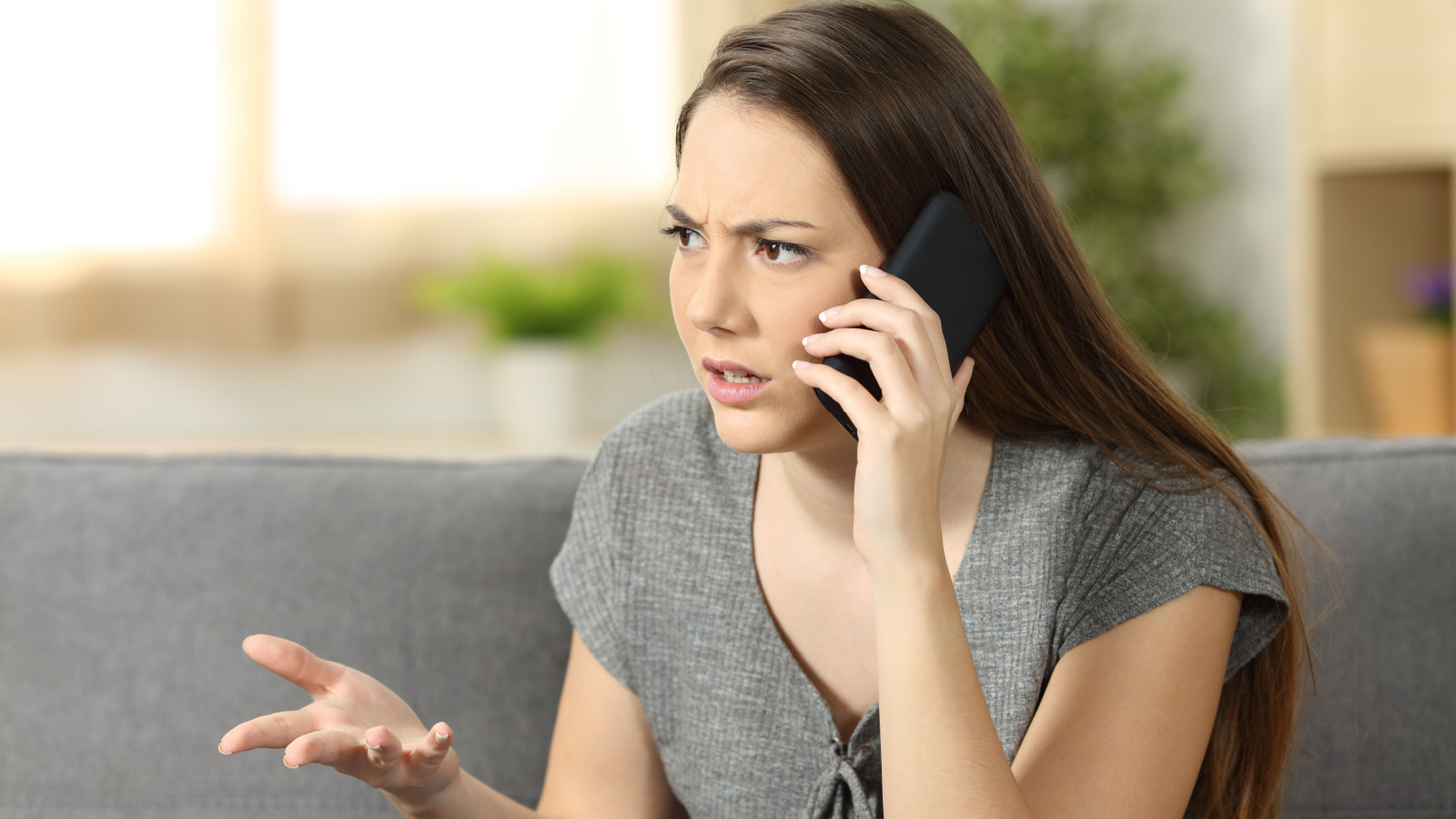 Since then, OP had been bombarded by calls from her mother-in-law saying she was "evil and vindictive." Her mother-in-law told her she "should've been understanding because her son had a life-threatening health emergency, and she was emotional."
Did I Make a Decision Based on My Emotions?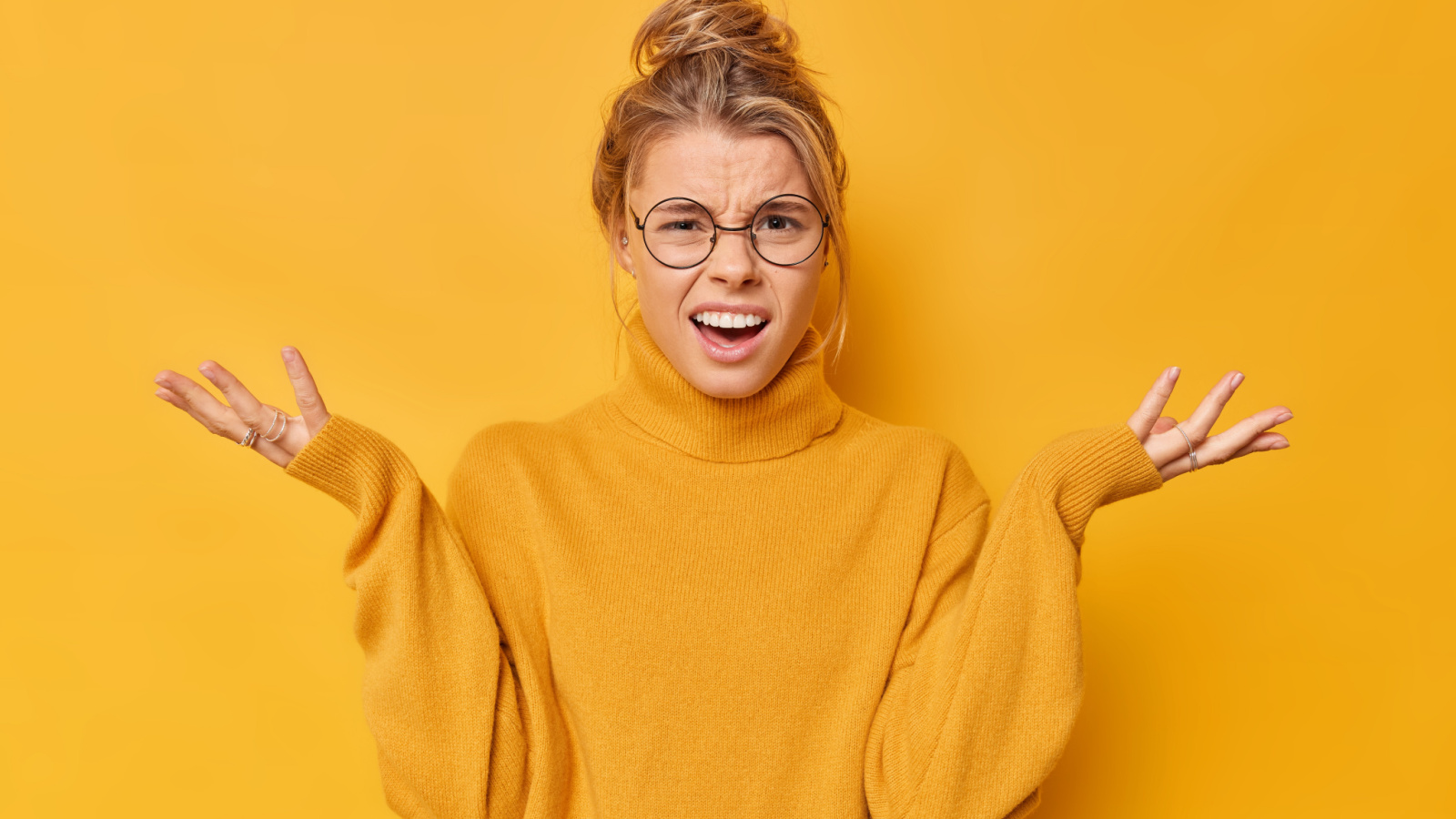 Now, OP is reflecting on whether her stress and pain clouded her decision. Was she right to kick her mother-in-law out?
What Redditors Think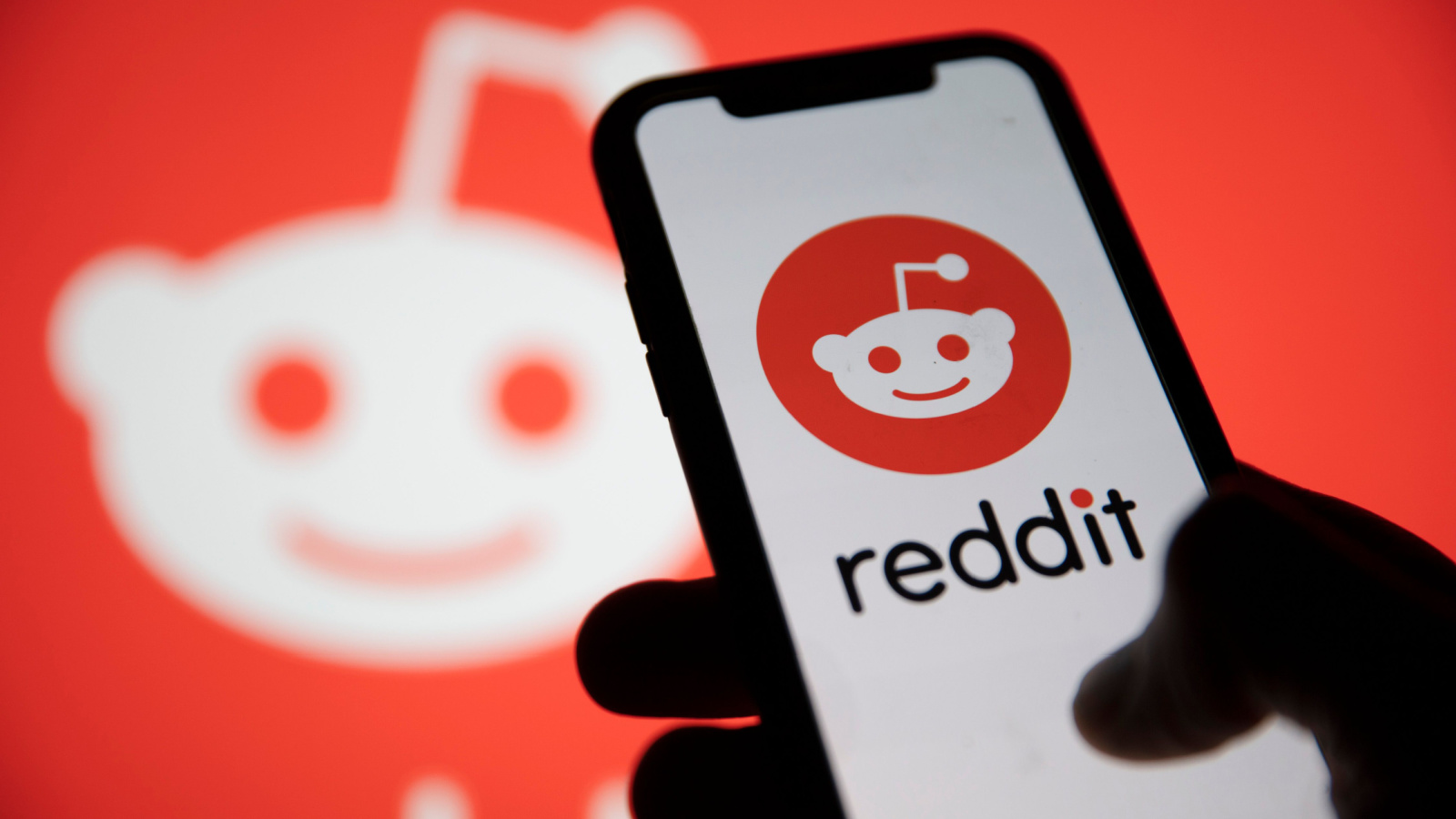 Redditors supported OP's decision and tried to make her feel better by saying comforting words about her miscarriage.
One person said, "You did the right thing by kicking her out. I cannot even fathom the emotional toll to recover from losing your twins. This was her opportunity to show you some love, or at the very least, some empathy. But in one cruel swoop, she not only blamed you for your miscarriages but also blamed you for your husband's medical emergency."
She's Venomous!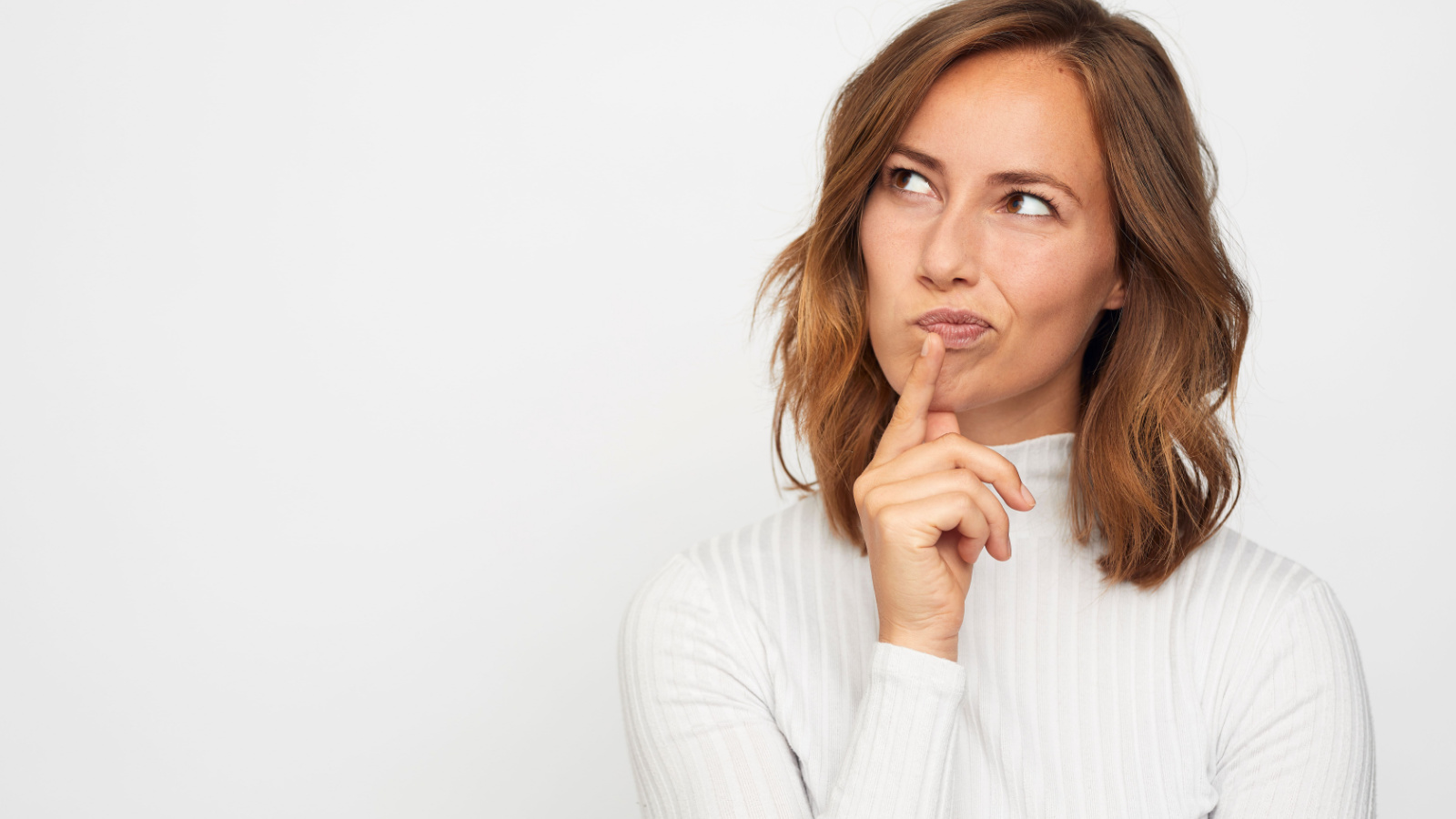 A top commenter also said that she and her husband would be much better off without her mother-in-law because "she's a venomous woman!"
Another person commented, "She's trying to blame you for something completely out of your control, and that's not fair to either you or your husband. You both need support during such a difficult time, not blame and criticism."
It's Not You; It's Her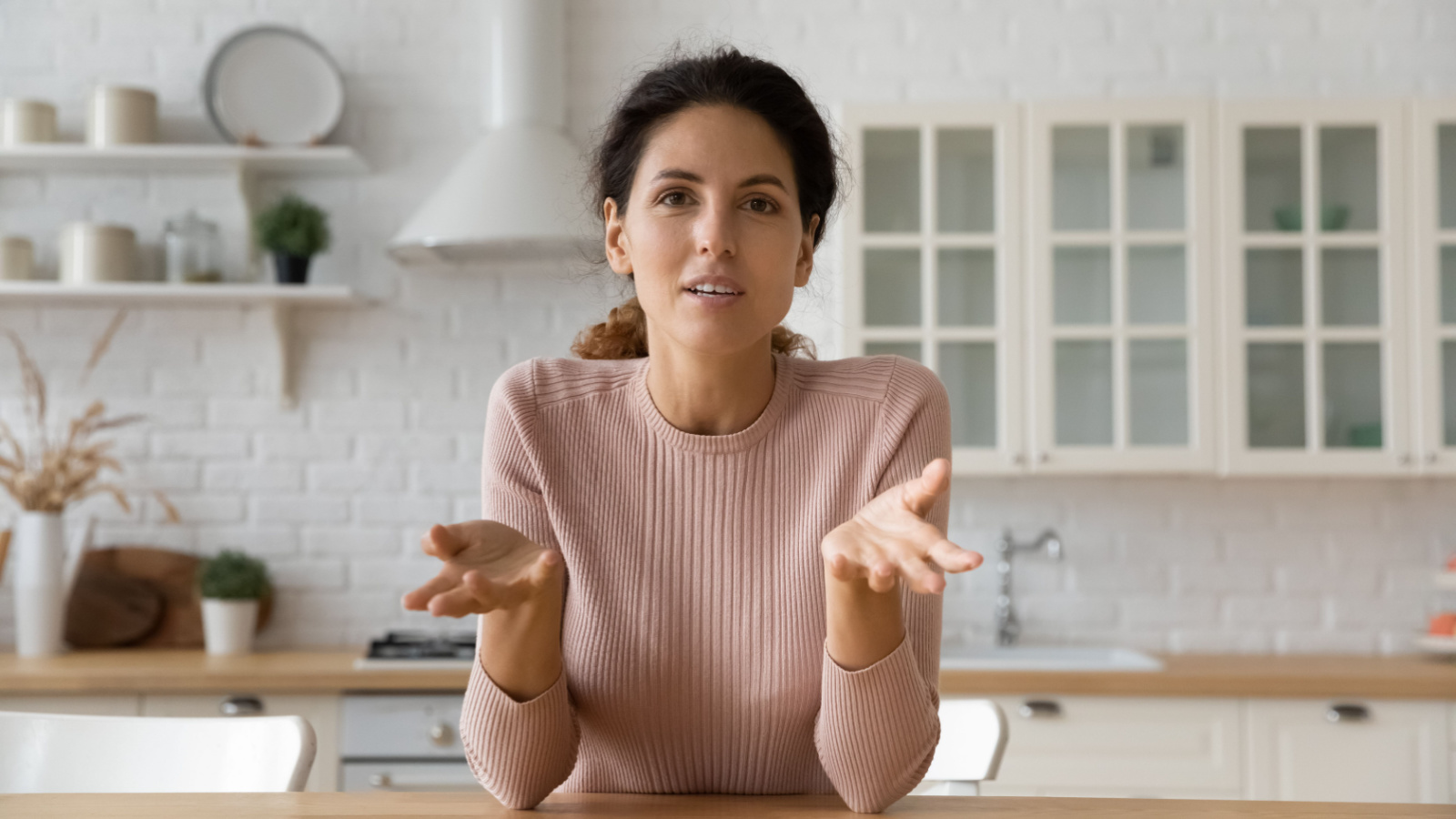 To respond to OP's mother-in-law saying she's evil and vindictive, Redditors said it's the other way around.
One comment addressing this went, "Your mother-in-law was the evil and vindictive one in this situation. What she said was completely out of line. Make sure you tell your husband what she said too!"
What Do You Think?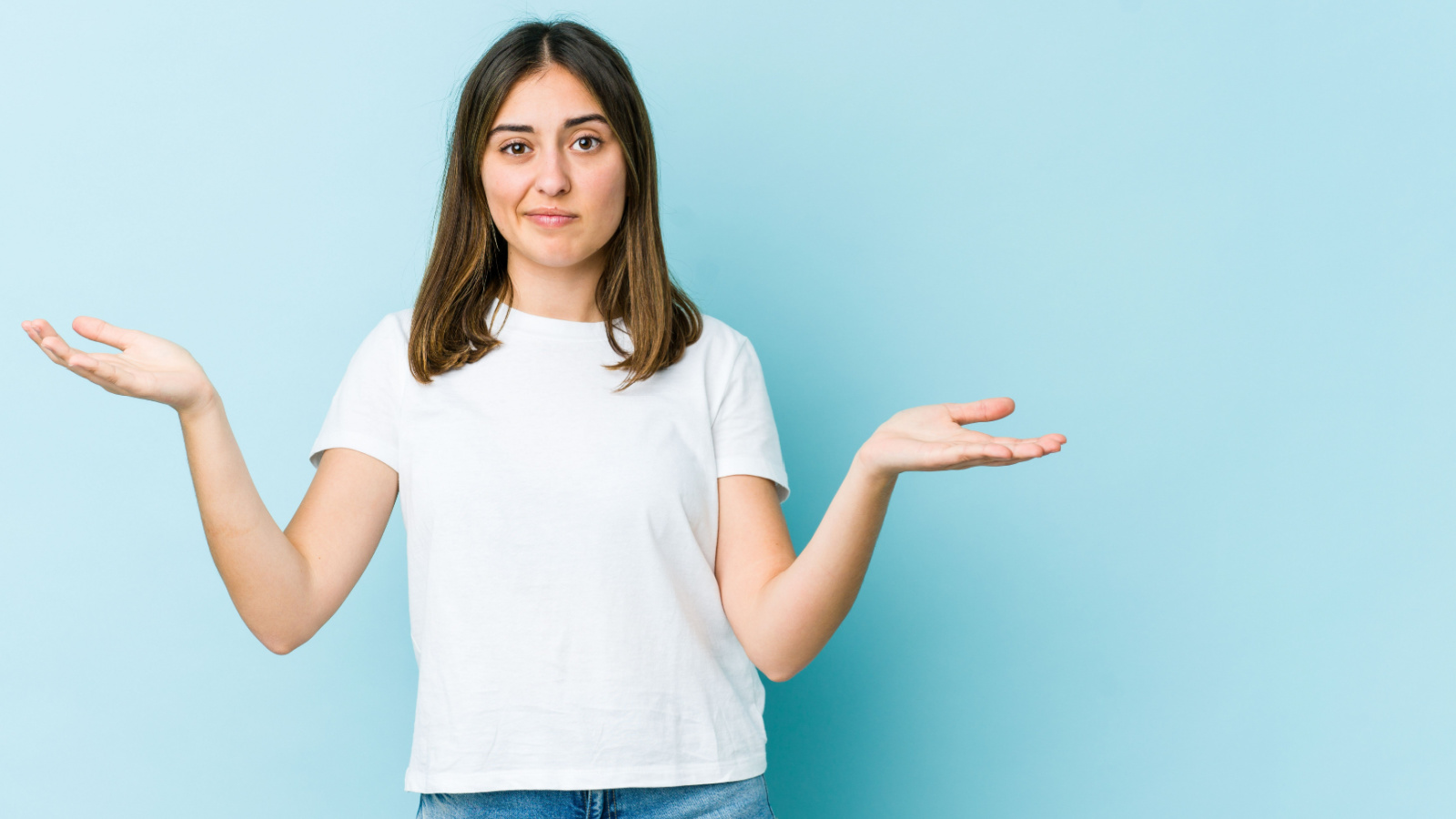 What's your opinion on this issue? What would you say to OP?
More From Quote Ambition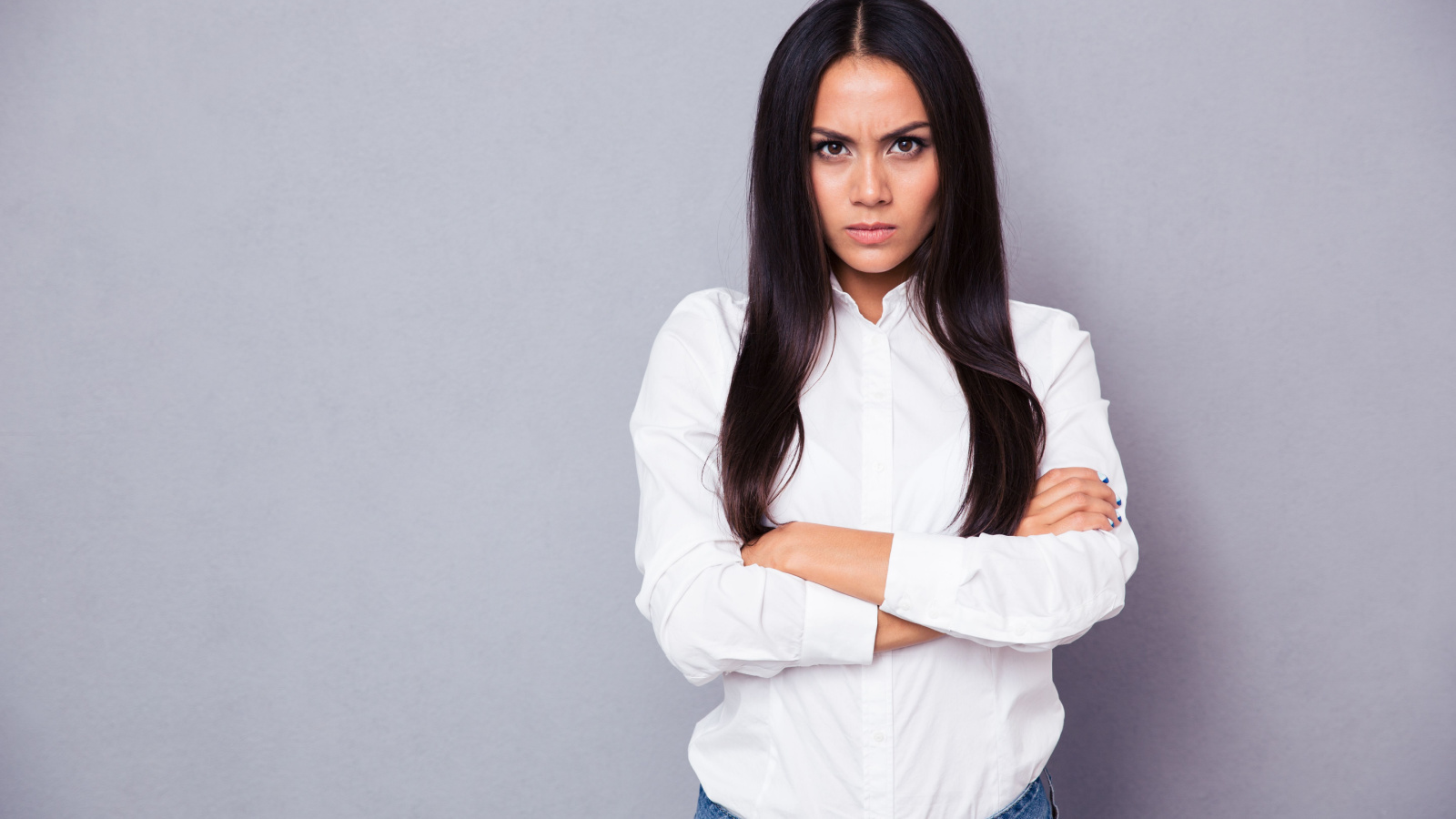 This Reddit user expressed her frustrations online when a grown man refused to move to the next piece of equipment so she could use the machine for her one-minute circuit workout!
She Saw Red and Got a Rude, Grown Man Banned From Her Gym for a One-Minute Workout After He Called Her Insulting Names