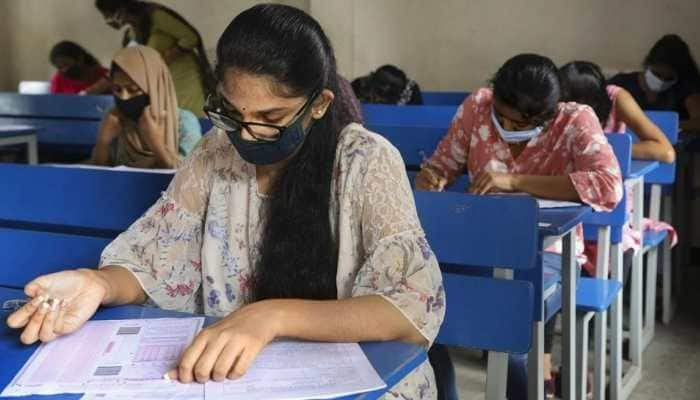 A high score or rank on any test, whether competitive or nationalized, is only possible if a candidate devotes time and effort to preparation. In addition to making your concepts crystal clear, practice also allows you to evaluate how well you're preparing for forthcoming tests. It's ideal to use CA final test series to practice and keep an eye on your progress. As a result, applicants should take the CA final test series prior to taking the exam. For the sake of emphasizing its significance during the exam preparation process, we've compiled a list of five advantages to taking the CA Final Test Series.
Helps familiarize oneself with the format of the actual exam
This series of CA Final Tests is based on the actual test papers. Using these practice exams, you may get a feel for the test's question format, curriculum, and level of difficulty. As a result, offering practice exams for the CA final exam helps students get more comfortable with the actual exam setting. Test your knowledge by taking the CA Final Test Series.
Boost Self-Belief and Ease Concerns
During test preparation, stress and anxiety go hand-in-hand. Exam performance can be harmed by the occurrence of any of these circumstances. A number of applicants have been reported to lose marks because they are too worried or stressed out. Anxiety can impair memory and focus, which can lead to "blank-outs" in exams. You can get over your exam phobia if you study the exam pattern and become accustomed with the format. You'll be exam-ready and more confident if you put in the time and effort to study for the CA final test series.
It helps you get things done faster and more efficiently
You can better manage the time allotted for the simulated test if you are familiar with the exam format. During a test, effective time management is critical. For the most part, students who know the answers to the questions but run out of time on the test end up with a low score. Candidates sometimes complain that they are unable to complete the exam's questions in the allotted time while maintaining perfect accuracy. If you're preparing for the final CA exam, you'll be able to better manage your time and answer all of the questions properly. By doing so, you'll be able to increase your speed and precision. Improve your speed and time management skills by working through the CA final exam series from the CA Final Test Series in advance of the real thing.
The best way to revise
While preparing for a test, students sometimes find themselves forgetting previous chapters as they go on in their studies. In order to cover as much of the material as possible, the CA final test series is structured this way. Students will benefit from frequent review of the curriculum if they solve these problems. They will be able to retain all of the information they've learnt until the exam day. You should thus practice as many CA final exam series as you can to ensure that you have a thorough understanding of all of the material.
Examine the depth of your understanding
Once you've done everything you can to study for the approaching tests, it's time to take a test. Self-assessment of your readiness should be done on a regular basis. Participating in the CA final test series might give you a better idea of how well equipped you are for the real world. Knowing where your weaknesses lie and where you can improve your performance will be a great asset. Use CAFinalTestSeries' CA final test series to do a complete self-analysis after completing your preparation. In these books, you'll find extensive solutions that will help you check your knowledge and also help you better understand the ideas.
We really hope that you have gained a better understanding of the significance of the CA final exam series as a result of reading this article. It is always a good idea to take the CA final test series if you want to get a better score and feel more secure going into your tests.